Family Ministry - NorthPointe Church
Dec 22, 2019
Ministries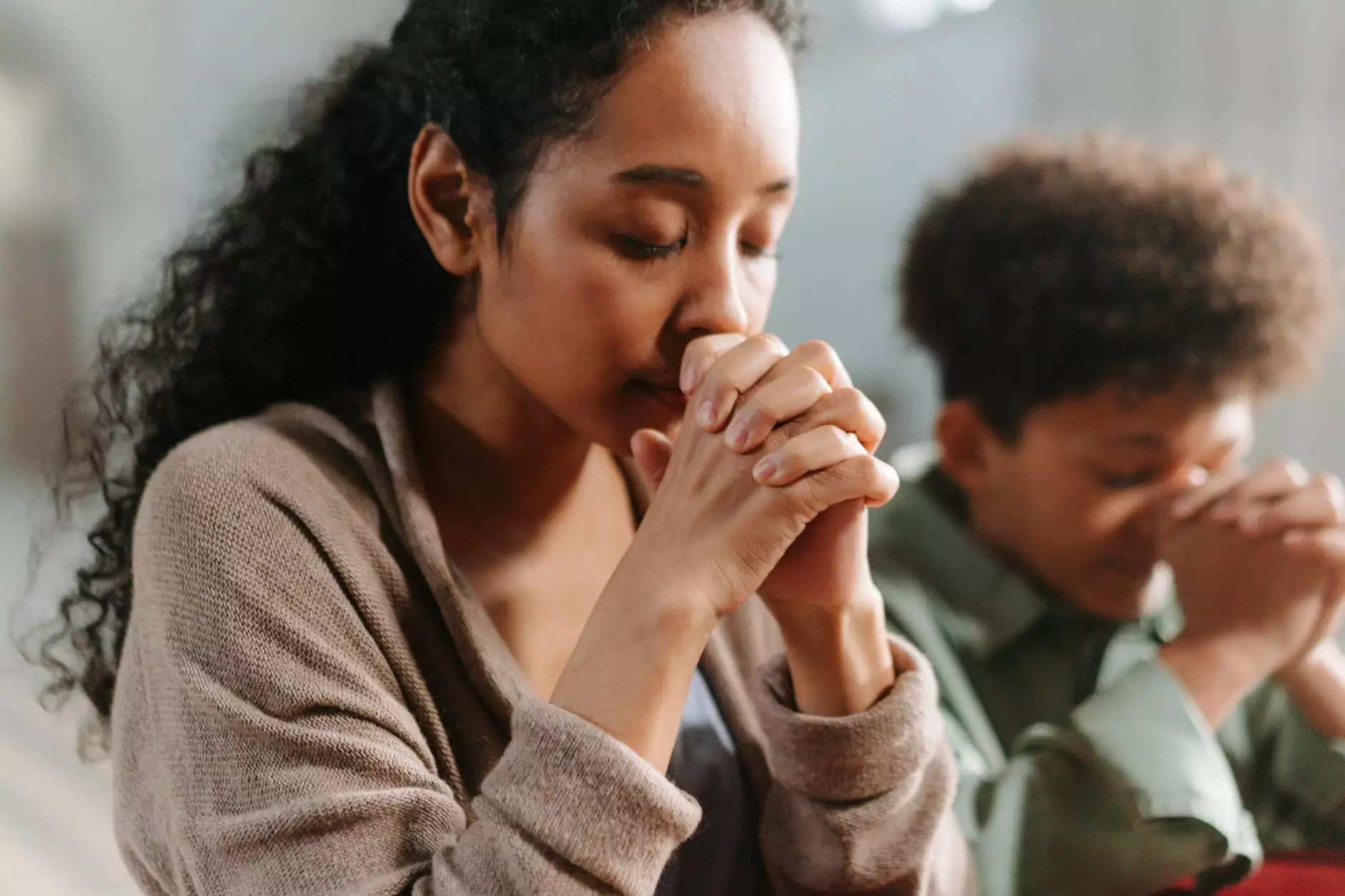 Building a Strong, Connected, and Faith-Filled Community
Welcome to the Family Ministry page of Turning Point Church of Galveston! We are dedicated to creating an inclusive and supportive environment where families can grow in their faith, connect with others, and find resources and tools to enrich their spiritual journey. Our Family Ministry strives to provide a range of programs and activities designed specifically for families within our congregation.
Our Commitment to Family
At Turning Point Church of Galveston, we believe that strong families are the foundation of a vibrant and flourishing community. Our Family Ministry is passionate about nurturing and supporting each family member, from the youngest to the oldest. By offering various programs and resources, we aim to help families navigate the challenges and joys of life together.
Engaging Programs for All Ages
Our Family Ministry offers a diverse range of programs tailored to different age groups, ensuring that every member of the family feels valued and embraced. Whether you have infants, toddlers, children, teenagers, or are an adult seeking support and community, we have something for you.
Children and Youth
We prioritize the spiritual growth and development of children and youth, as they are the future leaders of our community. Our dedicated team of trained and compassionate leaders provide engaging and age-appropriate Sunday School classes, interactive worship services, and exciting events throughout the year. We believe in creating a safe and nurturing environment where children and youth can build a strong foundation of faith and develop lifelong friendships.
Parenting Support
Parenting can be both rewarding and challenging, and we offer various resources and support systems to help parents thrive in their roles. Our Parenting Support groups provide a space for parents to connect, learn from one another, and share experiences. We also organize workshops and seminars led by experts, covering topics like effective communication with children, building healthy family dynamics, and nurturing spiritual growth at home.
Marriage Enrichment
Strong marriages form the backbone of healthy families, and our Family Ministry is committed to strengthening and supporting couples. Through our Marriage Enrichment programs, we provide opportunities for couples to deepen their connection, learn valuable relationship skills, and discover the joy of a Christ-centered marriage. From date nights and retreats to counseling services, we are here to support couples at every stage of their journey.
Singles and Empty Nesters
Family Ministry extends beyond traditional family units. We recognize and embrace the unique needs and experiences of singles and empty nesters within our community. With focus groups, social events, and support networks, we provide meaningful connections, spiritual growth opportunities, and a sense of belonging for individuals navigating life outside the traditional family structure.
Get Involved
Are you ready to become part of our vibrant, faith-filled Family Ministry? We invite you to explore our website for information on upcoming events, program details, and resources. Don't miss out on the chance to connect with other families, grow closer to God, and make a positive impact in the community. Join us at Turning Point Church of Galveston and experience the power of a strong, connected, and faith-filled community.
Contact Us
If you have any questions or would like more information about our Family Ministry, please feel free to contact us. Our friendly staff is here to assist you and provide the support you need. You can reach us via phone, email, or by visiting our church office. We look forward to connecting with you and welcoming you to our Turning Point community!
Phone: 123-456-7890
Email: [email protected]
Address: 123 Church Street, Galveston, TX 12345