Week 8 | Judgement and Redemption
Jul 28, 2022
Blog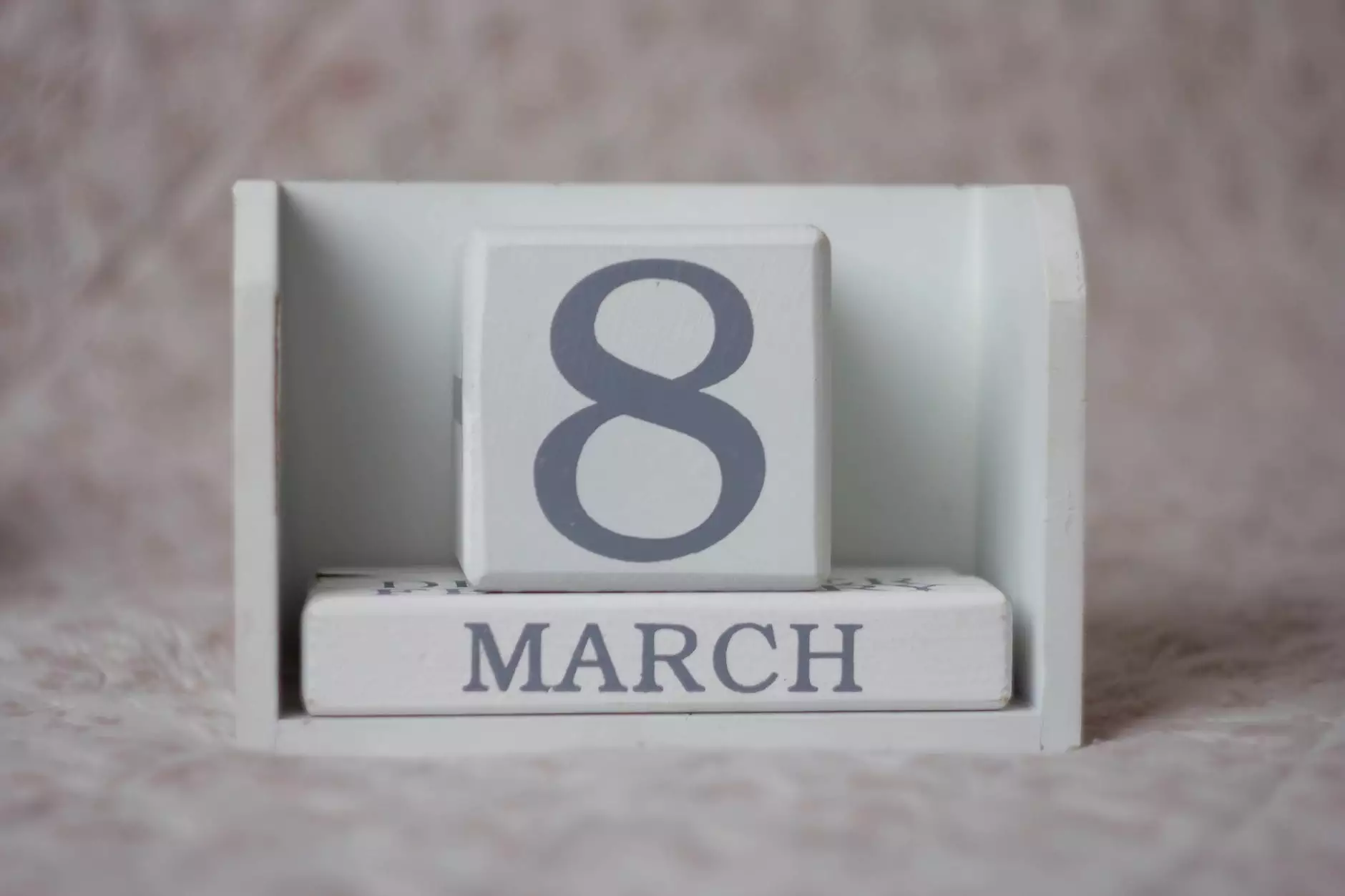 The Transformative Message at Turning Point Church of Galveston
Welcome to Week 8 at Turning Point Church of Galveston! In this inspiring sermon, we delve into the powerful themes of judgement and redemption. As a community-focused church, we are committed to exploring and understanding the rich tapestry of faith and beliefs that shape our lives. Join us as we embark on a journey of spiritual growth and discovery.
Understanding Judgement in a New Light
At Turning Point Church, we believe that judgement shouldn't be seen solely in a negative light. Instead, we embrace the opportunity to reflect, evaluate, and grow as individuals. Through Week 8's message, we aim to shed light on how judgement can be a catalyst for positive transformation in our lives.
The Power of Self-Reflection
Week 8 encourages self-reflection as a means to delve deeper into our understanding of ourselves and our connection to a higher power. By introspecting, we gain insights into our shortcomings, allowing us to make meaningful changes towards personal growth. Embracing a non-judgmental perspective towards ourselves and others is a key component of this transformative process.
Empathy and Compassion in Judgement
Week 8 highlights the importance of empathy and compassion when we encounter judgement in our daily lives. By seeking to understand the experiences and perspectives of others, we can break down barriers and foster a sense of community. At Turning Point Church, we believe in cultivating an inclusive environment where everyone feels valued and accepted.
Redemption: Embracing the Power of Grace
Redemption, a fundamental concept in our faith, takes center stage in Week 8's message. It reminds us that no matter what challenges or mistakes we've faced, there is always an opportunity for renewal and spiritual growth. Turning Point Church is dedicated to nurturing an environment where individuals can find solace, forgiveness, and the strength to embark on a meaningful journey of redemption.
Healing Wounds and Finding Purpose
Through heartfelt discussions and inspiring anecdotes, Week 8 explores the profound healing power of redemption. It encourages individuals to acknowledge their past, seek forgiveness, and find purpose in their lives. Our supportive community at Turning Point Church provides the necessary love, guidance, and understanding throughout this transformative process.
Living a Life of Redemption
Week 8 implores us to embrace redemption not only in our personal lives but also in our interactions with others. By fostering a culture of forgiveness and acceptance, we can build stronger relationships and contribute to a more compassionate society. At Turning Point Church, we encourage individuals to share their stories of redemption, creating an environment where everyone can find hope and inspiration.
Join Us for Week 8: A Powerful Spiritual Experience
Turning Point Church of Galveston welcomes you to join us for Week 8: Judgement and Redemption. Our vibrant community, focused on faith and beliefs, offers a nurturing space for spiritual growth and transformation. Discover the power of redemption and its transformative impact on your life. Together, let's embark on a journey towards personal and collective enlightenment.
Explore Our Other Sermons and Programs
At Turning Point Church, we offer a wide range of engaging sermons and programs designed to nourish your spiritual journey. Whether you are seeking solace, inspiration, or connection, our community is here for you. Visit our website to learn more about our upcoming events, outreach programs, and ways you can get involved.
Get in Touch with Turning Point Church
For more information about Week 8: Judgement and Redemption, or if you have any questions about our faith community, please don't hesitate to contact us. We are always available to offer guidance, support, and a listening ear. Join us at Turning Point Church of Galveston and let us walk this transformative path together.