Empowering Women's Ministries at turning point church of galveston
Oct 23, 2017
Ministries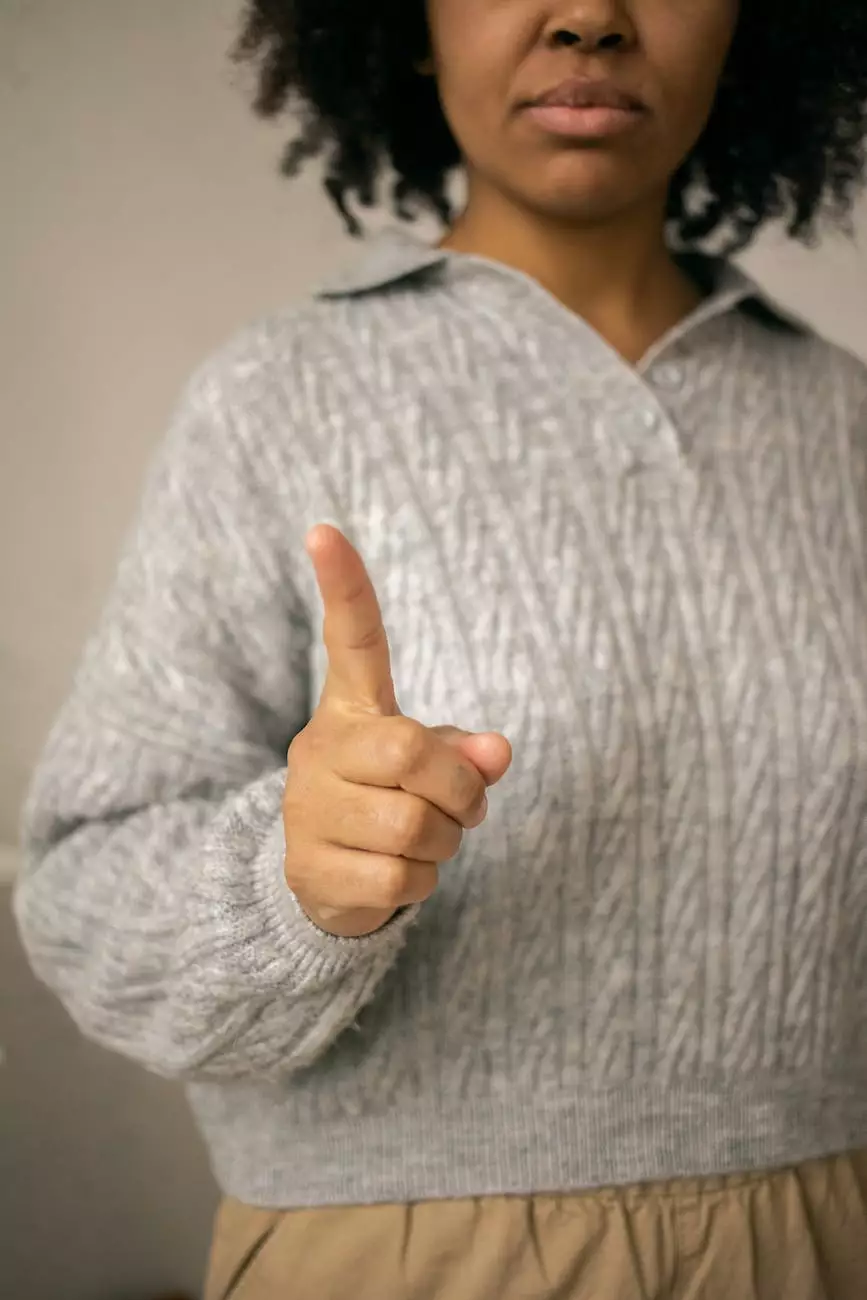 Welcome to the empowering women's ministries at turning point church of galveston! As a faith-based organization dedicated to promoting community and society values, we are committed to providing comprehensive programs, events, and resources tailored for women of all ages. Our mission is to empower women, fostering personal growth, spiritual development, and strong community connections.
Connecting Women and Building Strong Relationships
At turning point church of galveston, we understand the importance of fostering a sense of belonging and camaraderie among women. Our women's ministries aim to create a safe and inclusive space where women can connect, share experiences, and build strong relationships. We believe in the power of unity and collaboration, and our diverse range of programs cater to the unique needs and interests of women from all walks of life.
1. Women's Empowerment Programs
Our women's empowerment programs are designed to equip women with the necessary tools and resources to thrive personally, professionally, and spiritually. Through a combination of workshops, seminars, and mentorship initiatives, we address various aspects of women's lives, including career development, self-care, personal growth, and relationship building.
a) Career Development
We understand the challenges women face in the workforce, which is why we offer specialized career development programs. From resume building and interview skills to leadership training and networking opportunities, we empower women with the skills and confidence needed to excel in their chosen fields.
b) Self-Care and Wellness
Self-care is crucial for maintaining overall well-being. Our women's ministry emphasizes the importance of self-care and provides resources such as mindfulness workshops, fitness classes, and mental health support. We believe that taking care of oneself is essential for personal growth and achieving a balanced lifestyle.
c) Personal Growth and Spiritual Nourishment
We strongly believe that personal growth and spiritual nourishment go hand in hand. Our ministry offers Bible studies, prayer groups, and spiritual retreats where women can deepen their faith and strengthen their relationship with God. We provide a supportive environment for women to explore their spirituality and find solace in their faith.
2. Community Outreach Initiatives
Being an integral part of the community, turning point church of galveston's women's ministries actively engage in various outreach initiatives. These programs aim to make a positive impact on the lives of underserved women and families, helping them overcome challenges and providing necessary support.
a) Women's Shelters and Support
We partner with local women's shelters to offer support and resources for women experiencing difficult circumstances. Our volunteers provide care packages, mentorship, and assistance in transitioning to a more stable and secure life.
b) Family Assistance Programs
We believe in nurturing strong family units. Through our family assistance programs, we provide resources and guidance to women in need, promoting healthy relationships, effective parenting, and overall family well-being.
c) Education and Skills Development
Education plays a vital role in empowering women. We provide scholarships, workshops, and vocational training to help women acquire valuable skills, enabling them to pursue their dreams and achieve economic independence.
3. Inspirational Events and Networking Opportunities
Our women's ministries organize a range of inspirational events and networking opportunities throughout the year. These events serve as platforms for women to come together, share their stories, inspire one another, and build meaningful connections.
a) Annual Women's Conference
Our highly anticipated annual Women's Conference brings together renowned speakers, thought leaders, and influencers who inspire and motivate women to become catalysts for change. Through engaging sessions, interactive workshops, and networking events, attendees gain invaluable insights and forge lasting connections.
b) Networking Mixers
Our networking mixers provide an informal setting for women to connect with like-minded individuals, fostering collaboration and professional growth. Whether you're a seasoned professional, an entrepreneur, or a student, our mixers offer a supportive environment to expand your network and create meaningful relationships.
c) Women's Retreats
Our women's retreats are designed to provide a transformative and immersive experience for participants. From serene natural settings to engaging workshops and spiritual teachings, these retreats allow women to unwind, reflect, and discover new perspectives.
Join Us in Empowering Women and Making a Difference
We invite all women in our community and beyond to join us in our empowering women's ministries at turning point church of galveston. Together, let's strive for personal growth, celebrate our accomplishments, and make a positive impact on the lives of others. Explore our website for more information on upcoming events, resources, and ways you can get involved. We look forward to welcoming you into our vibrant community of strong, empowered women!