RED LETTER CHALLENGE - Tomball
Feb 15, 2023
Ministries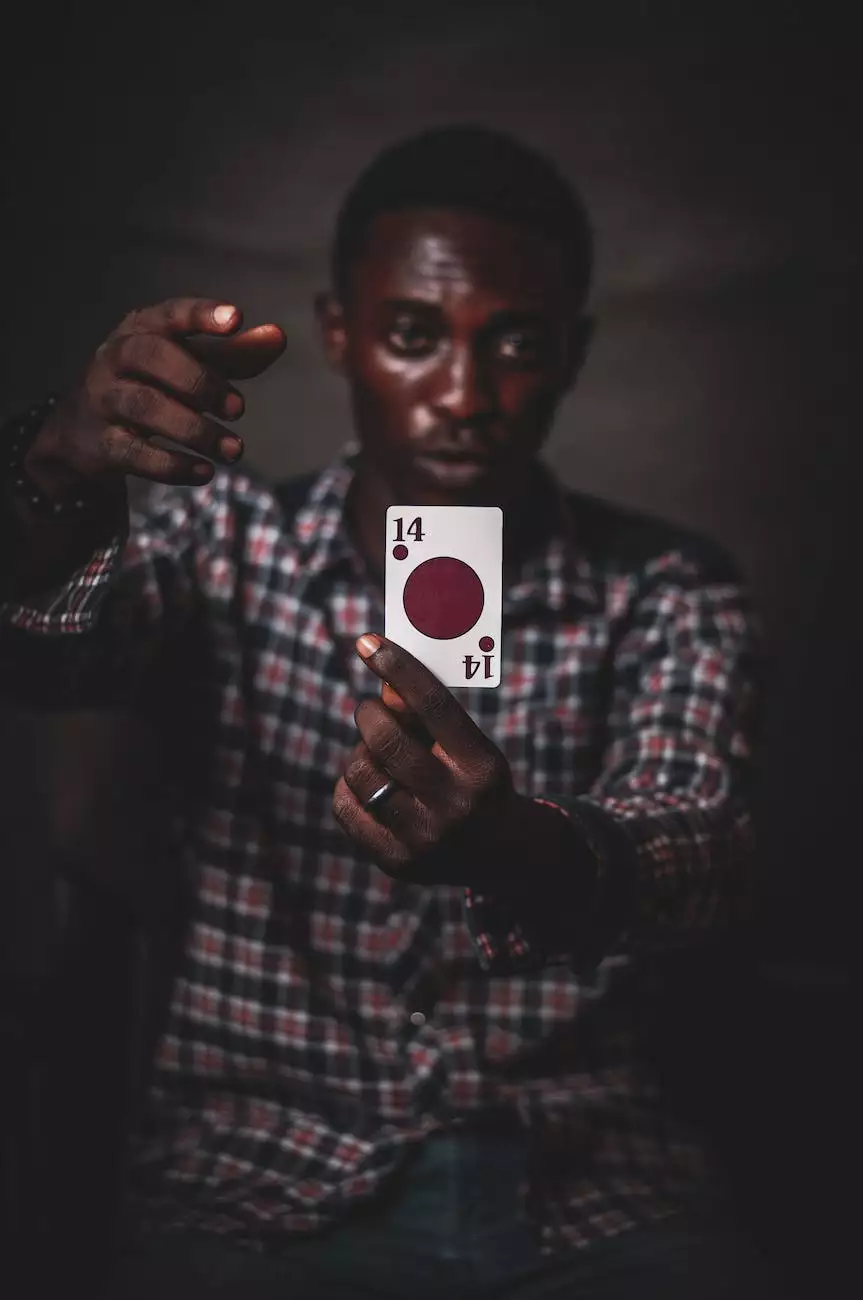 About the RED LETTER CHALLENGE
The RED LETTER CHALLENGE is an incredible opportunity to deepen your faith, grow closer to God, and make a positive impact on the community. Hosted by turning point church of galveston in Tomball, this challenge is designed to help you live out the teachings of Jesus Christ.
Join us in Tomball, Texas
If you are in the Tomball area and looking for a meaningful way to connect with your faith and community, the RED LETTER CHALLENGE at turning point church of galveston is the perfect fit for you. Our dedicated team is excited to welcome you and guide you through this life-changing experience.
What to Expect
The RED LETTER CHALLENGE consists of several weeks of intentional faith-building activities and engagements. Each week focuses on a specific teaching from the red letter words of Jesus in the Bible. By participating in the challenge, you will deepen your understanding of these teachings and apply them to your daily life.
Weekly Themes
Week 1: Being - Explore the core values and beliefs that drive your faith.
Week 2: Forgiving - Learn the power of forgiveness and its impact on personal growth.
Week 3: Serving - Discover the joy of serving others and making a difference in the community.
Week 4: Giving - Embrace the act of giving and experience the blessings it brings.
Week 5: Going - Develop a heart for mission and actively share your faith with others.
Why Participate?
Participating in the RED LETTER CHALLENGE offers many benefits for both individuals and the community as a whole. By immersing yourself in the teachings of Jesus, you can:
1. Strengthen Your Faith
Through reflection, study, and practical application, the RED LETTER CHALLENGE helps you deepen your relationship with God and strengthen your faith. You will gain new insights into the teachings of Jesus and develop a deeper understanding of His love for humanity.
2. Make a Positive Impact
As you actively engage with the community through serving and giving, you will make a positive impact on the lives of others. Your actions will inspire and encourage those around you, fostering a sense of togetherness and unity.
3. Build Lasting Relationships
The RED LETTER CHALLENGE provides opportunities to connect with like-minded individuals who share a passion for faith and community. Through small group discussions and collaborative activities, you can build genuine, lasting relationships that support and uplift each other.
4. Transform Your Life
By fully embracing the challenge, you can experience a transformative journey. The lessons and activities will challenge you to step out of your comfort zone, confront personal barriers, and grow in ways you never imagined.
Ready to Take the Challenge?
If you are ready to embark on a life-changing journey of faith and community engagement, join us for the RED LETTER CHALLENGE in Tomball at turning point church of galveston. Together, let's make a difference and inspire others to follow the teachings of Jesus. Contact us today for more information and registration details.