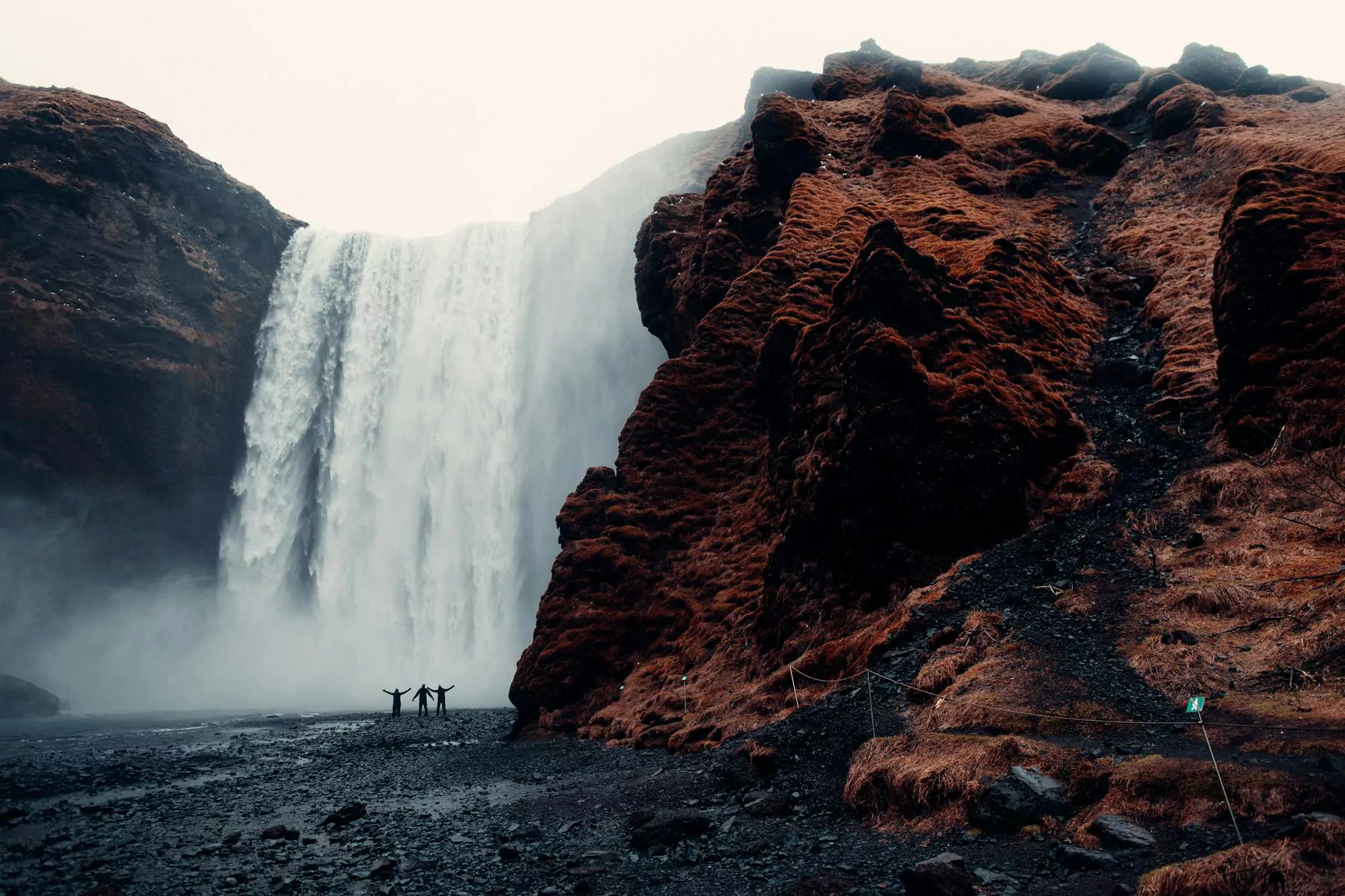 About Turning Point Church of Galveston
Turning Point Church of Galveston, a prominent community and faith-based organization, is deeply committed to serving the residents of Galveston and spreading love, faith, and compassion. Our team of dedicated individuals plays a pivotal role in fulfilling our mission and making a positive impact in people's lives within the community.
Leadership Team
Meet the remarkable leaders who guide and inspire us:
Pastor John Smith
As the senior pastor of Turning Point Church of Galveston, Pastor John Smith embodies our values and leads our congregation with wisdom and vision. With over 20 years of experience in ministry, Pastor John has a deep understanding of the needs and challenges faced by our community. His inspiring sermons and compassionate guidance have touched the lives of countless individuals.
Deacon Emily Johnson
Deacon Emily Johnson is a compassionate and devoted servant of God. With her warm demeanor and caring nature, she actively supports the community by organizing various outreach programs and coordinating volunteer efforts. Deacon Emily's passion for helping those in need is recognized by all who interact with her.
Elder William Rodriguez
Elder William Rodriguez brings a wealth of biblical knowledge and experience to our congregation. He plays a crucial role in leading our worship services, delivering powerful messages, and fostering spiritual growth within the community. Elder William's dedication and commitment to faith make a lasting impact on our congregation.
Ministry Leaders
Our vibrant church is blessed with dedicated ministry leaders who serve as inspiration and mentors to our members:
Youth Ministry - Director Sarah Thompson
Sarah Thompson leads our dynamic Youth Ministry, providing guidance to the younger generation and nurturing their spiritual development. Through engaging activities and meaningful conversations, Director Sarah ensures that our youth find a sense of belonging and purpose within the church.
Missions and Outreach - Coordinator Mark Davis
With a heart for service and a deep commitment to making a positive impact, Mark Davis coordinates our Missions and Outreach programs. From organizing local service projects to supporting global initiatives, Mark ensures that our church actively participates in spreading love and making a difference in the lives of others.
Worship and Music - Leader Jessica Adams
Jessica Adams leads our vibrant Worship and Music ministry, creating an atmosphere of praise and worship through her vocal talent and leadership. With her guidance, our congregation experiences the power of music in connecting with the divine, fostering spiritual growth, and finding solace in times of need.
Support Staff
Behind the scenes, a dedicated team of support staff keeps Turning Point Church of Galveston running smoothly:
Administrative Assistant - Jennifer Martinez
Jennifer Martinez provides invaluable support to our church by managing important administrative tasks and ensuring seamless communication between different church ministries. Her efficient organization skills and friendly demeanor contribute to a welcoming and inclusive atmosphere within our church.
Custodial Team - Robert Thompson and Maria Lopez
Robert Thompson and Maria Lopez work tirelessly to maintain a clean and welcoming environment for our congregation. Their dedication to ensuring the comfort and safety of everyone who enters our church is truly admirable.
Join Our Dedicated Team
We invite you to become a part of our team and make a positive impact in the lives of others. Whether you are interested in serving as a ministry leader, volunteering, or simply attending our worship services, Turning Point Church of Galveston welcomes you with open arms. Together, let's spread love, faith, and compassion throughout Galveston!
Contact Us
If you have any questions or would like more information about our team or services, please feel free to contact us. We look forward to hearing from you!