Nearby Non Denominational Churches | Gulf Coast
Feb 8, 2022
Ministries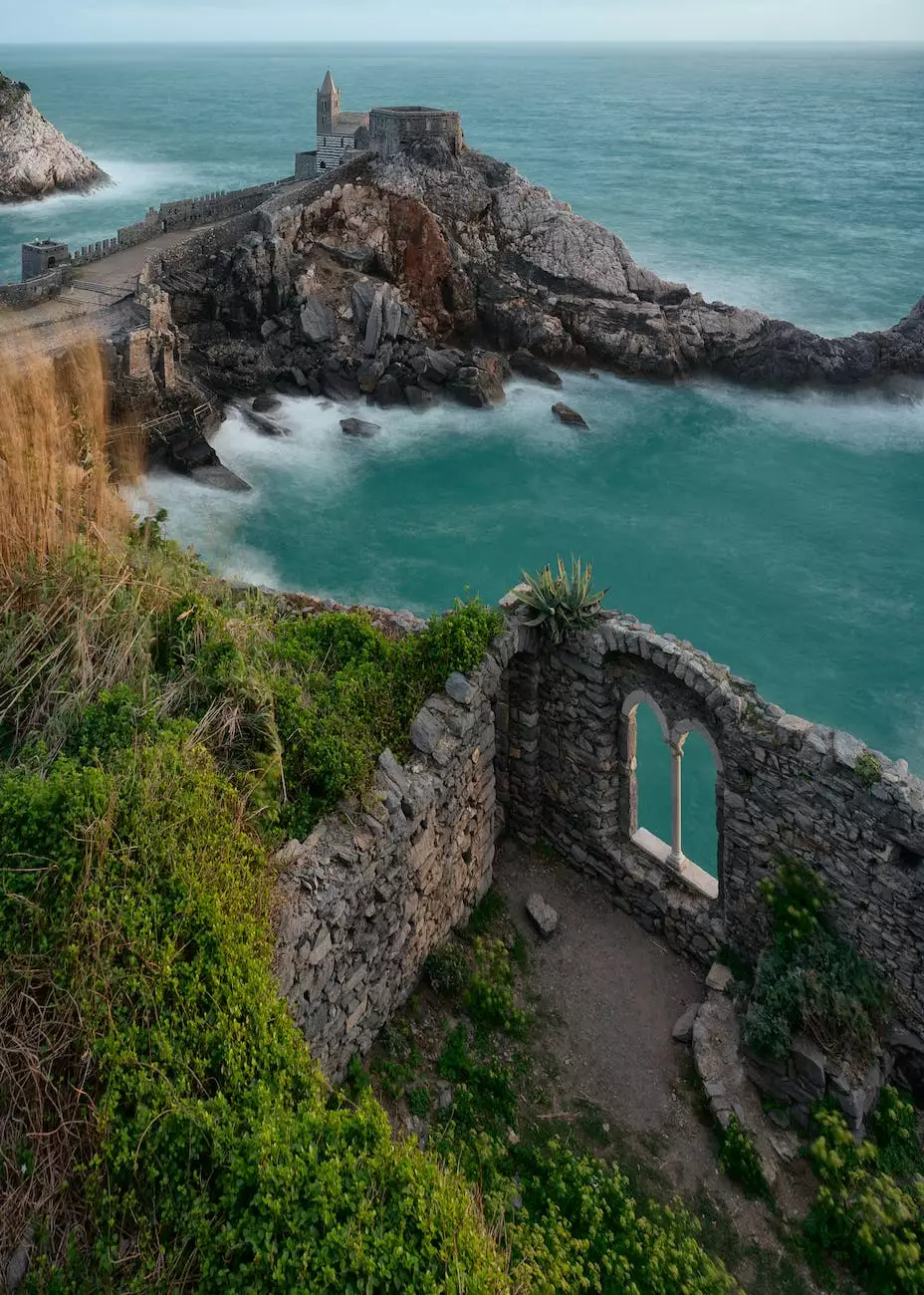 Introduction to turning point church of galveston
Are you ready to deepen your faith and find a church community that welcomes everyone? Look no further than turning point church of galveston. As one of the prominent non-denominational churches in Galveston on the stunning Gulf Coast, we are dedicated to creating a vibrant and inclusive space for worship, spiritual growth, and community involvement.
Our Mission
At turning point church of galveston, our mission is simple - to help people discover their purpose, develop their potential, and make a positive difference in their lives, families, and communities. We strive to create an atmosphere where all individuals can connect with God, find meaningful relationships, and experience personal transformation.
Worship Services
Sunday Worship: Join us every Sunday at 10:00 AM for a dynamic and uplifting worship service that will inspire and rejuvenate your spirit. Our passionate and skilled worship team leads engaging music sessions that create an atmosphere of praise and adoration.
Midweek Gathering: Looking for a spiritual boost during the week? Join us every Wednesday at 7:00 PM for our Midweek Gathering. This is an opportunity for a deeper dive into the Word, building stronger connections with fellow believers, and renewing your faith.
Ministries and Programs
At turning point church of galveston, we believe in serving our community and meeting the diverse needs of individuals and families. Explore our range of ministries and programs tailored to different age groups and interests:
1. Youth Ministry
Our vibrant Youth Ministry aims to inspire and empower the younger generation, equipping them with the tools they need to navigate life's challenges while fostering a deep relationship with God. We offer engaging youth services, discipleship groups, and exciting events designed to help young people grow in their faith.
2. Women's Ministry
Our Women's Ministry provides a supportive and uplifting space for women to connect, grow, and serve together. We organize regular Bible studies, retreats, and meaningful gatherings that encourage women to embrace their unique purpose and develop their spiritual gifts.
3. Men's Ministry
Our Men's Ministry is dedicated to empowering men to lead with integrity, unity, and purpose. Through fellowship, mentorship, and practical teachings, we aim to equip men to become strong leaders in their families, workplaces, and communities.
4. Community Outreach
As an active member of the Galveston community, turning point church of galveston is committed to making a positive impact beyond our church doors. Our community outreach programs include feeding the hungry, providing shelter to the homeless, and partnering with local organizations to meet the holistic needs of our neighbors.
Join Us Today
If you are searching for a non-denominational church where you can experience authentic worship, grow spiritually, and make a difference in the world, turning point church of galveston is the place for you. Visit us this Sunday for an uplifting worship service, explore our ministries, and connect with a community that will support you on your faith journey.
For more information, please contact us at [email protected] or call us at (555) 123-4567.