Our Pastors at Turning Point Church of Galveston
Jan 11, 2023
Leaders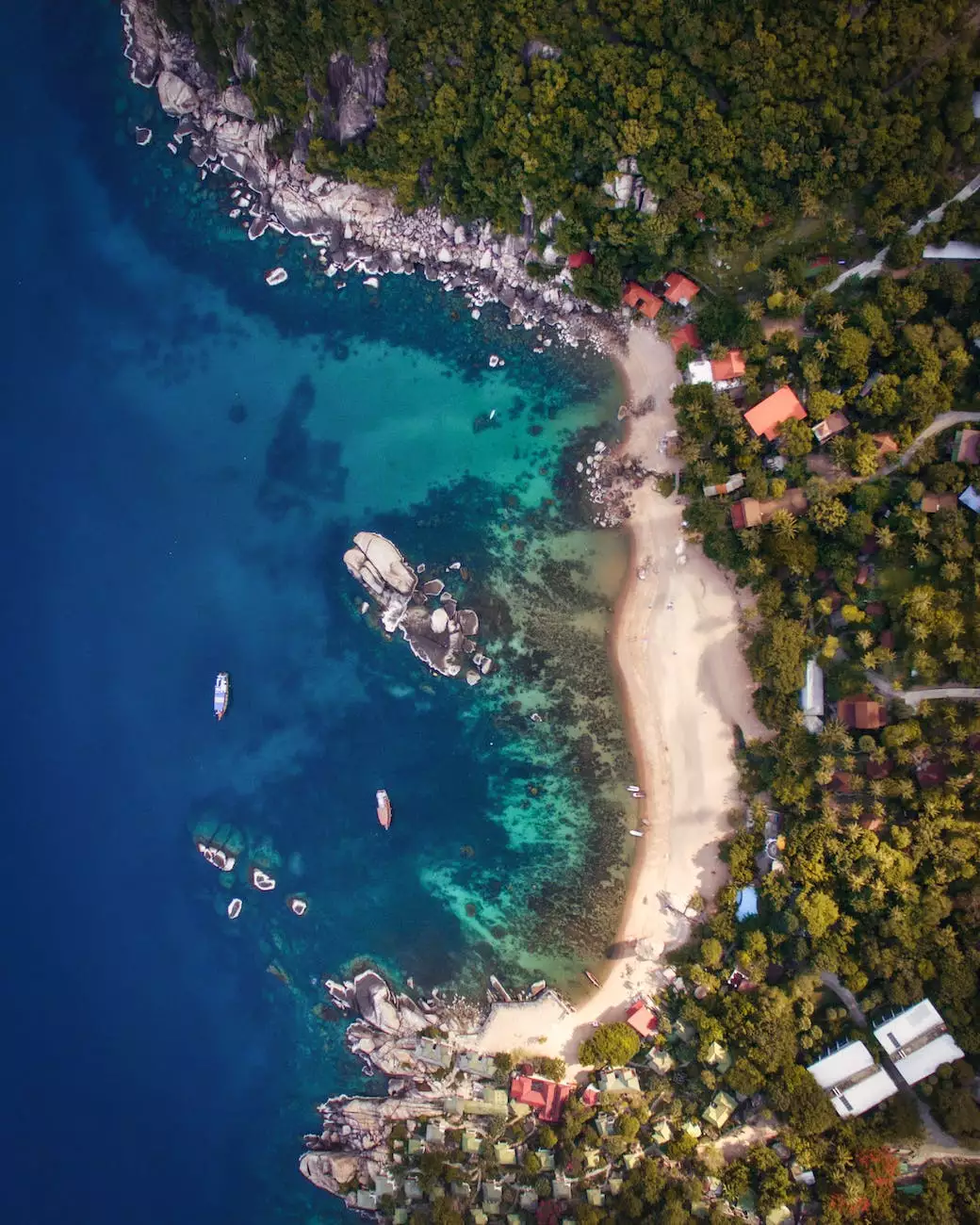 Meet the Inspiring Leaders
Welcome to Turning Point Church of Galveston, where faith meets community, and our pastors play a vital role in guiding and inspiring our congregation on the Gulf Coast.
Leadership Focused on Faith
As one of the prominent faith-based organizations in the Gulf Coast area, Turning Point Church of Galveston takes pride in its devoted and talented team of pastors. Our pastors are committed to leading and serving our community, helping individuals find their spiritual path, and fostering a welcoming environment for all.
Our Vision
At Turning Point Church of Galveston, our pastors deeply believe in the power of faith and strive to create an atmosphere that encourages personal growth, love, and community engagement. Through their dedication and continuous support, they inspire congregants to live meaningful lives and make a positive impact in the world.
Get to Know Our Pastors
Pastor John Smith - Senior Pastor
With unwavering faith and a genuine passion for spreading the teachings of Christ, Pastor John Smith has been serving as the Senior Pastor at Turning Point Church of Galveston since 2005. His uplifting sermons, compassionate approach, and strong leadership have played a significant role in the spiritual growth of our congregation.
Pastor Emily Johnson - Associate Pastor
Pastor Emily Johnson joined Turning Point Church of Galveston in 2012 as an Associate Pastor. Her profound knowledge of scripture, ability to connect with individuals of all ages, and dedication to community outreach make her an invaluable asset to our pastoral team. Pastor Emily is committed to supporting families and guiding the youth towards a faithful and purposeful life.
Pastor David Lopez - Worship Pastor
With a deep appreciation for music and its ability to bring people closer to God, Pastor David Lopez leads our dynamic worship team at Turning Point Church of Galveston. He creates an atmosphere where congregants can connect with God through heartfelt worship and praise. Pastor David's talent, creativity, and commitment to excellence make our worship experiences uplifting and inspiring.
Serving the Community with Love
At Turning Point Church of Galveston, our pastors go beyond leading services and ministering to the congregation. They actively engage with the community, serving as beacons of hope, compassion, and love. From organizing food drives and volunteering at local charities to providing spiritual guidance and counseling, our pastors strive to make a positive impact on the lives of those around them.
Join Us on the Journey
Whether you are seeking spiritual guidance, looking for a welcoming church community, or simply curious about our pastors' impactful work, we invite you to join us at Turning Point Church of Galveston. Our pastors are dedicated to helping individuals of all backgrounds and beliefs navigate life's challenges through faith, love, and a strong sense of community.
Our Pastors | Ark Church | Gulf Coast | Turning Point Church of Galveston | Community and Society - Faith and Beliefs