Frequently Asked Questions
Aug 1, 2023
About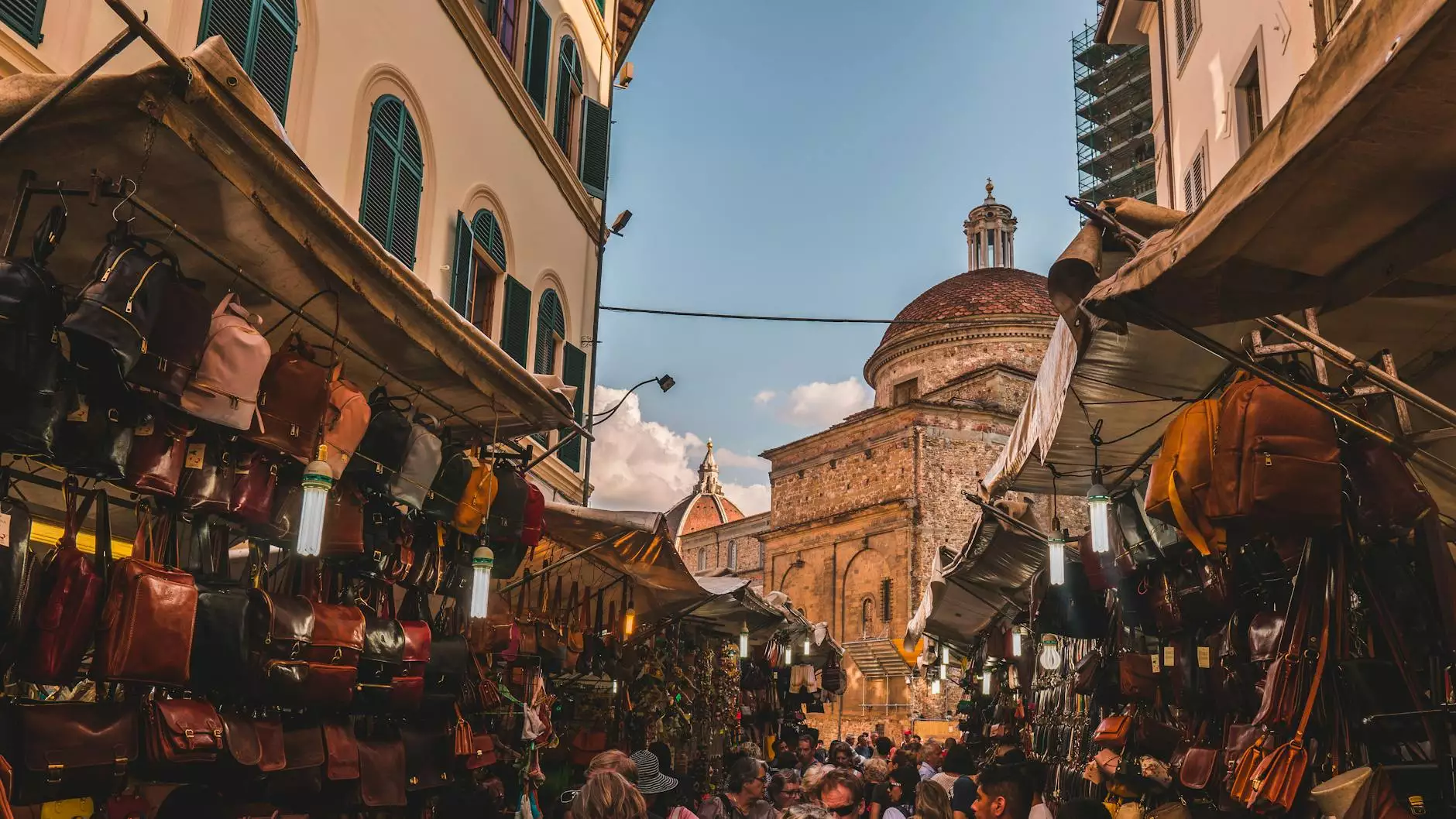 Who We Are
Welcome to Turning Point Church of Galveston, a vibrant community of believers who are passionate about faith and serving others. As one of the leading churches on the Gulf Coast, we are committed to making a difference in the lives of individuals and families. Our mission is to create an environment where people can experience God's love and find purpose and meaning in their lives.
Our Beliefs
At Turning Point Church, we believe in the power of faith and the transformational impact it can have on individuals and communities. We believe in the Holy Trinity – Father, Son, and Holy Spirit – and the importance of a personal relationship with God. Our teachings are rooted in the Bible, and we strive to live out the values and principles it teaches.
Services and Worship
Our church offers inspiring and uplifting services every week, where both new visitors and regular attendees can come together to worship and grow in their faith. Our worship services feature dynamic music, engaging sermons, and a welcoming atmosphere. We also host various events and programs throughout the week, including Bible studies, youth groups, and community outreach initiatives.
Getting Involved
We believe in the power of community and encourage everyone to get involved and find their place in our church family. There are numerous opportunities to serve, such as volunteering in ministries, joining small groups, or participating in outreach projects. We also offer classes and workshops to help individuals deepen their spiritual growth and understanding.
Contact Us
If you have any further questions or would like more information about Turning Point Church of Galveston, please don't hesitate to contact us. Our dedicated team is here to assist you and provide the support you need. You can reach us via phone, email, or by visiting our church office. We look forward to connecting with you!
Phone:
123-456-7890
Email:
Address:
123 Main Street, Galveston, TX 12345
Conclusion
Thank you for taking the time to explore our Frequently Asked Questions page. We hope it has provided valuable insights into Turning Point Church of Galveston and our commitment to serving our community. If you'd like to learn more, please explore the rest of our website or reach out to us directly. We are excited to be part of your faith journey and look forward to welcoming you into our church family.