Tim Beaty: Embracing Faith and Leading the Galveston Community
Jan 27, 2019
Leaders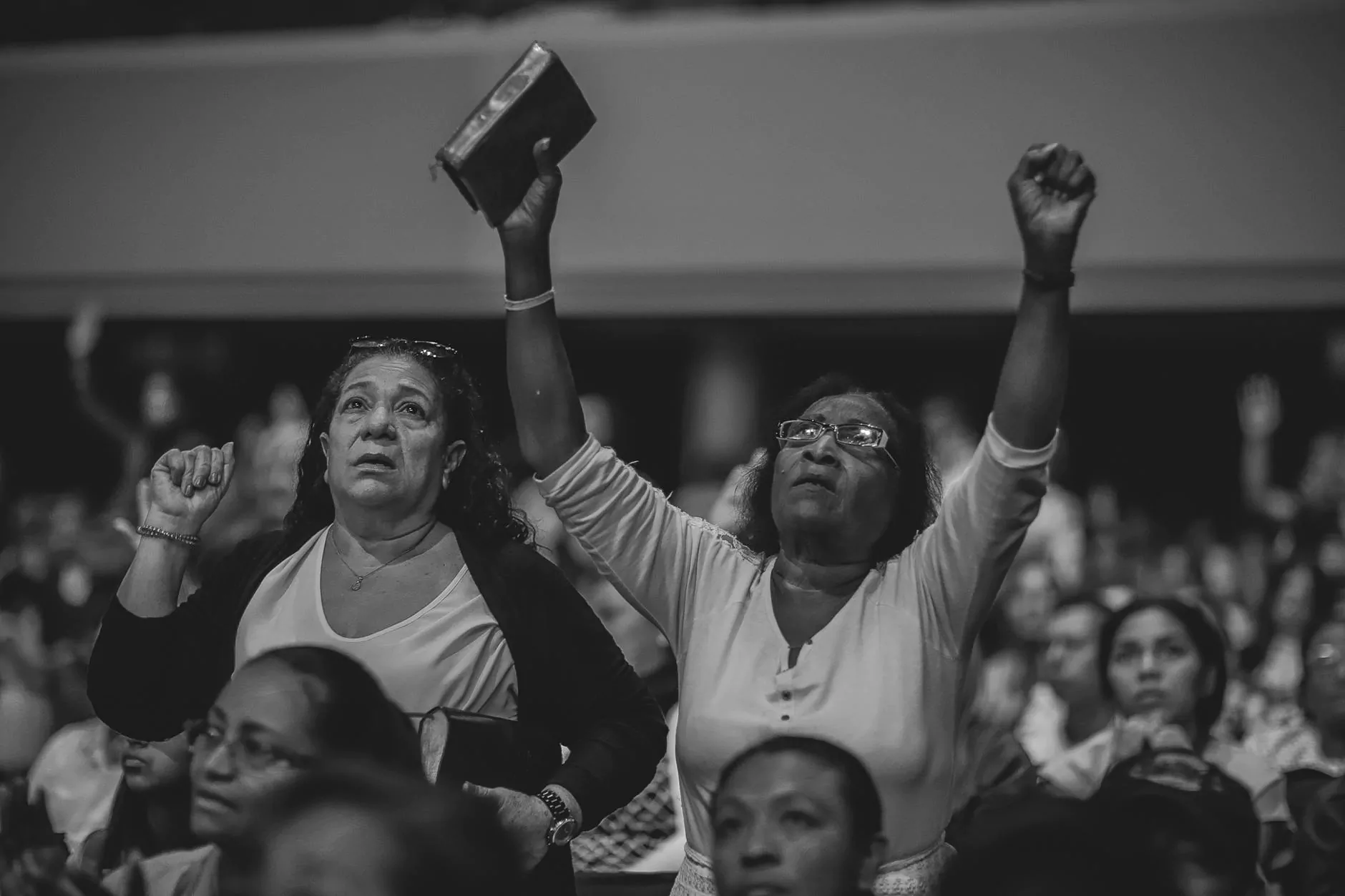 About Tim Beaty
Tim Beaty is a distinguished individual within the turning point church of galveston, a prominent religious institution in the heart of Galveston. With a deep-rooted passion for serving the community and empowering individuals, Tim brings invaluable experience and leadership to his role.
A Driven Leader in Community Empowerment
As an inspiring leader, Tim Beaty has consistently focused on empowering the Galveston community through various initiatives. His unwavering commitment to promoting positive change has made a significant impact on the lives of many.
An Advocate for Social Justice
One of Tim's core missions is advocating for social justice. He firmly believes in equal opportunities for all and actively works towards creating an inclusive environment within the Galveston community. Through organizing workshops, seminars, and awareness campaigns, he encourages dialogue and understanding, fostering a sense of unity and acceptance among residents.
Providing Guidance and Counseling
In addition to his community involvement, Tim offers guidance and counseling to individuals seeking support. With a compassionate approach, he helps others navigate through life's challenges, offering them a source of strength and guidance. His wise counsel has positively impacted numerous lives, guiding them towards a brighter future.
Contributing to Turning Point Church of Galveston
Tim Beaty plays a vital role within the turning point church of galveston. As an influential member, he actively participates in religious services and community outreach programs. Through his dedication and unwavering commitment, he has strengthened the church's presence within Galveston and instilled a sense of faith and unity among its congregation.
Revitalizing Worship Experience
Tim understands the importance of spiritual growth and creating meaningful worship experiences. Leveraging his exceptional talents, he actively contributes to enhancing the worship experience within turning point church of galveston. Through engaging sermons and relevant teachings, he helps connect individuals to their faith, fostering a deeper sense of spirituality and devotion.
Community Outreach and Philanthropy
Tim recognizes the significance of giving back to the community. He leads various community outreach and philanthropic initiatives organized by turning point church of galveston, with the aim of uplifting those in need. From food drives to educational assistance programs, Tim's efforts extend far beyond the church walls, bringing hope and support to individuals and families throughout Galveston.
Continuing Impact and Inspiring Change
Tim Beaty's journey as a change-maker is far from over. With unwavering determination and compassionate leadership, he continues to inspire individuals within the turning point church of galveston and the greater Galveston community. Tim's influence reaches far and wide, leaving a lasting legacy of faith, empowerment, and positive transformation in his wake.
Stay Connected with Tim Beaty and Turning Point Church of Galveston
Stay updated with Tim Beaty's impactful contributions and the latest events and initiatives from turning point church of galveston. Join us as we work together to create a stronger, more inclusive Galveston community rooted in faith and beliefs.