Life Freedom Ministries (Neill & Jenny Jakins) - turning point church of galveston
Apr 22, 2020
Leaders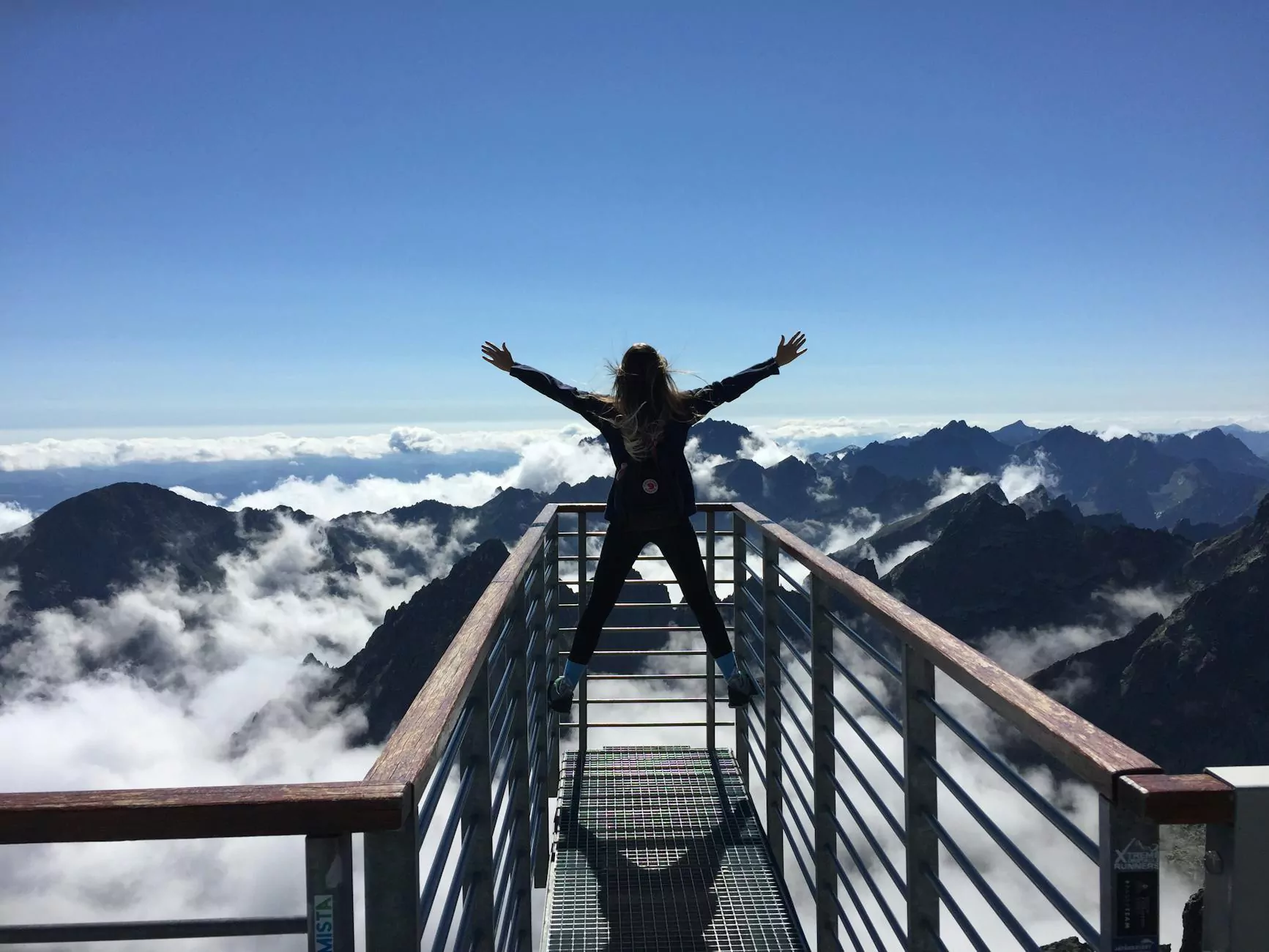 Welcome to Life Freedom Ministries, a faith-based community initiative led by Neill & Jenny Jakins at turning point church of galveston. We are dedicated to providing a welcoming and empowering space for individuals seeking spiritual growth, support, and inspiration. Our mission is to create an inclusive community that fosters personal transformation and encourages a deeper connection with faith and beliefs.
About Life Freedom Ministries
At Life Freedom Ministries, we believe that everyone deserves to live a life filled with purpose, hope, and freedom. We offer a range of services, programs, and events designed to guide individuals on their spiritual journey and provide practical tools for personal growth and development.
Our Vision
Our vision is to create an environment where individuals can experience spiritual freedom, discover their true purpose, and develop a strong faith foundation. We aim to build a community that supports and encourages one another, fostering a sense of belonging and empowerment.
Our Services
Life Freedom Ministries offers a variety of services tailored to meet the unique needs of individuals seeking spiritual guidance and support. Whether you are looking for one-on-one counseling, group therapy, or educational workshops, we have something for everyone.
Counseling and Guidance
Our experienced counselors provide compassionate and faith-centered counseling for individuals facing various challenges in their lives. We offer a safe and confidential space to explore personal issues, overcome obstacles, and find healing through the power of faith.
Workshops and Seminars
Our workshops and seminars cover a wide range of topics related to personal growth and spiritual development. From managing stress and improving relationships to discovering your life's purpose and deepening your connection with God, our interactive sessions provide practical tools and insights that can transform your life.
Support Groups
We understand that going through difficult times can be overwhelming, which is why we offer support groups where individuals can connect with others who share similar experiences. These groups provide a safe space for sharing, healing, and mutual support.
Our Programs
Life Freedom Ministries has developed comprehensive programs designed to help individuals find strength, healing, and spiritual growth. Our programs combine biblical teachings, psychological principles, and practical life skills to empower individuals on their journey towards a more fulfilling life.
Life Transformation Program
Our Life Transformation Program is a structured curriculum that guides individuals through a series of transformative processes. This program helps individuals identify and overcome barriers, develop healthy habits, and deepen their relationship with God. Through our program, participants gain the knowledge, skills, and support necessary to lead a life filled with purpose and freedom.
Youth Empowerment Initiative
Our Youth Empowerment Initiative aims to inspire and equip young individuals to embrace their unique identity, navigate life's challenges, and make a positive impact in their communities. Through mentoring, workshops, and community outreach, we provide a nurturing environment for young people to discover their true potential.
Join Our Community
We invite you to become a part of our thriving community at Life Freedom Ministries. Whether you're seeking counseling, attending a workshop, or participating in our programs, you'll find a warm and supportive environment where you can grow spiritually, develop meaningful relationships, and find the strength to overcome obstacles.
Experience the transformative power of faith and join Life Freedom Ministries today! Connect with us through our website or visit us at turning point church of galveston to learn more about our services, programs, and events.