Living Water Food Pantry at turning point church of galveston
Aug 5, 2020
Ministries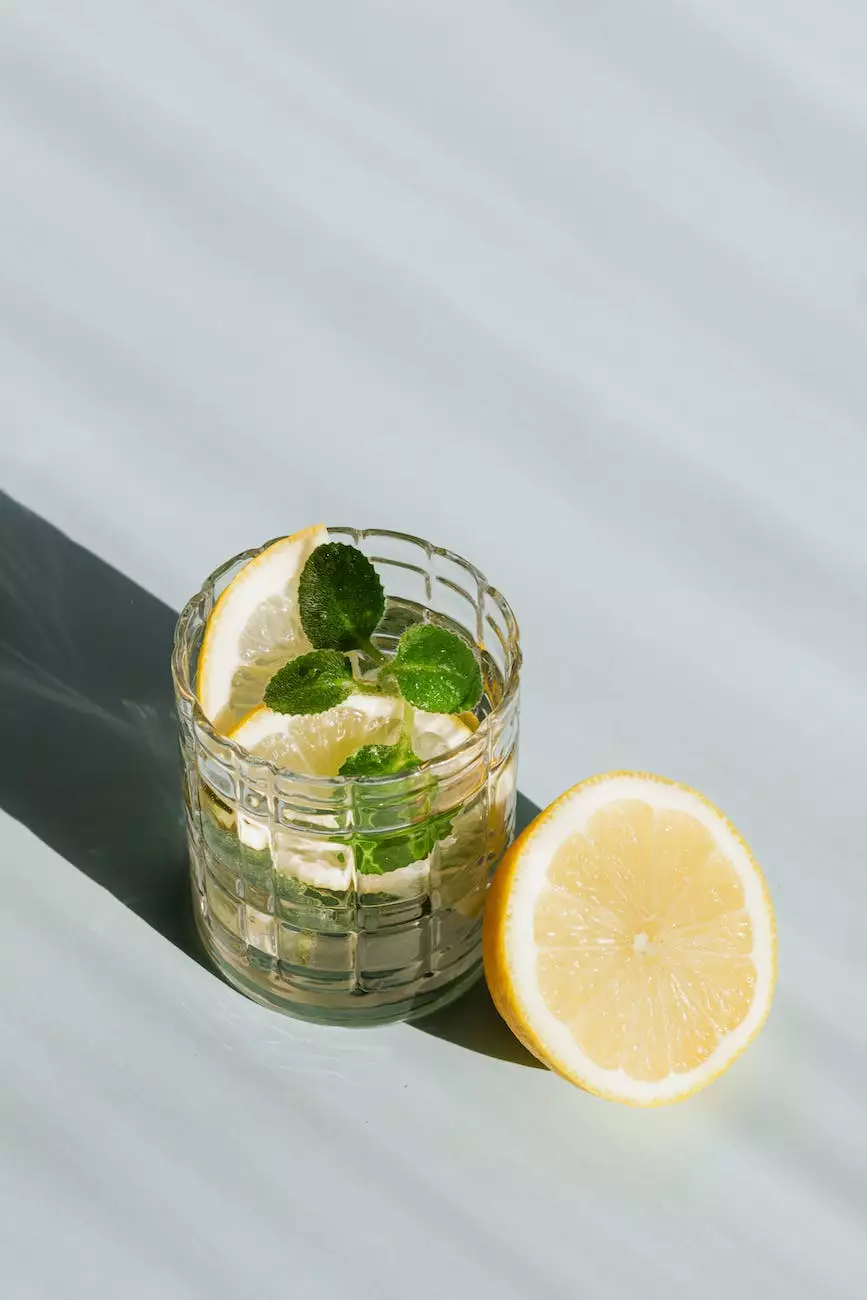 Providing Nourishment to the Community
Welcome to the Living Water Food Pantry, operated by turning point church of galveston, a leading organization that strives to make a positive impact in the Community and Society - Faith and Beliefs category. Our food pantry is dedicated to alleviating hunger and providing nourishment to individuals and families in need throughout the Galveston area.
Our Mission
At the Living Water Food Pantry, our mission is to end hunger by providing accessible and nutritious food options to those experiencing food insecurity. We believe that no one should go to bed hungry, and we are committed to creating a welcoming and inclusive environment for everyone who comes through our doors.
Comprehensive Food Assistance Services
We offer a range of comprehensive food assistance services to meet the diverse needs of our community. Our pantry is stocked with a wide variety of food items, including fresh produce, dairy products, canned goods, grains, and much more. By collaborating with local farmers, businesses, and community organizations, we ensure a steady supply of nutritious food options.
Healthy and Nutritious Choices
At the Living Water Food Pantry, we prioritize providing healthy and nutritious options to our clients. We understand the importance of a well-balanced diet in maintaining overall well-being. Our dedicated team takes utmost care in selecting and distributing food items that promote a healthy lifestyle, and we strive to offer a diverse range of choices to accommodate different dietary preferences and restrictions.
Variety and Accessibility
We believe in the power of choice. Our food pantry offers a wide variety of options to ensure that individuals and families have access to foods that align with their cultural and personal preferences. We take into consideration dietary restrictions, allergies, and other factors to provide a selection that caters to the diverse needs of our community members.
Volunteer Opportunities
Our food pantry greatly relies on the generous support and dedication of volunteers. If you are passionate about making a difference in the lives of others, we invite you to join our team. As a volunteer, you will have the opportunity to contribute to various aspects of the pantry operations, including organizing food drives, assisting with food distribution, and helping with administrative tasks. Your involvement will directly impact the lives of those in need and foster a sense of community.
Make a Lasting Impact
By volunteering at the Living Water Food Pantry, you can make a lasting impact on the lives of individuals and families facing food insecurity. Together, we can create a community where no one has to worry about putting food on the table. Join us in our mission to end hunger and bring hope to those in need.
Contact Us
If you have any questions, would like to donate, or are interested in volunteer opportunities, please reach out to us. We would be delighted to hear from you.
Turning Point Church of Galveston
Address: 123 Main Street, Galveston, TX 12345
Email: [email protected]
Phone: 123-456-7890