Surprised by Grace
Oct 31, 2021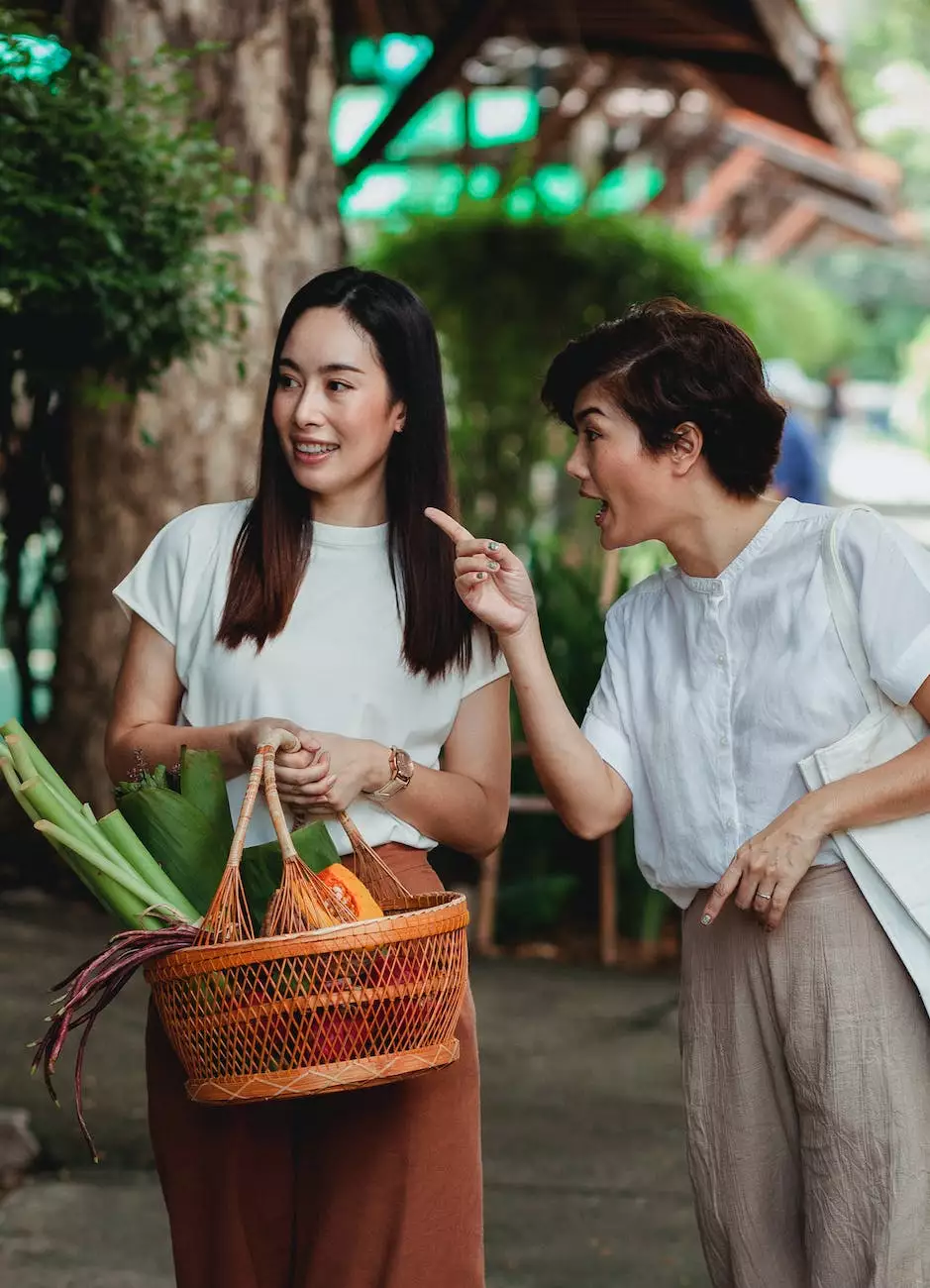 The Power of Grace in Our Lives
At turning point church of galveston, we believe in the transformative power of grace. Grace is a force that transcends boundaries and brings about profound changes in our lives. It is a gift freely given, unmerited, and unconditional.
Discovering Unexpected Blessings
When we open ourselves to grace, we often find ourselves surprised by the blessings that come our way. These blessings may take many forms, such as renewed relationships, personal healing, or newfound purpose and direction. Grace has the ability to turn our lives around, even in the most unexpected ways.
The Journey of Redemption
Grace offers us a pathway to redemption. It acknowledges our flaws and shortcomings, yet extends forgiveness and acceptance. Through grace, we find the strength to move forward, leaving behind our past mistakes and embracing a future filled with hope and transformation.
Embracing the Grace Community in Galveston
As part of the turning point church of galveston community, you will find a place where grace is celebrated and lived out in everyday life. Our diverse congregation shares a common belief in the power of grace and a commitment to spreading its message throughout Galveston.
Connecting with a Welcoming Faith Community
Joining our community means becoming part of a welcoming family where you will be accepted just as you are. We foster an inclusive environment where everyone is embraced, regardless of their background or circumstances. Here, you will find the support and encouragement you need to nurture your faith and grow spiritually.
Nurturing Faith Through Worship and Fellowship
Our church offers a variety of worship services and fellowship opportunities designed to deepen your connection with grace and spirituality. From uplifting Sunday sermons that inspire and challenge, to small group gatherings that provide meaningful connections, we have a range of options to suit your needs.
Building a Stronger Community Through Grace and Faith
At turning point church of galveston, we believe that grace extends beyond our individual lives. We are committed to serving and making a positive impact in the wider Galveston community.
Engaging in Outreach Programs
Through our outreach programs, we strive to meet the needs of our community, providing assistance, support, and compassion to those who are hurting or in need. From partnering with local organizations to organizing community events, we aim to bring the transformative power of grace to the lives of others.
Creating Lasting Relationships
Our church is not just a place of worship; it is a place to build lifelong friendships. We encourage members to connect with one another, fostering an environment of love and support. Through shared experiences, we build relationships that extend beyond the walls of our church, creating a close-knit community.
Join Us at turning point church of galveston
If you are searching for a community where grace is paramount and faith is nurtured, we invite you to join us at turning point church of galveston. Discover the transformative power of grace for yourself and experience the joy and fulfillment that comes from walking this journey with others.
Contact us today to learn more about our worship services, fellowship opportunities, and community engagement.