Psalm 139: A Profound Exploration of Identity and Faith
Feb 7, 2021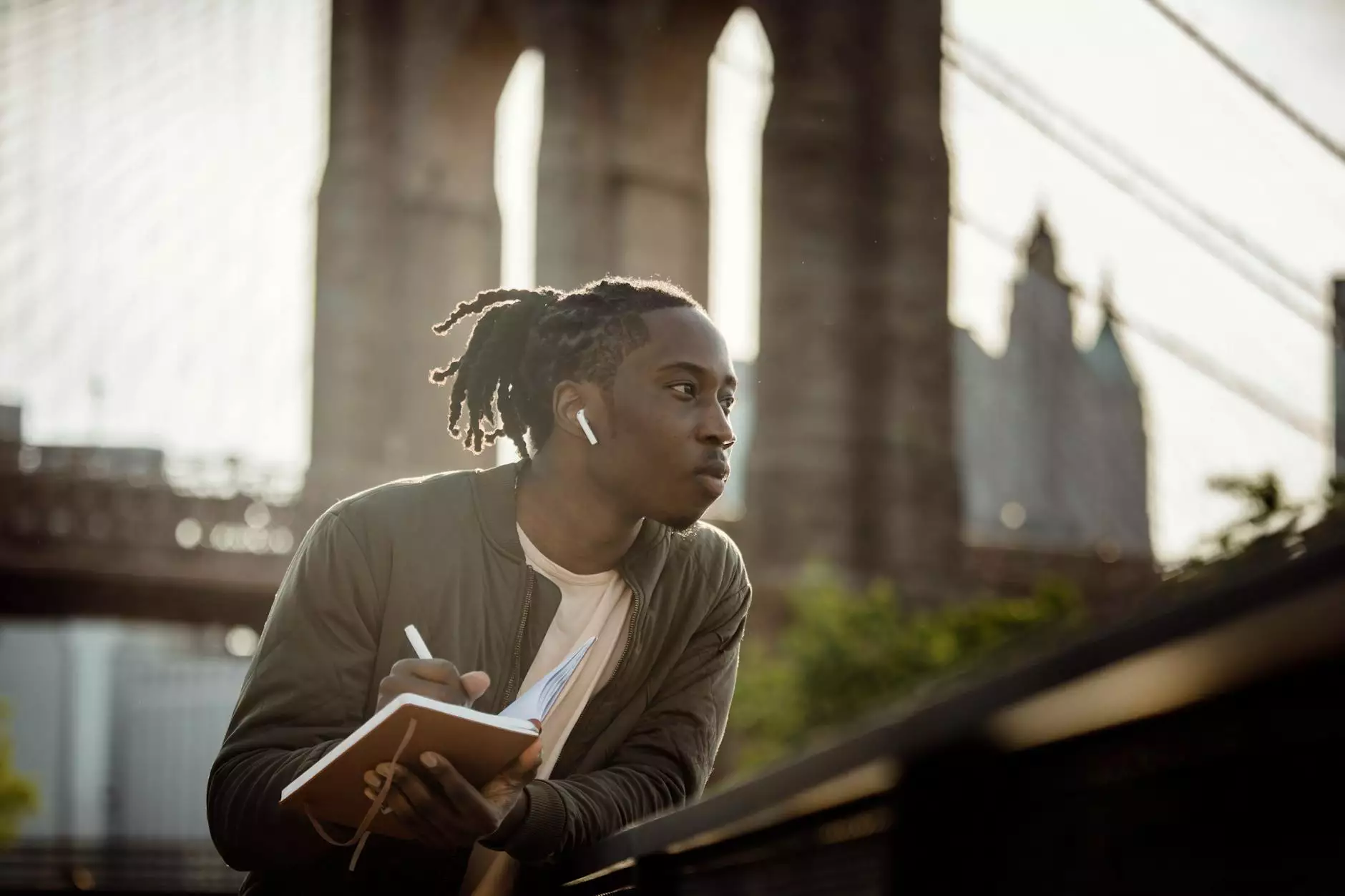 Introduction
Welcome to turning point church of galveston, where we delve deep into the teachings of the Bible to find meaning and purpose in our lives. In this sermon, we will focus on Psalm 139, a powerful psalm that explores the intricate connection between God and His creation.
Understanding the Context
Before we delve into the verses of Psalm 139, it's important to understand the context in which it was written. This psalm was penned by King David, a man known for his deep faith and his unwavering devotion to God. It serves as a poignant reflection on the omnipresence and omniscience of our Creator.
Exploring the Verses
Verse 1
"O LORD, you have searched me and you know me."
In this opening verse, David acknowledges the all-knowing nature of God. He recognizes that God has a deep understanding of our innermost thoughts, fears, and desires.
Verse 2
"You know when I sit and when I rise; you perceive my thoughts from afar."
David expresses his awe at how God is aware of even the smallest details of his life. Whether he is sitting or standing, God is intimately acquainted with his actions and thoughts.
Verse 3
"You discern my going out and my lying down; you are familiar with all my ways."
David acknowledges that God is not only aware of his actions but also intimately familiar with his ways. God understands the motivations behind David's decisions and choices.
The Impact of Psalm 139
Psalm 139 has resonated with believers throughout the ages. Its powerful messages of God's ever-present love and omniscience provide comfort and assurance in the face of life's challenges. In our community at turning point church of galveston, we take these teachings to heart and aim to apply them in our everyday lives.
Join Our Vibrant Community
At turning point church of galveston, we believe in the power of community and the strength that comes from shared faith. Our congregation is filled with individuals who are passionate about deepening their relationship with God and living out His teachings in their everyday lives.
If you are seeking a place where you can explore your faith, engage in meaningful discussions, and connect with like-minded individuals, we invite you to join our vibrant community. Together, we can grow in our understanding of God's Word and support each other on our spiritual journeys.
Conclusion
Psalm 139 offers us a profound glimpse into the depths of God's love and knowledge. As we explore this psalm together at turning point church of galveston, we are reminded of the importance of embracing our identity as beloved children of God. Join us on this transformative journey as we seek to deepen our understanding of Psalm 139 and its impact on our lives.