Welcome to the Justin Campbell Archives
Dec 19, 2021
Leaders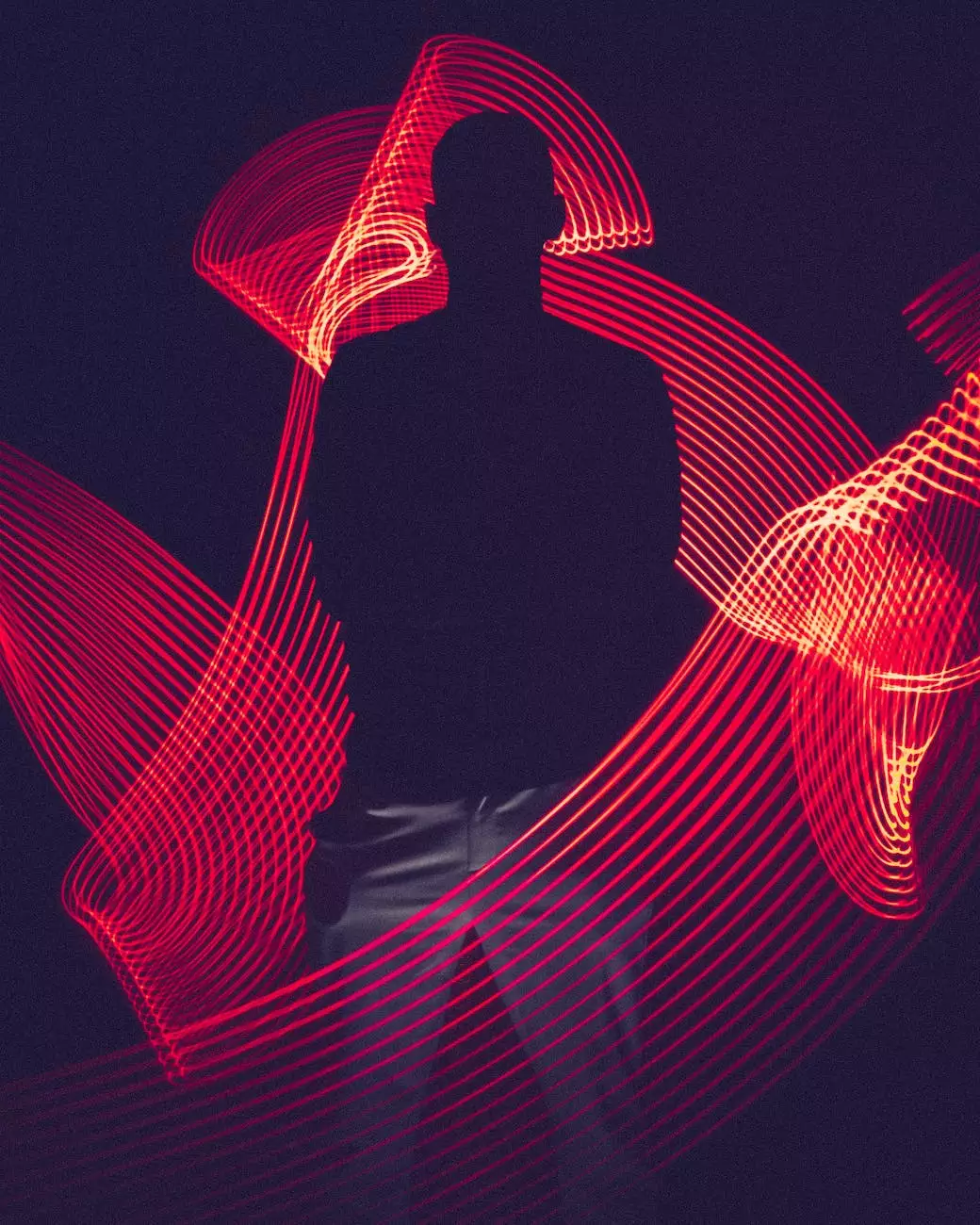 Introduction to Turning Point Church of Galveston
At Turning Point Church of Galveston, we strive to create a nurturing environment where individuals can deepen their faith and establish meaningful connections with the community. Our mission is to spread the teachings of love, kindness, and compassion while creating a welcoming space for everyone.
Meet Justin Campbell
Justin Campbell is an esteemed preacher at Turning Point Church of Galveston. With his deep knowledge of scripture and ability to connect with his audience, Justin delivers thought-provoking sermons that inspire individuals to explore their faith and develop a closer relationship with God.
Exploring the Justin Campbell Archives
Within the Justin Campbell Archives, you will find a wide variety of sermons and teachings that cover various aspects of life, spirituality, and personal growth. Each sermon is a unique reflection on biblical scripture, offering insights and wisdom that are applicable to our modern lives.
Sermon Topics:
The Power of Forgiveness
Finding Strength in Times of Adversity
Building a Strong Community
Discovering Purpose and Meaning in Life
Developing a Deeper Prayer Life
Living a Life of Gratitude and Abundance
Unveiling the Teachings:
Justin Campbell's sermons are not just about conveying biblical knowledge, but also about empowering individuals to live a purposeful life guided by their faith. Through relatable anecdotes, practical examples, and profound insights, Justin connects the ancient scripture with our contemporary world, helping us navigate the complexities of life with grace and integrity.
Building a Stronger Faith:
By delving into the Justin Campbell Archives, you can embark on a transformative journey of self-discovery and spiritual growth. Through his passionate and heartfelt teachings, Justin encourages individuals to question, to seek, and to find solace and wisdom in their faith.
Connecting with the Community:
Turning Point Church of Galveston is committed to fostering a sense of togetherness within our community. Justin Campbell's sermons serve as a unifying force, bringing together people from all walks of life, regardless of their background or age. Our church offers a safe space for honest conversations, genuine connections, and a support system that extends beyond the Sunday sermons.
Join Us at Turning Point Church of Galveston
Experience the uplifting teachings of Justin Campbell by joining us at Turning Point Church of Galveston. We invite you to attend our weekly services, participate in our community events, and explore the various ministries we offer to enrich your spiritual journey.
Service Times:
Sunday Worship: 9:00 AM and 11:00 AM
Wednesday Bible Study: 7:00 PM
Friday Youth Group: 6:00 PM
Enriching Events:
In addition to our regular services, we organize a range of community-centric events throughout the year, including volunteer opportunities, social gatherings, and workshops on relevant topics such as marital enrichment, parenting, and personal growth.
Connecting Online:
For those unable to attend our physical services, we offer various online platforms where you can engage with our community. Connect with us through our website, social media channels, and online streaming services to stay up-to-date with Justin Campbell's teachings and participate in the virtual community.
Embrace the Transformative Power of Faith
As you explore the Justin Campbell Archives, we hope you find solace, inspiration, and a deeper connection with your faith. Join us on this incredible journey of self-discovery, community building, and spiritual growth at Turning Point Church of Galveston. Together, let us embrace the transformative power of faith.