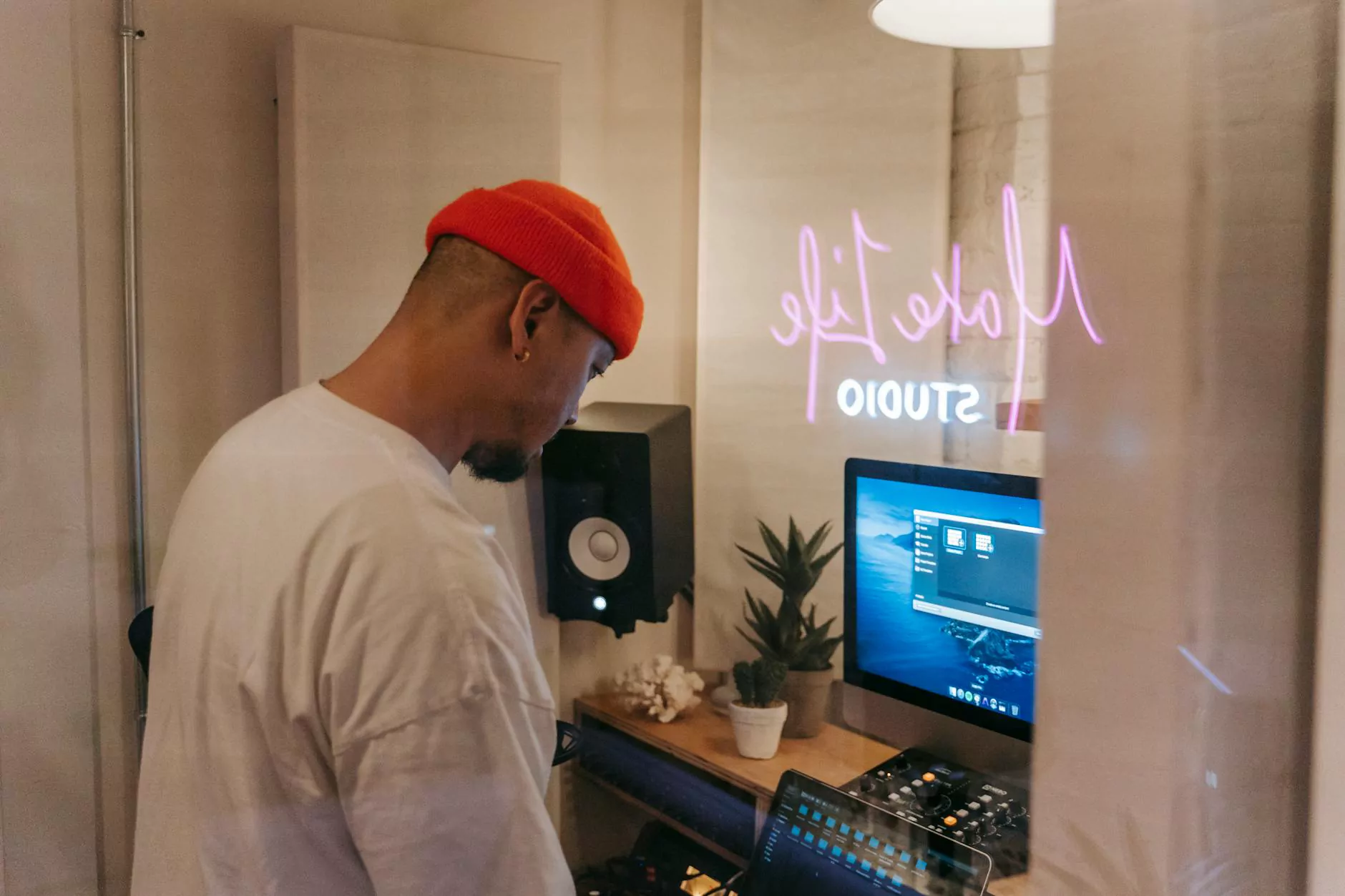 Empowering Your Faith Journey
Welcome to the Downloads section of Turning Point Church of Galveston, where we strive to provide a comprehensive collection of faith resources to support and empower your faith journey. Whether you are looking for insightful bible study materials, uplifting sermon recordings, or inspirational literature, you will find a wealth of valuable resources at your fingertips.
Bible Study Materials
Our church believes in the power of studying and understanding the scriptures, which is why we offer a wide range of bible study materials for download. From in-depth commentaries on specific books of the Bible to comprehensive study guides that explore various themes, our resources cater to individuals at every stage of their spiritual growth.
Growing Deeper in the Word
Whether you are a seasoned biblical scholar or a beginner seeking a solid foundation, our downloadable study materials can help you dive deeper into the Word of God. Topics covered include biblical history, theology, spiritual disciplines, and much more. Our team of dedicated theologians and pastors have meticulously curated these resources to ensure that they serve as valuable tools for your spiritual growth.
Revitalizing Sermon Recordings
Unable to attend our Sunday services? Don't worry! Our sermon recordings are just a click away. Experience the powerful and transformative messages delivered by our passionate and knowledgeable clergy. Each sermon is thoughtfully crafted to address the needs and challenges of our community, providing guidance and encouragement in your daily life.
Inspiration for All
Our sermons are not limited to theological concepts; they delve into practical topics relevant to your everyday life. Let our sermons be a source of inspiration and motivation as you navigate your personal, professional, and spiritual spheres. We tackle subjects such as faith, relationships, personal growth, and social justice, all from a faith-based perspective.
Inspirational Literature
Seeking additional sources of spiritual nourishment? Look no further! Our downloads section also offers a selection of inspirational literature written by renowned authors, theologians, and members of our church community. From devotional books to spiritual memoirs, these texts provide insights and new perspectives to enhance your faith.
Expanding Your Horizons
Our collection of inspirational literature covers a wide range of topics, each designed to expand your horizons and challenge your preconceived notions. Immerse yourself in captivating narratives, thought-provoking essays, and life-transforming testimonies that will deepen your understanding of various aspects of faith and belief.
Join Our Community
At Turning Point Church of Galveston, we believe in fostering a sense of community, where individuals can connect, share, and grow together. By utilizing our downloads section, you gain access not only to outstanding resources but also to an inclusive community of individuals who share your passion for faith and personal development.
Stay Updated
Make sure to check our downloads section regularly as we continue to add new resources and downloads to enrich your faith journey. Whether you are seeking guidance, inspiration, or knowledge, our constantly expanding collection has something for everyone. Join us as we explore the depths of faith, believing that together, we can make a profound impact on our world.