Welcome to Kings Crossing Youth Ministry
May 26, 2023
Ministries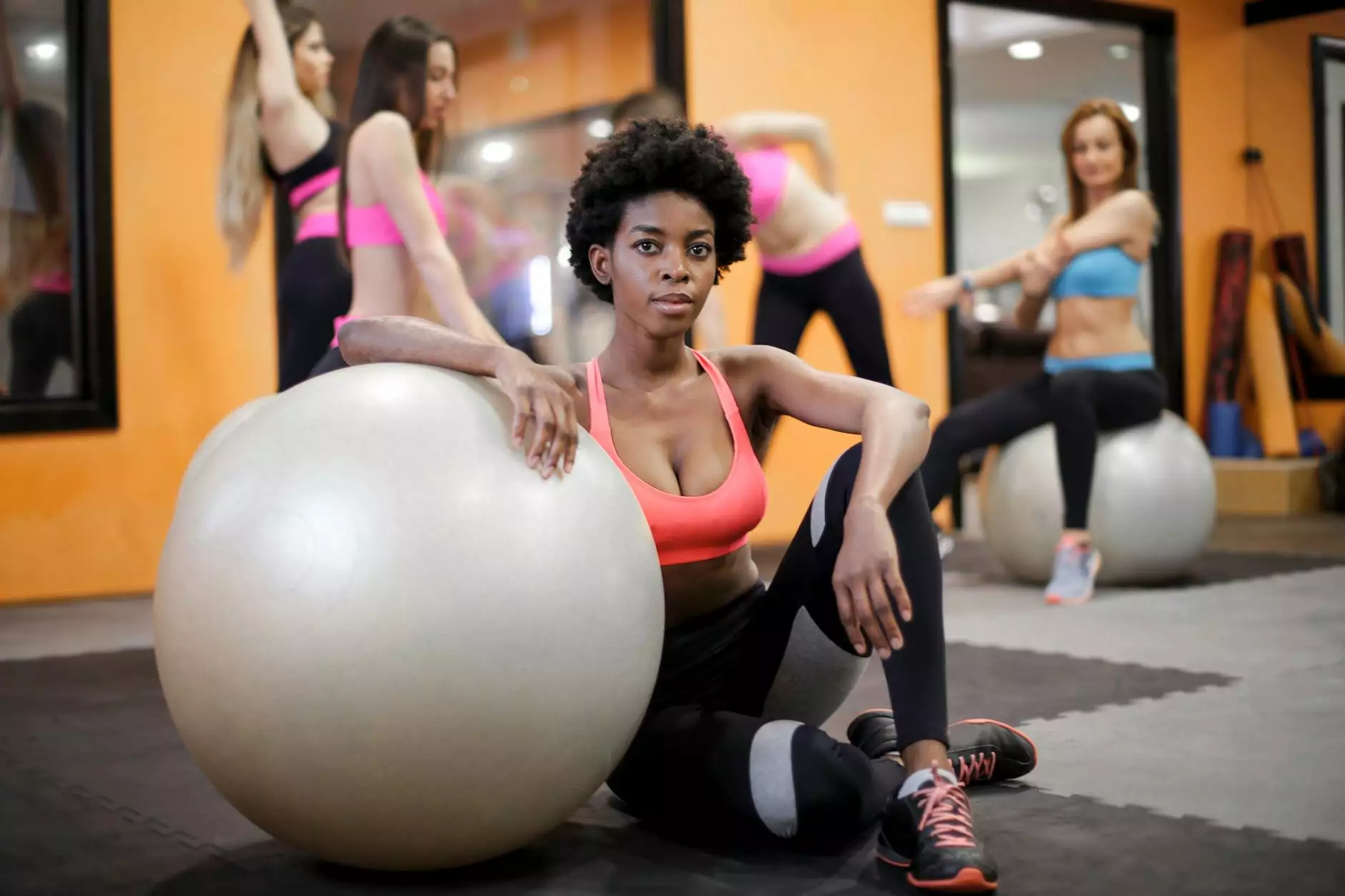 At Kings Crossing Youth Ministry, we are passionate about building a strong and vibrant community that connects young individuals through faith and beliefs. As a ministry under the umbrella of turning point church of galveston, our mission is to provide a transformative journey of spiritual growth and personal development for youth in the Galveston area.
Who We Are
As a part of turning point church of galveston, Kings Crossing Youth Ministry is dedicated to nurturing the spiritual lives of young individuals aged 12 to 18. Our ministry is open to all, regardless of background, and we strive to create an inclusive and welcoming environment where everyone feels valued and supported.
Our team of dedicated leaders and mentors are committed to guiding and empowering the youth, helping them navigate the challenges they face in today's world while also encouraging them to deepen their faith and discover their purpose. We believe that by equipping young people with strong values and a foundation in faith, we can inspire them to make a positive impact in their communities and the world.
Our Programs and Activities
At Kings Crossing Youth Ministry, we offer a wide range of programs and activities designed to engage and inspire young individuals:
Youth Gatherings: Our regular youth gatherings provide a safe and supportive space for young people to connect, share, and grow in their faith. These gatherings often include dynamic worship sessions, engaging teachings, and opportunities for group discussions and reflections.
Small Group Studies: We facilitate small group studies where youth can delve deeper into various topics of interest, explore the Bible, and develop strong relationships with their peers.
Mentorship: We believe in the power of mentorship, and our ministry provides opportunities for youth to be mentored by experienced individuals who can provide guidance, support, and encouragement throughout their spiritual journey.
Community Service: We actively engage our youth in community service initiatives, inspiring them to make a positive impact by helping those in need and addressing various social issues.
Retreats and Camps: Throughout the year, we organize retreats and camps that offer a chance for youth to step away from their daily routines, deepen their faith, and build lifelong friendships.
Through these programs and activities, we aim to instill values such as compassion, integrity, and love while equipping young individuals with the tools necessary to navigate life's challenges.
Get Involved
If you are a young individual seeking a supportive community where you can explore your faith and develop meaningful relationships, we invite you to join us at Kings Crossing Youth Ministry. You are always welcome here, and we would be thrilled to have you as part of our vibrant and diverse family.
For more information about our upcoming events and how you can get involved, please reach out to us through the contact details provided on our website. We look forward to hearing from you!
Conclusion
At Kings Crossing Youth Ministry, we believe in the power of faith, community, and personal growth. We are dedicated to nurturing young individuals and equipping them with the knowledge, values, and support they need to navigate life's journey with strength and purpose. Join us at turning point church of galveston and embark on a transformative adventure of spiritual discovery with Kings Crossing Youth Ministry.
Remember, you are never alone on this journey. Together, we can make a difference and create a brighter future for our community and society.