The Gospel According to Isaiah
Jan 20, 2020
Beliefs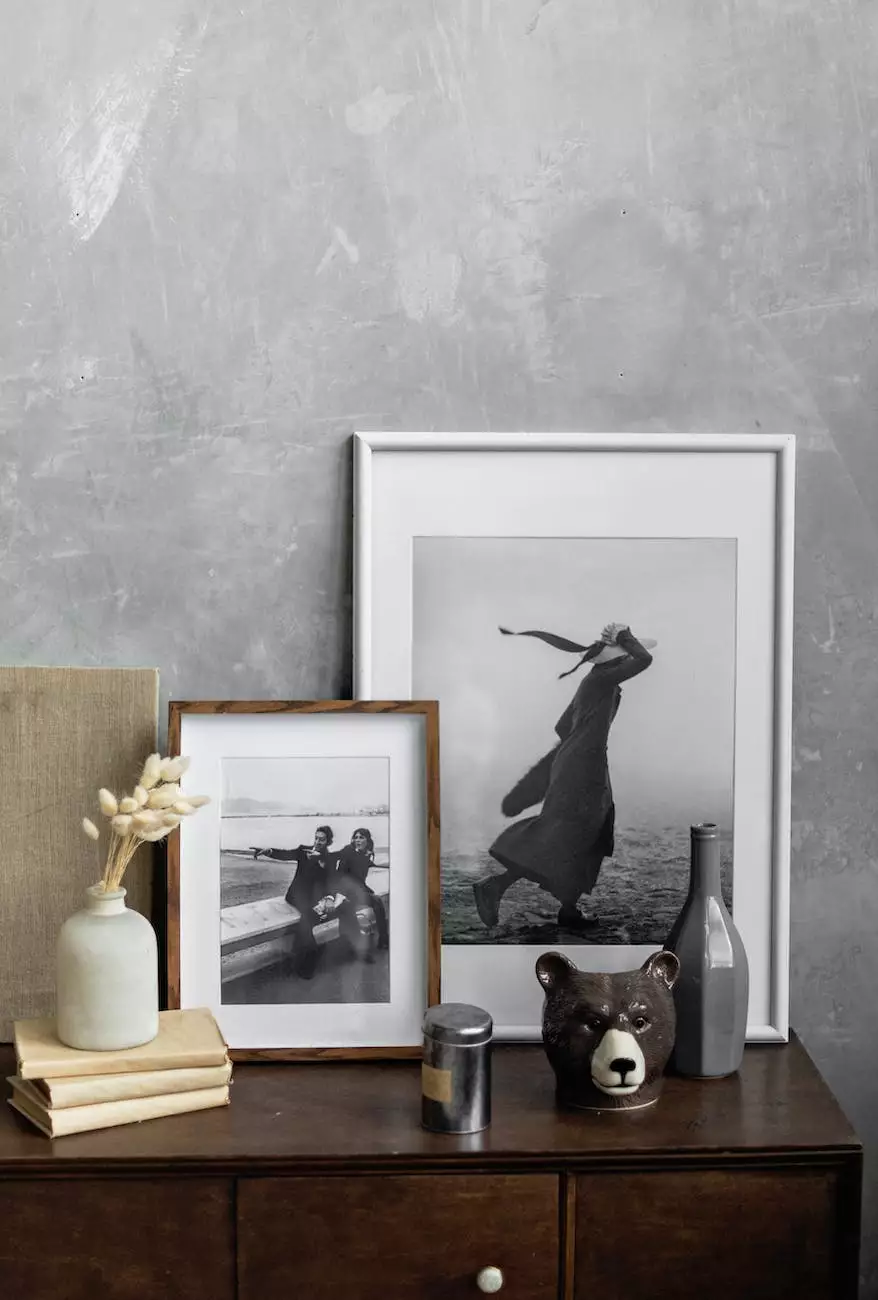 Welcome to turning point church of galveston, where we delve into the powerful teachings of the book of Isaiah and uncover its significance in the Gospel. Join our vibrant and passionate community as we explore this transformative part of the Bible together.
Discovering the Prophet Isaiah
As we embark on this enlightening journey through the book of Isaiah, we are immersing ourselves in one of the most captivating and complex books of the Bible. Isaiah is a prophet whose words resonate with believers and non-believers alike, bridging gaps between different communities and providing timeless wisdom.
Isaiah is often referred to as the "Messianic Prophet" due to the abundance of prophecies he shared about the coming Messiah. His prophecies were fulfilled in the life, death, and resurrection of Jesus Christ. Through the study of Isaiah, we gain a deep understanding of the Gospel and how it relates to our lives today.
Exploring the Themes in Isaiah
Within the book of Isaiah, we encounter numerous themes that are relevant to our faith and beliefs in turning point church of galveston. These themes include:
Redemption and Salvation: Isaiah speaks of God's plan to redeem and save His people from their sins. We explore the depths of God's love and His desire to reconcile with humanity.
Messianic Prophecies: Isaiah foretold the coming of Jesus Christ, shedding light on His birth, ministry, crucifixion, and resurrection. Through Isaiah's words, we witness the fulfillment of these prophecies in the life of Jesus.
Justice and Righteousness: Isaiah highlights the importance of living justly and uprightly. We delve into the concepts of social justice, mercy, and compassion for others.
Hope and Restoration: In times of difficulty and despair, Isaiah offers messages of hope and restoration. His words remind us that God is faithful and has a plan for our lives.
Rebellion and Repentance: Isaiah confronts the rebellion of God's people and calls for repentance. We learn valuable lessons about the consequences of disobedience and the power of true repentance.
Join Our Passionate Community
At turning point church of galveston, we value community and the opportunity to grow together in our faith. Through our study of Isaiah, we aim to foster a deeper understanding of the Gospel and encourage spiritual growth among our members.
Our vibrant community is comprised of individuals from all walks of life who share a common passion for exploring the teachings of the Bible. We believe in the power of unity and the transformation that takes place when we come together to seek God's truth.
Whether you are a longtime follower of Christ or new to the faith, we welcome you to join us in this enlightening journey through the Gospel according to Isaiah. Expand your biblical knowledge and deepen your relationship with God as we unpack the profound messages contained within this captivating book.
Embrace the Gospel According to Isaiah
The Gospel according to Isaiah is a powerful testament to God's love and His plan for humanity's redemption. It offers insight into the life, teachings, and sacrifice of Jesus Christ. At turning point church of galveston, we invite you to explore the richness of Isaiah's words and discover their significance in your own spiritual journey.
Join our vibrant and faith-filled community today and embark on a transformative exploration of the Gospel according to Isaiah. Together, let us grow in our understanding of God's purpose for our lives and share His love with the world around us.