Dr. Kevin Burr Archives
Aug 12, 2021
Leaders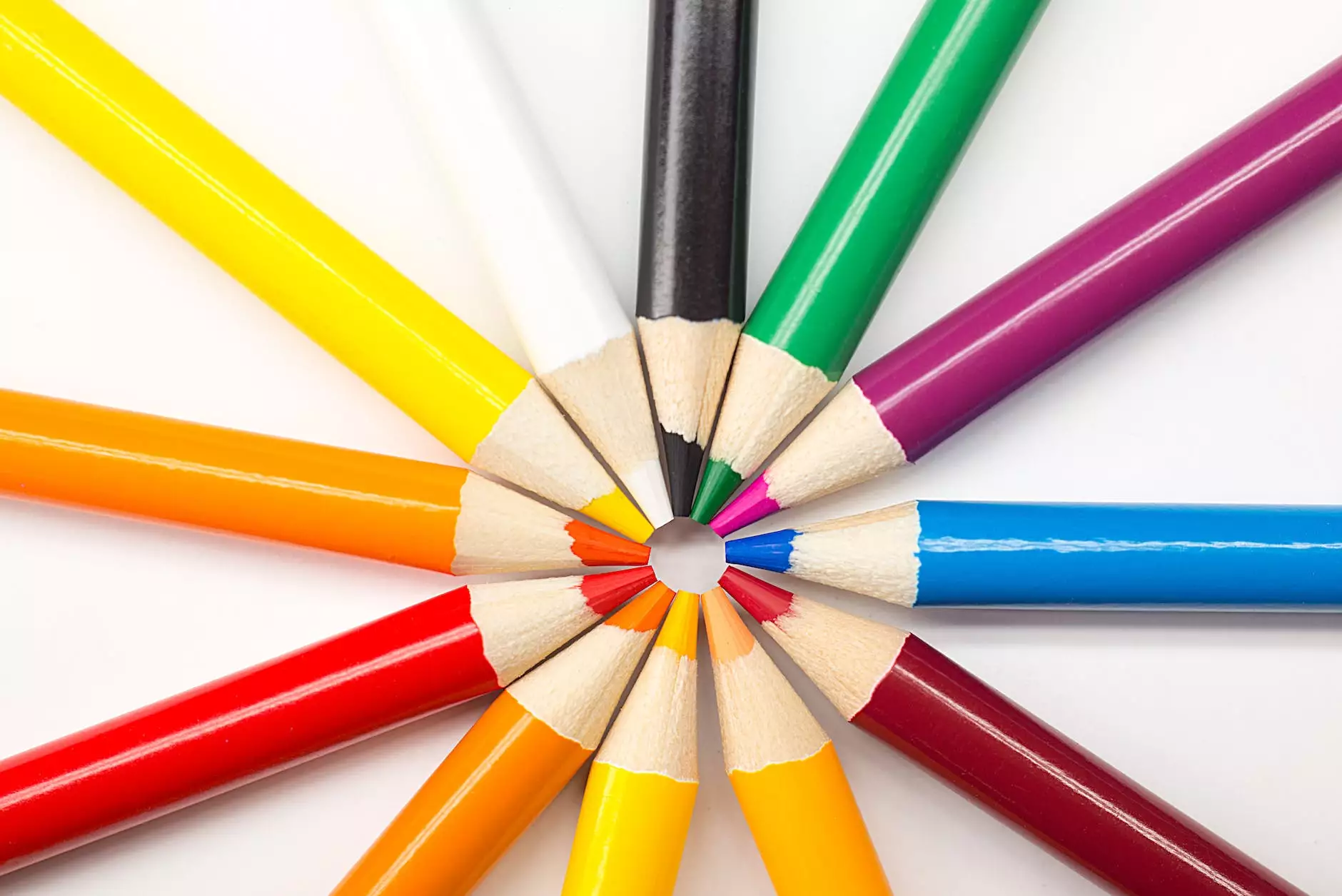 Introduction
Welcome to the Dr. Kevin Burr Archives, a treasure trove of transformative teachings, powerful sermons, and spiritual insights brought to you by the turning point church of galveston. Dive into an exceptional spiritual journey guided by Dr. Kevin Burr, as he shares his profound wisdom and leads the community towards a deeper connection with faith.
About Dr. Kevin Burr
Dr. Kevin Burr, an esteemed preacher and influential member of the turning point church of galveston, has dedicated his life to spreading the message of love, hope, and spirituality. With years of experience and a deep understanding of the word of God, Dr. Burr has touched the lives of countless individuals, inspiring them to live their lives with purpose and faith.
Exploring Dr. Kevin Burr's Teachings
Step into the profound teachings of Dr. Kevin Burr and embark on a spiritual journey that will leave an indelible mark on your heart and soul. With his exceptional ability to connect with the audience, Dr. Burr imparts valuable insights and explores the deeper meaning behind biblical scriptures.
The Power of Faith
Dr. Burr's teachings emphasize the power of faith and its transformative impact on our lives. Through his immersive sermons, you will gain a deeper understanding of how faith can guide us through challenges, instill hope, and uplift our spirits even in the darkest of times.
The Importance of Community
Community plays a pivotal role in Dr. Burr's teachings. He highlights the significance of fostering strong and supportive communities, where individuals can come together to celebrate, heal, and grow in their faith. Discover how community engagement can enhance your spiritual journey.
Finding Purpose and Meaning
Dr. Kevin Burr believes that each person has a unique purpose in life, and through his teachings, he helps individuals explore their true calling. Uncover the profound meaning behind your existence and uncover the joy and fulfillment that comes from aligning your life with your purpose.
Impact on the Community
Dr. Kevin Burr's contributions extend beyond the pulpit. He actively works towards uplifting the community by organizing outreach programs, charitable initiatives, and engaging in social causes. His dedication to making a positive difference has earned him the admiration and respect of both the turning point church of galveston and the wider community.
Join Us on the Journey
Experience the transformative teachings of Dr. Kevin Burr by joining us at the turning point church of galveston. Immerse yourself in a supportive community of believers and embark on a journey of faith and personal growth under the guidance of this extraordinary preacher.
Contact Us
If you have any questions, inquiries, or would like to know more about Dr. Kevin Burr's teachings, feel free to get in touch with us. We are here to assist you and provide you with the guidance you seek. Contact the turning point church of galveston today.