Kings Kids at Turning Point Church of Galveston
Apr 16, 2021
Ministries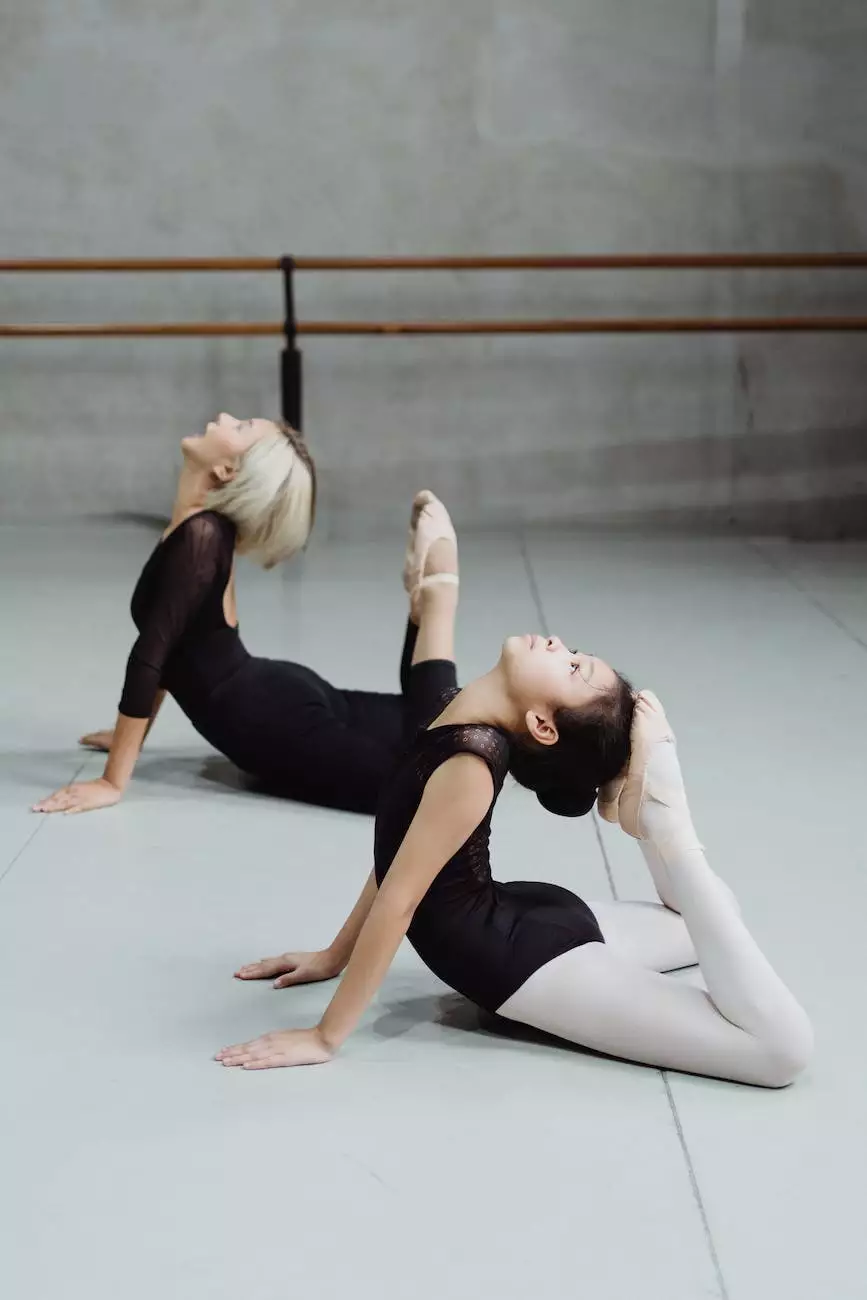 Welcome to the Kings Kids program at Turning Point Church of Galveston, where children are cherished and nurtured in a safe and empowering environment. Our program focuses on building a strong foundation of faith, fostering spiritual growth, and creating lifelong friendships in an inclusive and loving community.
Empowering Children in Faith and Beliefs
At Turning Point Church, we believe that children are the future of our community and society. Through Kings Kids, we aim to empower them with strong faith and beliefs, enabling them to develop a deep understanding of God's love and teachings. Our dedicated team of volunteers and staff work together to create a supportive and engaging environment, where your child can thrive spiritually, emotionally, and socially.
Activities for Spiritual Growth
Bible Study and Worship
In the Kings Kids program, we encourage children to explore the Bible through interactive and age-appropriate study materials. Through small group discussions and engaging activities, we help children develop a solid biblical foundation. Additionally, we provide opportunities for children to participate in worship services tailored specifically for their age group, allowing them to connect with God in a meaningful and authentic way.
Prayer and Reflection
Prayer is an essential aspect of spiritual growth. Our program incorporates regular prayer sessions, where children are encouraged to express their thoughts, concerns, and gratitude to God. We believe that teaching children the power of prayer at an early age can have a profound impact on their relationship with God throughout their lives. We also provide moments of reflection, allowing children to contemplate on their faith journey and personal growth.
Mission Trips and Service Projects
Kings Kids is committed to instilling a sense of compassion and responsibility in children. We organize mission trips and service projects, giving children the opportunity to serve their community and make a positive difference in the lives of others. Through these experiences, children learn the importance of compassion, empathy, and social justice, fostering a strong sense of responsibility and a desire to impact the world for the better.
Building Lifelong Friendships
Being part of Kings Kids provides children with a supportive community of peers and mentors. We foster an atmosphere of love, acceptance, and inclusivity, ensuring that every child feels valued and included. Through various group activities, such as retreats, camps, and fun-filled outings, children have the chance to build lifelong friendships with individuals who share their faith and beliefs. These friendships become a source of strength and encouragement, empowering children to navigate life's challenges with confidence.
Join Us at Kings Kids
If you are seeking a nurturing faith-based program for your child, we invite you to join us at Kings Kids. Our program is open to children of all ages, and we are committed to providing a safe and welcoming space for each child to grow spiritually and personally. To learn more about our program schedules, events, and how you can get involved, please visit our Kings Kids page on the Turning Point Church of Galveston website.
Conclusion
At Turning Point Church of Galveston, Kings Kids is more than just a program; it's a journey of faith, growth, and community. We are dedicated to nurturing the next generation of strong and compassionate individuals who will make a positive impact on their surroundings. Join us today and let your child embark on an enriching experience that shapes their faith and beliefs for a lifetime.