Mike Gillaspia Archives
Mar 11, 2019
Leaders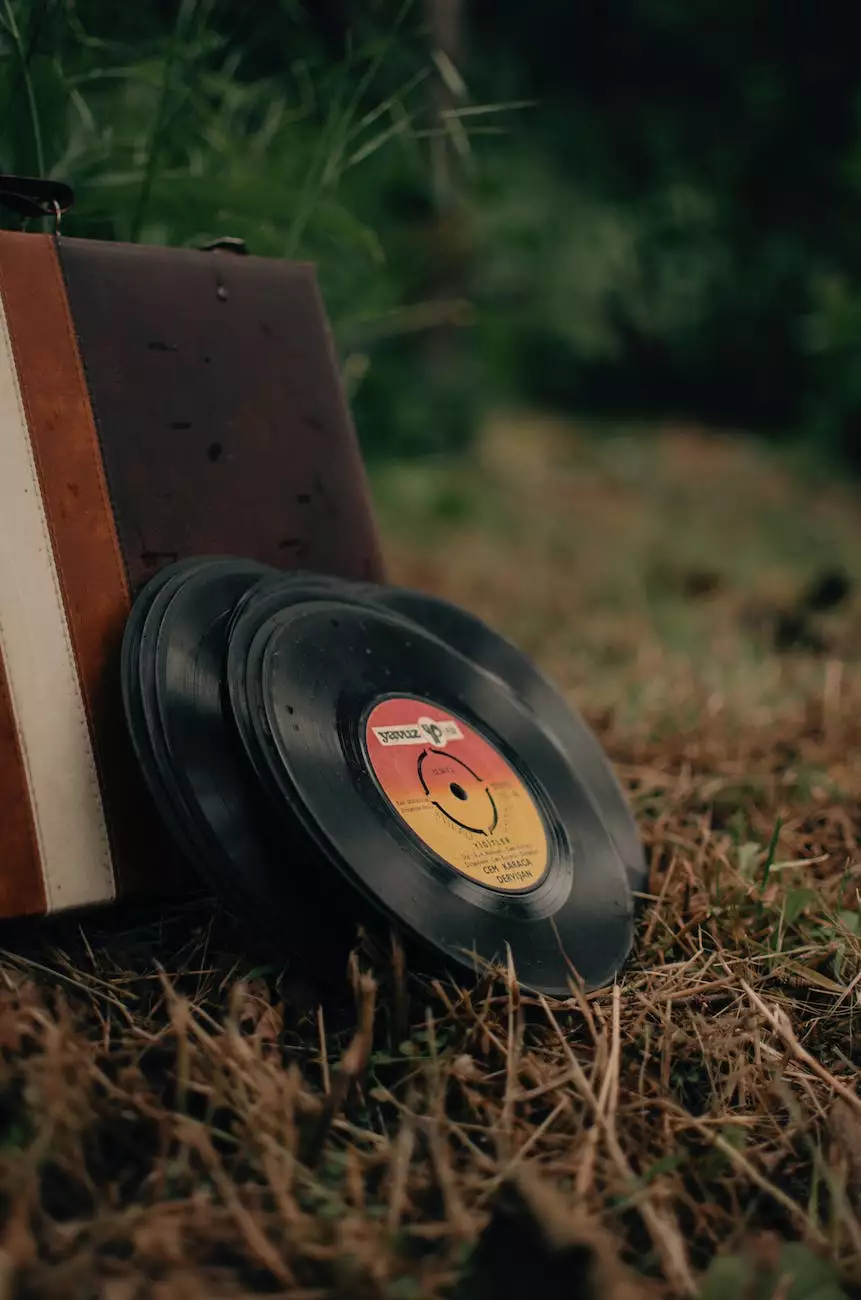 Inspiring Teachings for a Stronger Faith
Welcome to the Mike Gillaspia Archives, where you can dive into the transformative sermons and teachings by Mike Gillaspia, an influential preacher at the Turning Point Church of Galveston. In this comprehensive collection of his sermons, you'll find a wealth of spiritual wisdom, empowering messages, and insightful guidance to strengthen your faith and beliefs.
Transforming Faith Through Inspiring Sermons
Mike Gillaspia, an esteemed preacher and spiritual leader at the Turning Point Church of Galveston, has touched the lives of countless individuals through his powerful sermons. With deep-rooted conviction and unwavering commitment, he navigates through complex biblical teachings, making them accessible and applicable to our modern lives.
Within the Mike Gillaspia Archives, you'll find a wide variety of topics, ranging from finding hope in challenging times to nurturing relationships and building a stronger community. Each sermon is carefully crafted, drawing upon biblical wisdom and personal anecdotes to inspire and uplift.
Discovering Biblical Wisdom for Today's Challenges
In a world filled with uncertainties, Mike Gillaspia's sermons serve as a guiding light, offering solace, encouragement, and practical guidance rooted in scripture. Whether you're seeking answers, wrestling with doubt, or simply looking for spiritual growth, these sermons provide a valuable resource.
Finding Hope in Challenging Times
In trying times, it's essential to maintain unwavering hope. Mike Gillaspia's sermons explore the concept of hope through the lens of scripture, helping listeners find strength and endurance amidst adversity. By sharing stories of biblical figures who triumphed over great challenges, he reminds us that hope is not merely wishful thinking, but a powerful force that can transform our lives.
Nurturing Relationships and Building Community
A strong community is built upon meaningful relationships. Through his sermons, Mike Gillaspia emphasizes the importance of fostering genuine connections, both within our families and with others in the community. His teachings offer insightful perspectives on forgiveness, compassion, and love, inspiring listeners to cultivate healthier and more fulfilling relationships.
Discovering Purpose and Meaning in Life
Seeking purpose and meaning is a universal human desire. Within the Mike Gillaspia Archives, you'll find sermons that delve into this fundamental quest. With thought-provoking messages and biblical references, Mike Gillaspia encourages listeners to evaluate their lives, identify their passions, and align their actions with their broader life's purpose.
Embracing Faith and Belief in Today's Society
As members of a diverse society, it is essential to bridge the gap between faith and everyday life. Mike Gillaspia's sermons empower individuals to navigate the challenges posed by a modern world while staying grounded in their beliefs and values. By exploring relevant topics such as ethical dilemmas, social justice, and personal integrity, he equips listeners with the tools to live out their faith authentically.
Join Us in the Journey of Faith
At Turning Point Church of Galveston, we invite you to dive into the powerful sermons of Mike Gillaspia and embark on a transformative journey of faith. In these archives, you'll discover a treasure trove of biblical wisdom, insightful teachings, and thought-provoking messages. Whether you're a long-standing member or a curious visitor, these sermons will provide you with the guidance and inspiration you need to navigate life's challenges and grow in your faith.