Seniors Ministry at turning point church of galveston
Jul 28, 2023
Ministries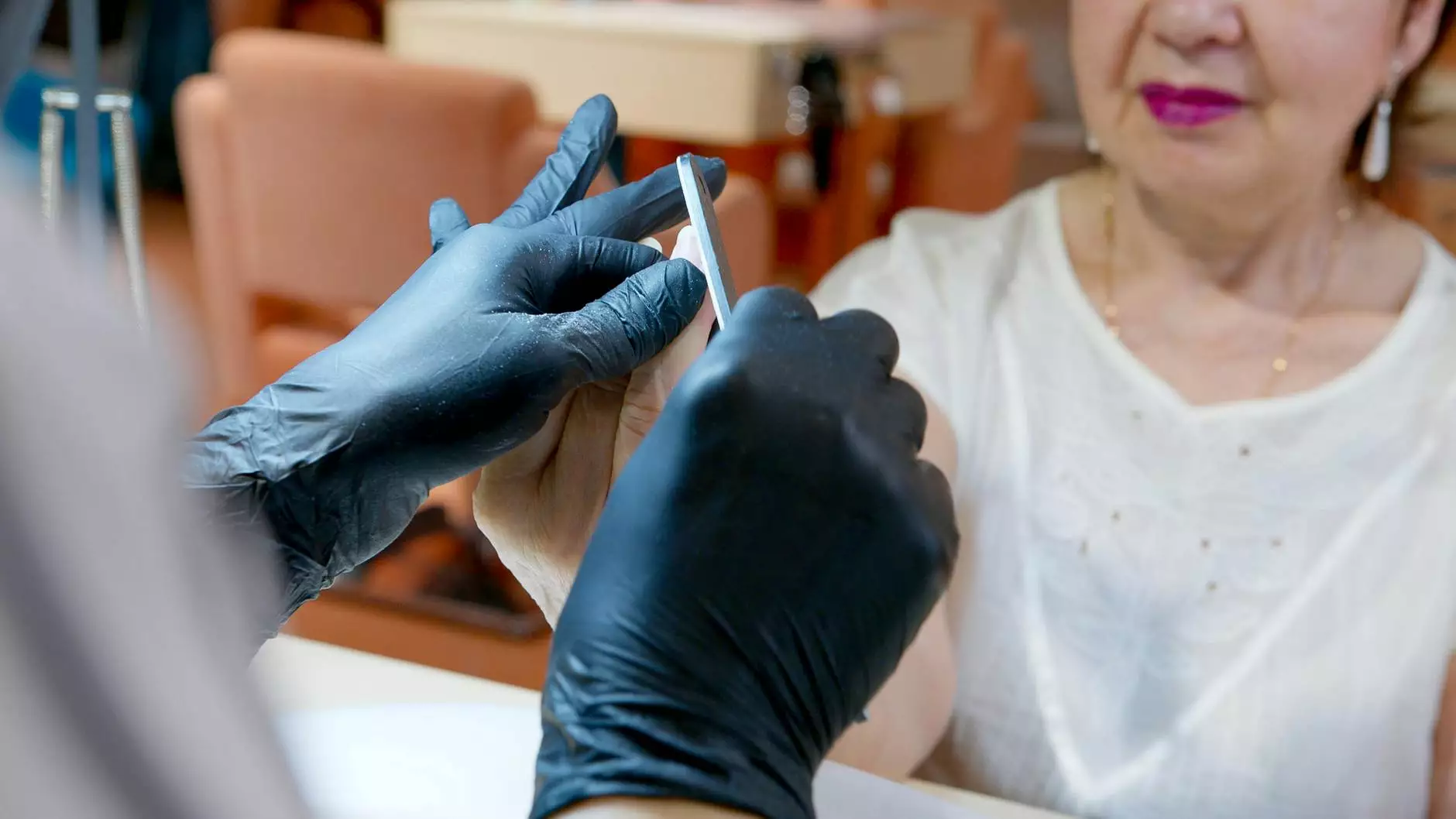 Welcome to the Seniors Ministry at turning point church of galveston! We are dedicated to serving the senior members in our community and providing them with a warm and inclusive environment where they can connect, engage, and grow.
Activities for Seniors
Our Seniors Ministry offers a wide range of activities designed to cater to the diverse interests and needs of seniors. Whether you enjoy socializing, learning, or staying physically active, there is something for everyone.
Socializing
We understand the importance of connecting with others and building meaningful relationships. That's why we organize regular social events, such as luncheons, game nights, and outings, where seniors can come together, have fun, and forge new friendships.
Learning Opportunities
Continued learning is essential to personal and spiritual growth. We offer various educational programs and workshops specifically tailored for seniors. From Bible studies to guest speakers and informative workshops on health and wellness, there is always an opportunity to expand your knowledge and deepen your faith.
Physical Activities
Staying active is vital for a healthy lifestyle, especially as we age. Our Seniors Ministry provides a range of physical activities suitable for different fitness levels. We offer exercise classes, walking groups, and even organized trips to nearby parks or recreational areas where seniors can enjoy the outdoors and stay active.
Support Services
In addition to the enrichment activities, we also offer a range of support services to assist seniors in our community.
Counseling and Guidance
We have qualified counselors who are available to provide guidance and support to seniors facing various challenges. Whether you need assistance with life transitions, grief counseling, or simply someone to talk to, our team is here to help.
Community Outreach
As a church deeply rooted in our local community, we believe in giving back. Our Seniors Ministry actively engages in community outreach programs, partnering with local organizations to support seniors in need. Through volunteering, fundraising events, and community initiatives, we aim to make a positive impact and improve the lives of seniors in our area.
Prayer and Spiritual Support
Turning point church of galveston is a place where spirituality is cherished, and faith is nurtured. Our Seniors Ministry offers prayer support, spiritual guidance, and regular worship services tailored to meet the spiritual needs of seniors. We believe that nurturing one's faith is essential for overall well-being, and we are committed to providing a space where seniors can find solace and spiritual growth.
Get Involved
Are you a senior looking for a supportive community where you can thrive? We invite you to join our Seniors Ministry at turning point church of galveston. We welcome individuals from all backgrounds and faiths.
To learn more about our upcoming events and activities, you can visit our Seniors Ministry page on our website or contact our church office for more information. Our friendly staff will be happy to assist you.
Don't miss out on the chance to connect, engage, and grow within a vibrant community of seniors. Come and experience the love, care, and fellowship that our Seniors Ministry provides.