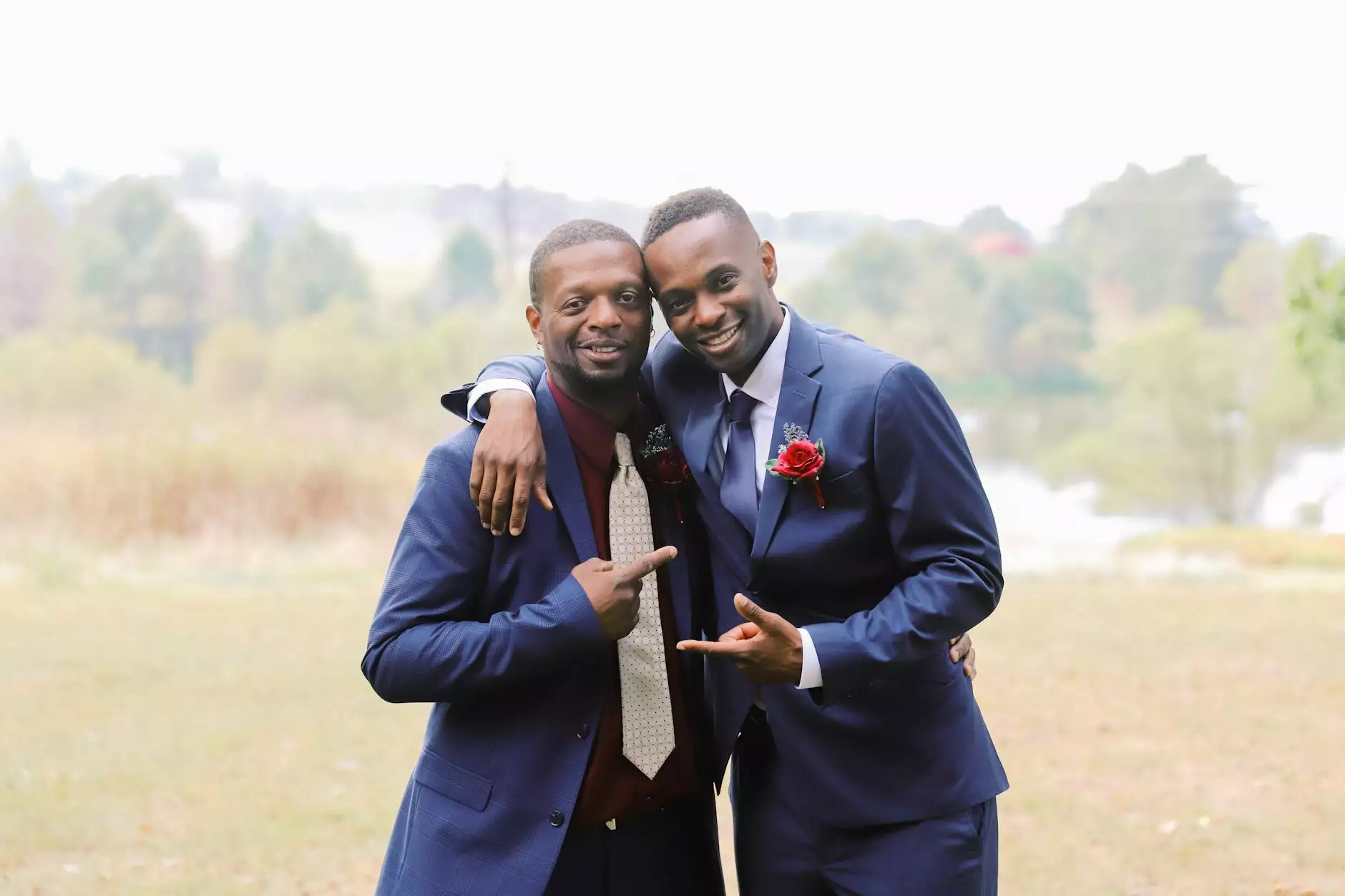 Welcome to the community of turning point church of galveston, where unity is at the heart of everything we do. We believe that unity starts with personal commitment and the desire to make a positive difference. Join us in nurturing faith and beliefs in the community as we come together to create a brighter future.
Connecting with the Community
At turning point church of galveston, we are dedicated to fostering strong connections within the community. Our aim is to create an inclusive and welcoming environment where individuals from all walks of life can come together and find support, inspiration, and spiritual guidance. Through our various programs and initiatives, we strive to promote unity and collaboration, recognizing that together, we are stronger.
Creating a Foundation of Faith
Our church is built upon a foundation of faith and beliefs that guide us in everything we do. We believe in the power of prayer, the importance of worship, and the value of fellowship. Our services are designed to inspire and uplift, providing a space for individuals to connect with a higher power and find solace in times of need. Join us in our worship services and experience the transformative power of faith.
Nurturing Personal Growth
At turning point church of galveston, we prioritize personal growth and development. We offer a range of educational opportunities and resources aimed at helping individuals deepen their understanding of scripture, develop their spiritual gifts, and grow in their faith journey. Through our classes, workshops, and group discussions, you'll have the chance to explore meaningful topics and engage in thought-provoking conversations.
Embracing Diversity
We celebrate the diversity of our community and believe that it enriches our collective experience. Our church embraces individuals from different cultures, backgrounds, and perspectives. We firmly believe that unity is not about conformity, but about creating a space where everyone feels valued, accepted, and heard. We invite you to bring your unique gifts and join us in building a diverse and inclusive community.
Making a Positive Impact
At turning point church of galveston, we are committed to making a positive impact not only within our own community but also in the wider world. Through our outreach programs, we seek to address social issues, help those in need, and promote justice and equality. Whether it's volunteering in local initiatives, supporting charitable organizations, or advocating for positive change, we believe that unity requires us to be active agents of love and compassion.
Join Us Today!
We invite you to join us at turning point church of galveston and become a part of our vibrant and caring community. Together, we can embrace the power of unity and make a lasting difference in the lives of those around us. Take the first step and discover the transformative journey that awaits you. Contact us today to learn more about our services, events, and community involvement opportunities. Unity begins with you!
"Unity is strength... when there is teamwork and collaboration, wonderful things can be achieved."

- Mattie Stepanek