The G.O.A.T. - Jesus Week 3 Message - Thirst Quencher
Mar 14, 2019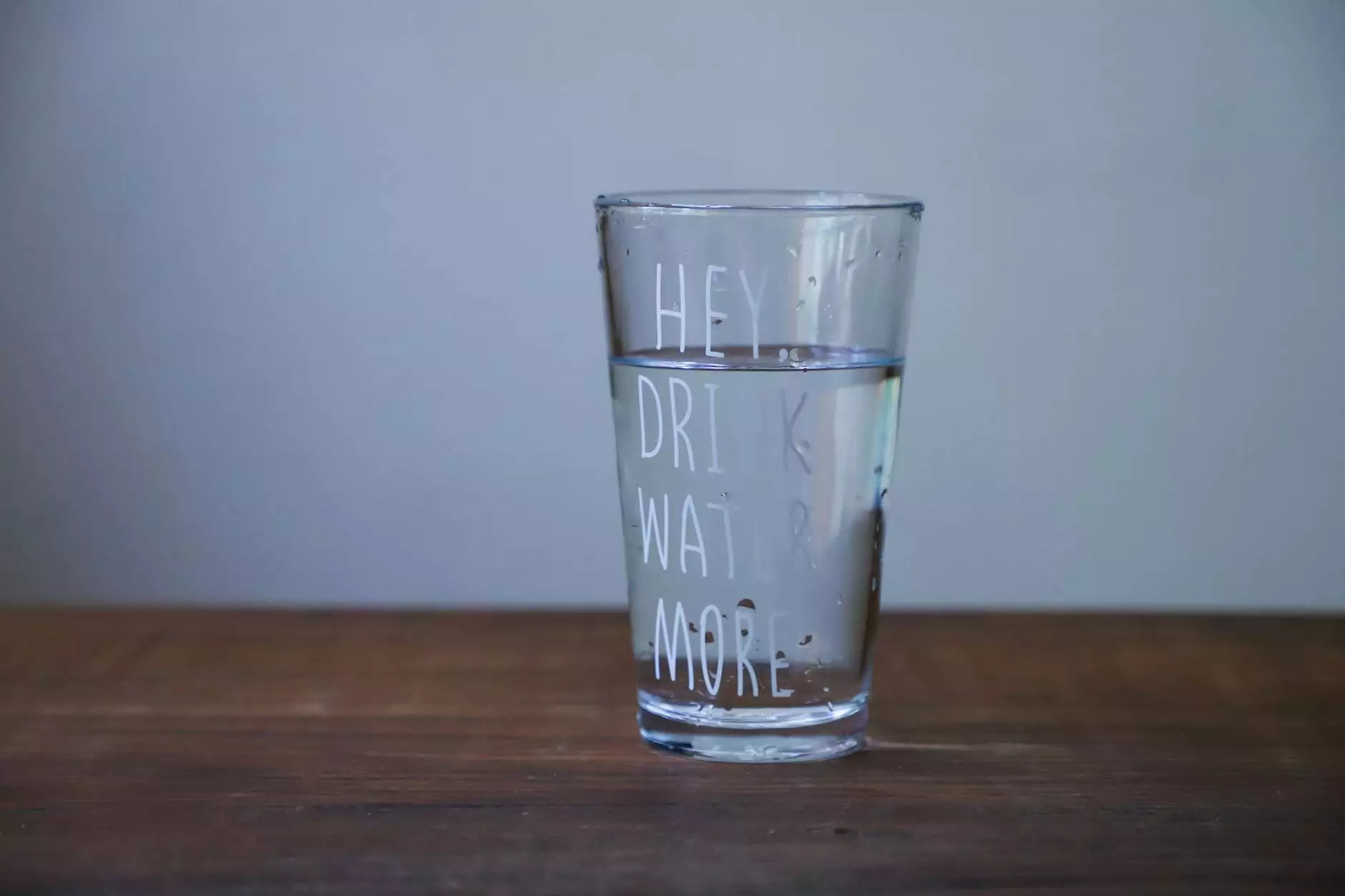 Discover the Life-Changing Message of Jesus
Welcome to turning point church of galveston, where faith comes alive! In this powerful message, we delve deeper into the teachings of Jesus, focusing on Week 3's theme: Thirst Quencher. Join us on this spiritual journey as we explore the transformative power of the Gospel and its relevance in our lives today.
Experience the Power of the Gospel
At turning point church of galveston, we believe that Jesus is the G.O.A.T. (Greatest of All Time). Through his life, teachings, and sacrifice, Jesus shows us the path to salvation and eternal fulfillment. Week 3's message, Thirst Quencher, will take you on a profound exploration of Jesus as the ultimate source of living water, quenching our deepest spiritual thirst.
Connect with a Vibrant Community
Our church is more than just a place of worship; it's a community united by the shared belief that Jesus is our Lord and Savior. Join us in experiencing the warmth and love of fellow believers as we gather to worship, learn, and grow together. We embrace diversity and believe that through Christ, we can build strong relationships and support one another on our spiritual journeys.
Uncover the Truth
In Thirst Quencher, we'll explore the scriptural foundations of Jesus as the living water. Dive deep into the Word of God as we examine the narratives, parables, and teachings that reveal the profound and life-changing truth of Jesus' message. Discover how this truth can free us from worldly burdens, quench our spiritual thirst, and lead us to abundant life in Him.
Join Us Now!
If you're searching for spiritual fulfillment, looking to grow your faith, or simply curious to learn more about Jesus, turning point church of galveston is the perfect place for you. We invite you to join us for the inspiring Week 3 Message - Thirst Quencher. Experience the transformative power of Jesus, connect with a vibrant community of believers, and embark on a journey that will change your life forever.
Ready for Transformation?
Don't miss out on this life-changing message! Join us now at turning point church of galveston and experience Jesus in a powerful and meaningful way. Together, let's quench our spiritual thirst and discover the joy, peace, and fulfillment that only He can provide. We can't wait to welcome you into our community and support you through your spiritual journey!
Contact Us
For more information about turning point church of galveston, our services, and upcoming events, please reach out to us. We're here to answer any questions and guide you on your faith journey. Connect with us today!
Phone: [Insert Phone Number]
Email: [Insert Email Address]
Address: [Insert Church Address]