Missions - Turning Point Church of Galveston
Jan 7, 2023
Ministries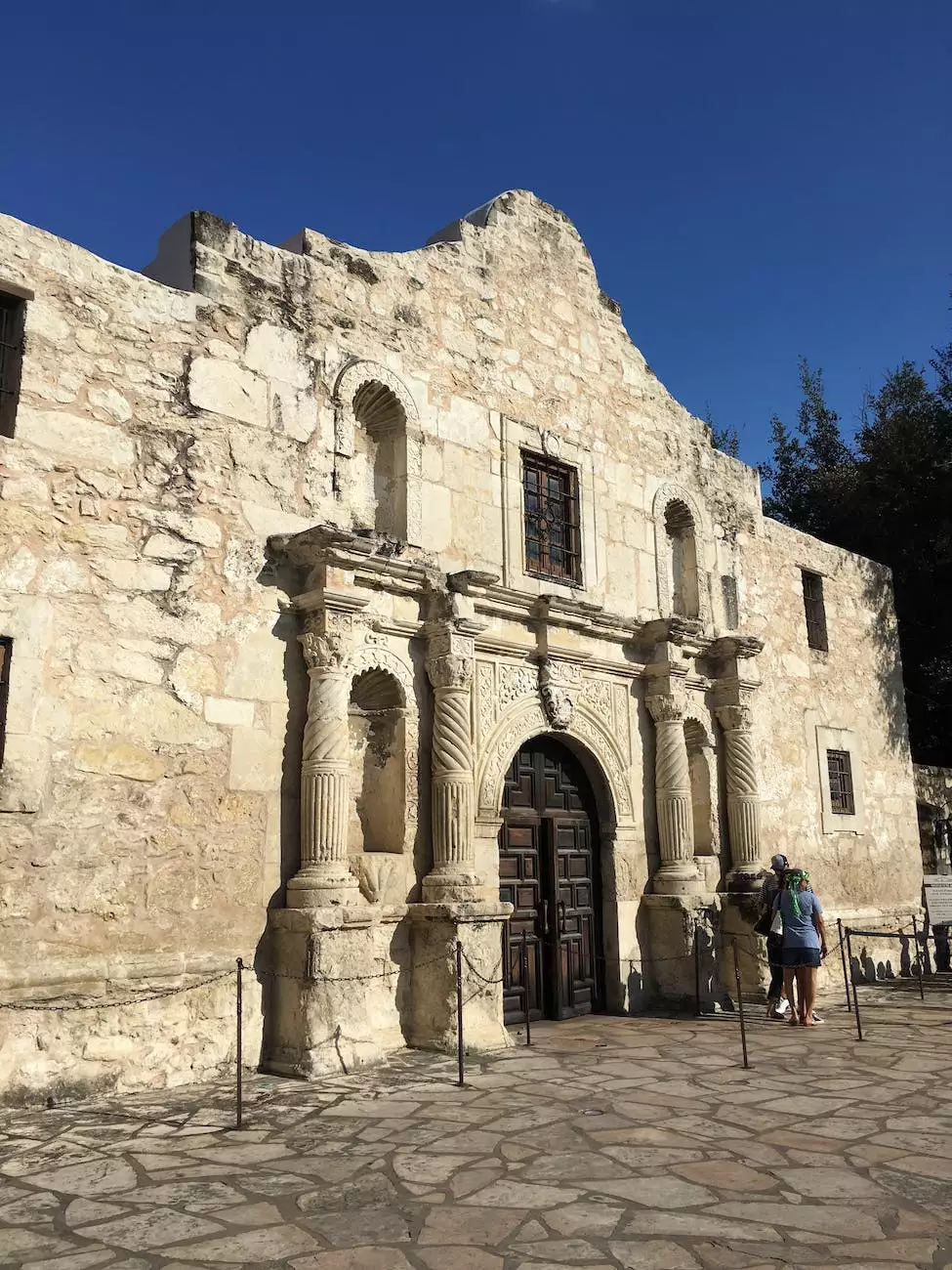 Home
About
Ministries
Missions
Contact
Our Missionary Work
At Turning Point Church of Galveston, we firmly believe in empowering our community through the active pursuit of missions. Guided by our faith and beliefs, we strive to make a positive impact in the lives of others, both locally and globally.
Local Outreach Programs
Our local outreach programs aim to address the pressing needs of our immediate community. Through initiatives such as food drives, clothing donations, and homeless shelter support, we work diligently to provide assistance and support to those who need it most. By actively engaging with local organizations and partnering with other community-focused entities, we are able to reach a wider audience and extend our helping hand to as many people as possible.
International Missions
Our international missions allow us to extend our reach beyond our immediate surroundings. We send dedicated teams of missionaries to various countries to provide aid, facilitate sustainable development projects, and share the Gospel message. Our focus is on fostering lasting relationships within these communities, empowering the locals to become self-sufficient, and offering hope and faith in the face of adversity.
Disaster Relief Efforts
In times of great need, Turning Point Church of Galveston is always ready to respond through our disaster relief efforts. We understand the importance of swift action and providing comfort and support to those affected by natural disasters or other calamities. Our trained volunteers, coordinated efforts, and partnerships with disaster response organizations enable us to provide immediate aid, shelter, resources, and emotional support to those who have experienced loss and devastation.
Support and Fellowship
While our missionary work encompasses various projects and initiatives, we also understand the importance of support and fellowship within our church community. We provide a platform for members to connect, share experiences, strengthen their faith, and find encouragement and accountability through dedicated small groups and Bible study programs.
Join Us in Making a Difference
At Turning Point Church of Galveston, we welcome individuals who share our passion for service and making a positive difference in the world. Whether you are looking to participate in local outreach programs, join international mission trips, or contribute your skills and resources towards disaster relief efforts, we provide ample opportunities for involvement.
Join us today and become part of a vibrant community that is dedicated to living out their faith in action. With Turning Point Church of Galveston, you can make a lasting impact and help transform lives, one mission at a time.
© 2021 Turning Point Church of Galveston. All rights reserved. | Website by [Your Web Design Agency]