Non-Denominational Christianity - turning point church of galveston
Jul 20, 2022
Beliefs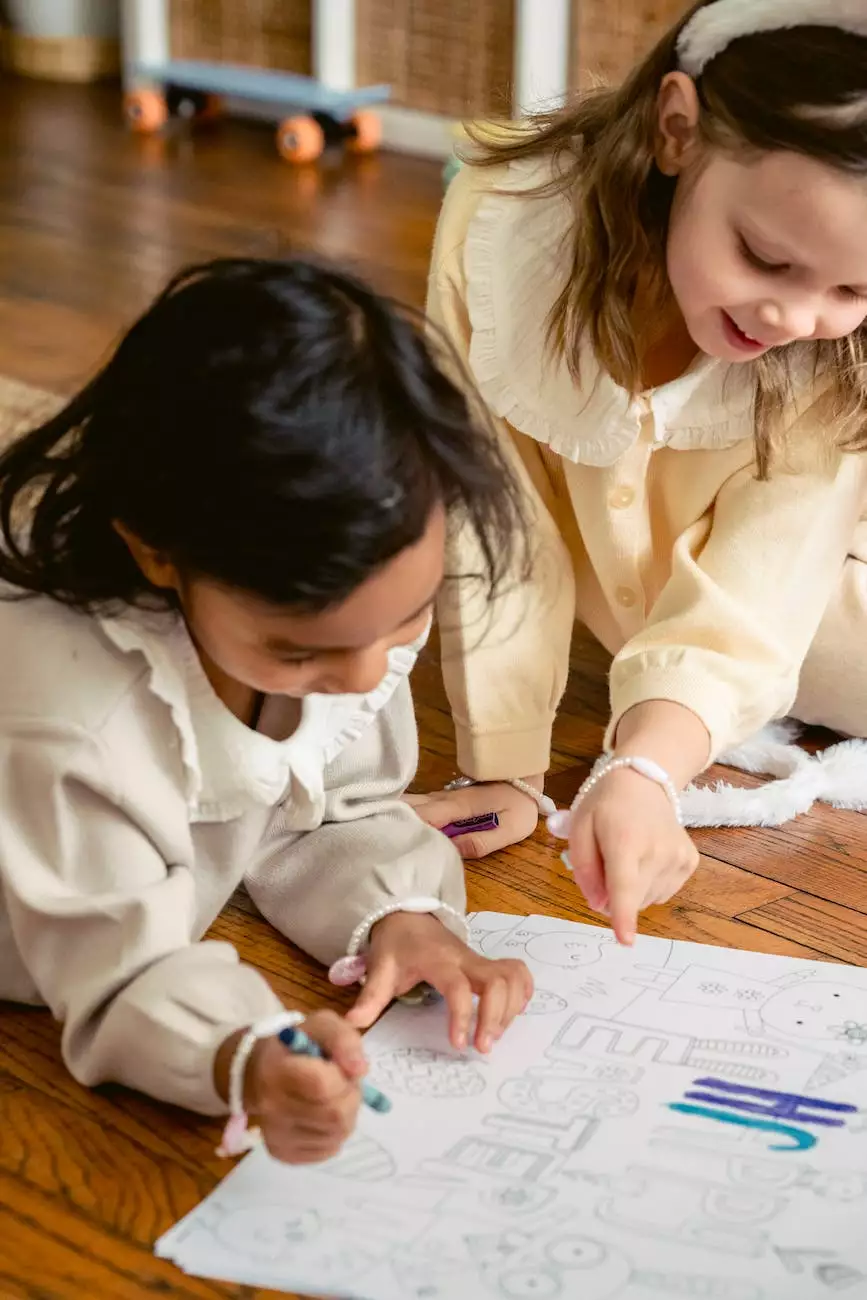 Welcome to the Non-Denominational Christianity page of turning point church of galveston! As a community committed to faith and beliefs, we aim to provide you with a comprehensive understanding of our values and practices. Whether you are an existing member or someone exploring Christianity, we invite you to delve into our rich resources that can help strengthen and nurture your spiritual journey.
Our Beliefs
At turning point church of galveston, our foundation lies in the principles of Non-Denominational Christianity. We aim to embrace the core teachings of Jesus Christ while fostering spiritual growth and unity within our community. Our beliefs are deeply rooted in the Bible, and we strive to create an environment where individuals can explore, question, and develop their faith.
1. Faith in Jesus Christ
As followers of Non-Denominational Christianity, we firmly believe in the divinity of Jesus Christ. We find our salvation in Him and seek to live our lives according to His teachings. Through faith in Jesus, we aim to develop a personal relationship with Him, allowing His love and grace to guide us in every aspect of our lives.
2. The Authority of Scripture
The Bible serves as the foundation of our beliefs and practices. We hold the Scriptures in high regard, recognizing them as God's inspired word. It is through the study and application of the Bible that we seek to understand God's will and purpose for our lives, both as individuals and as a community.
3. Worship and Fellowship
At turning point church of galveston, we gather in worship and fellowship to express our love for God and connect with one another. We encourage a vibrant and engaging worship experience, where individuals can experience the presence of God and grow spiritually. We also value the importance of building meaningful relationships through fellowship, supporting and encouraging one another on our spiritual journeys.
Resources for Spiritual Growth
As part of our commitment to nurturing faith, we offer a wide range of resources to support your spiritual growth. These resources are designed to enlighten, educate, and inspire:
1. Sermons and Teachings
Our experienced and knowledgeable pastors deliver inspiring sermons and teachings rooted in the principles of Non-Denominational Christianity. These messages provide guidance, encouragement, and practical insights to help you apply Biblical truths to your everyday life. Through our website, you can access an extensive library of sermons to deepen your understanding of Non-Denominational Christianity.
2. Bible Studies and Small Groups
We believe that studying the Bible in community is an essential aspect of spiritual growth. Our church offers a variety of Bible studies and small groups where you can interact with fellow believers, engage in thoughtful discussions, and explore the richness of God's Word together. These groups provide a supportive environment for questions, discoveries, and personal growth.
3. Prayer and Devotional Resources
Prayer is an integral part of a vibrant spiritual life. We provide resources to help you develop a deeper understanding and practice of prayer. From guided prayer prompts to devotional materials, our aim is to encourage and empower you to cultivate a meaningful prayer life.
4. Community Outreach and Service
As followers of Christ, we are called to be the hands and feet of Jesus in the world. We actively engage in community outreach projects and service opportunities both locally and globally. Through these initiatives, we seek to demonstrate God's love, compassion, and justice to those in need, making a positive impact on our community.
Join Us in Exploring Non-Denominational Christianity
We invite you to join us at turning point church of galveston as we explore Non-Denominational Christianity together. Whether you are seeking answers, looking for a supportive community, or eager to deepen your existing faith, we provide a safe and welcoming space for you to grow spiritually. Embrace the transformative power of Non-Denominational Christianity and embark on a life-changing journey with us today.