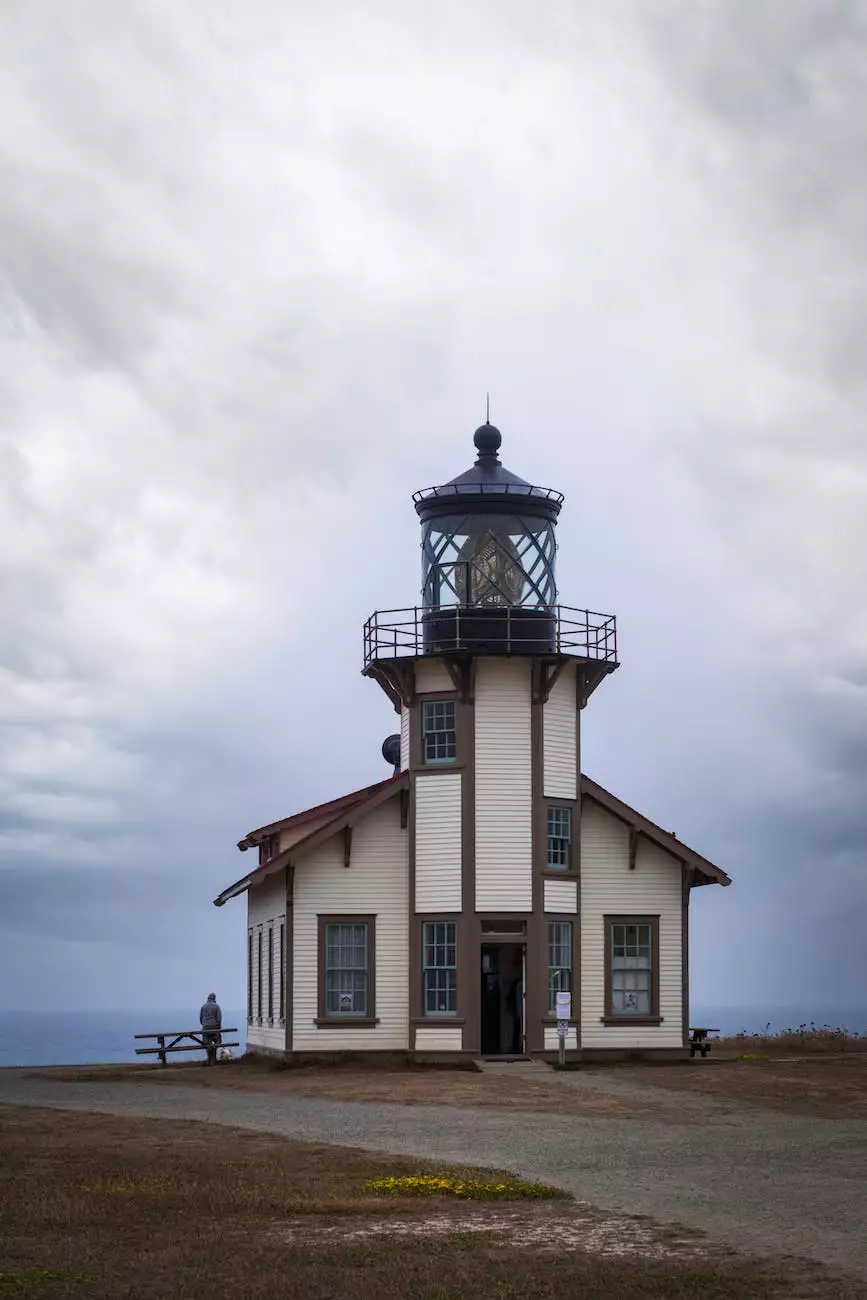 Welcome to Turning Point Church of Galveston's online donation platform. By donating to our faith and beliefs community initiatives, you can make a genuine difference in Galveston. We believe in the power of giving and are committed to positively impacting the lives of individuals and families in our community.
The Impact of Your Donation
Your contribution to Turning Point Church of Galveston's giving program enables us to carry out numerous activities and programs that support our local community. With your financial support, we aim to:
Provide essential resources to underprivileged families
Offer educational scholarships to deserving students
Host outreach events, fostering unity and hope in the community
Support local charities and humanitarian organizations
Establish and maintain programs for individuals in need of guidance and support
Each donation we receive helps us move closer to achieving our mission of strengthening the community through faith and beliefs. We are grateful for your generosity and commitment to making a positive impact.
Your Generosity at Work
At Turning Point Church of Galveston, we understand the importance of transparency and accountability. We ensure that your donations are used efficiently and effectively to serve those in need. Here are some examples of how your generosity can make a difference:
1. Providing Essential Resources
Through our giving program, we are able to provide essential resources such as food, clothing, and shelter to underprivileged families in Galveston. Your donations directly contribute to improving their quality of life and ensuring that their basic needs are met.
2. Educational Scholarships
We strongly believe in the importance of education and its ability to transform lives. With your support, Turning Point Church of Galveston offers scholarships to deserving students, helping them pursue their educational goals and build a better future for themselves and their families.
3. Outreach Events
Our outreach events aim to foster unity, hope, and a sense of belonging within the community. By hosting events and partnering with other organizations, we create opportunities for individuals of all backgrounds to come together, strengthening the social fabric of Galveston.
4. Support for Local Charities
We recognize that collaboration is key to creating a lasting impact. Through our giving program, we support local charities and humanitarian organizations that share our vision and values. Together, we amplify our collective efforts and work towards a stronger, more compassionate community.
5. Programs for Guidance and Support
Turning Point Church of Galveston is dedicated to providing guidance, support, and mentorship to those who need it most. Your donations help us establish and maintain programs that cater to individuals facing challenges, empowering them to overcome obstacles and find hope in their lives.
Join Us in Making a Difference
We invite you to join us in making a positive impact in Galveston through our online donation platform. Your contribution, no matter the size, will help us continue our meaningful work within the community. Together, we can create lasting change and bring hope to individuals and families in need.
At Turning Point Church of Galveston, we believe that together, we can achieve great things. We are deeply grateful for your generous support and commitment to our mission. Your donation matters.
Thank you for choosing to give online and for being a valuable part of our faith and beliefs community. Together, let's make a difference in the lives of those who need it most.