Journey Through John
Jul 29, 2020
Blog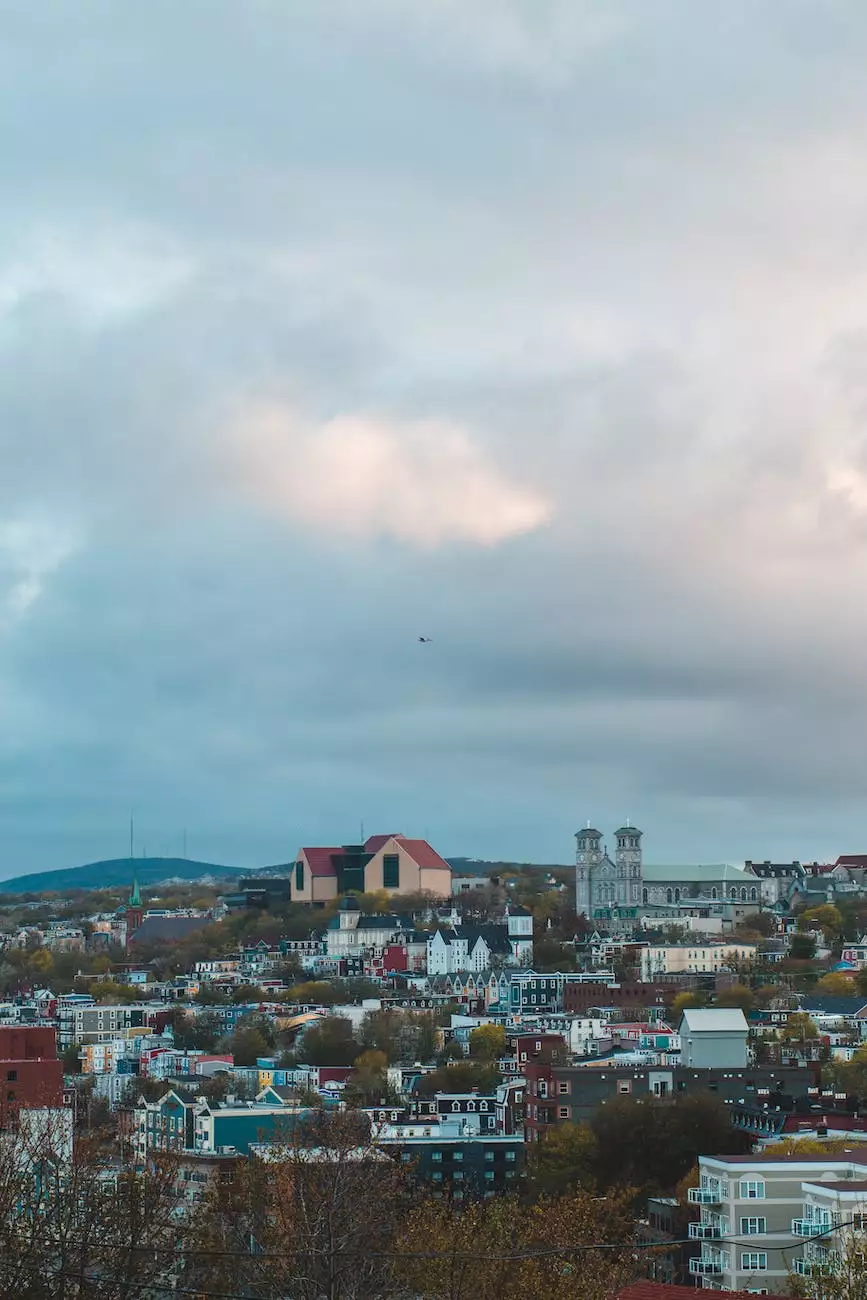 Discovering the Teachings and Life of Jesus
The Gospel of John: An In-Depth Exploration
Welcome to Journey Through John, a comprehensive exploration of the Gospel of John brought to you by Turning Point Church of Galveston. In this transformative journey, we invite you to join us as we delve deeper into the teachings and life of Jesus, uncovering the profound significance behind every word, every miracle, and every encounter.
Unveiling the Essence of Faith and Beliefs
At Turning Point Church of Galveston, we believe that a true understanding of faith and beliefs comes from a personal connection with Jesus Christ. Through the pages of the Gospel of John, we uncover the foundations of our faith and explore the transformative power of Jesus' ministry.
The Life of Jesus: Lessons and Miracles
In the Gospel of John, we witness Jesus' extraordinary life and ministry. Each chapter reveals a unique facet of his teachings, highlighting the love, compassion, and divine wisdom that continue to impact lives today.
Chapter 1: The Word Made Flesh
In this opening chapter, we encounter the profound concept of the Word made flesh. John articulates the eternal divinity of Jesus, highlighting his role as the Creator and Savior of the world.
Chapter 2: The Wedding at Cana
The wedding at Cana marks the beginning of Jesus' public ministry, showcasing his power to transform the ordinary into the extraordinary. Through this miracle, we learn about the importance of faith and obedience.
Chapter 3: Nicodemus and the New Birth
Nicodemus, a Pharisee, seeks Jesus under the cover of darkness, initiating a thought-provoking conversation about spiritual rebirth and the kingdom of God. This encounter challenges us to examine our own understanding of salvation and the transformative power of the Holy Spirit.
Join Us on This Profound Journey
Whether you are a lifelong believer seeking to deepen your faith or someone searching for answers, Journey Through John offers a unique opportunity to engage with the Gospel of John like never before. Through comprehensive exploration and thought-provoking insights, we aim to empower individuals and foster a deep sense of spirituality.
Experience the Transformative Power of Jesus
As you embark on this journey, open your heart and mind to encounter the transformative power of Jesus. Let his teachings inspire, challenge, and guide you on the path to a more profound connection with God.
Join Turning Point Church of Galveston
At Turning Point Church of Galveston, we welcome you to be a part of our community of believers. Together, let us seek a deeper understanding of our faith and beliefs, united in our commitment to follow Jesus and make a positive impact in the world.
Start Your Journey Now
Begin your journey through the Gospel of John today. Join Turning Point Church of Galveston as we explore the timeless truths contained within its pages. Let us be your guide as you seek a greater understanding of faith, uncover the life-changing teachings of Jesus, and experience a profound spiritual transformation.
Connect with Us
For more information about Turning Point Church of Galveston and our Journey Through John, please visit our website, follow us on Facebook, and Twitter.