Welcome to Central Texas Family Retreat - Waco
Aug 3, 2021
Leaders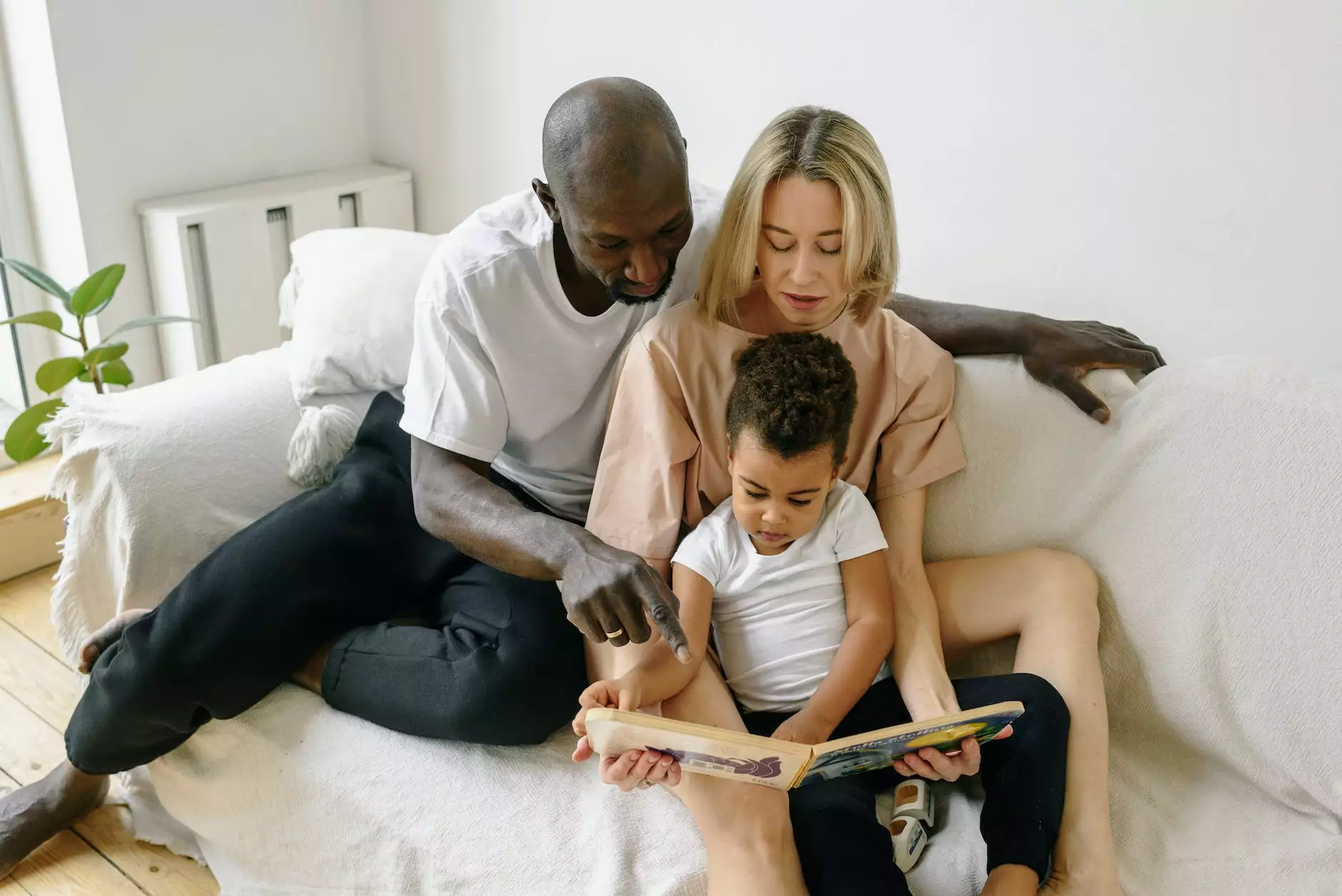 At turning point church of galveston, we believe in the importance of fostering strong family bonds and providing an environment where families can come together to relax, rejuvenate, and strengthen their faith. Our Central Texas Family Retreat in Waco is the perfect getaway for families seeking a tranquil and spiritually enriching experience.
Experience the Beauty of Central Texas
Located amidst the breathtaking landscapes of central Texas, our family retreat center offers a serene and picturesque backdrop for your stay. Surrounded by rolling hills, lush greenery, and peaceful nature trails, our retreat center provides the ideal setting for relaxation, reflection, and quality family time.
Activities for the Whole Family
At Central Texas Family Retreat - Waco, we offer a wide range of activities designed to cater to every member of your family. From fun outdoor adventures to engaging indoor programs, there's always something for everyone to enjoy.
Outdoor Adventures
Hiking and nature walks - Explore the scenic trails and immerse yourself in the beauty of nature.
Canoeing and kayaking - Glide across the tranquil waters of nearby lakes and rivers.
Fishing - Spend quality time with your family while trying your luck at catch-and-release fishing.
Campfire gatherings - Share stories, sing songs, and enjoy the warmth of a cozy campfire under the starry night sky.
Outdoor games and sports - Engage in friendly competitions and bond through teamwork and camaraderie.
Indoor Programs
Family workshops - Discover valuable insights, guidance, and inspiration through interactive workshops.
Arts and crafts - Unleash your creativity and create beautiful memories through arts and crafts activities.
Movie nights - Enjoy family-friendly movies in our comfortable indoor theater.
Fellowship and worship - Come together as a community in prayer, worship, and discussion.
Family game nights - Bond over board games, card games, and challenges for a night filled with laughter and friendly competition.
Growing in Faith
At turning point church of galveston, our Central Texas Family Retreat serves as an opportunity for families to deepen their faith and strengthen their spiritual connection. Through inspiring sermons, insightful teachings, and meaningful discussions, we aim to provide a nurturing environment where families can grow in their relationship with God and with one another.
Book Your Central Texas Family Retreat - Waco
Ready to embark on an unforgettable family retreat? Book your stay at our Central Texas Family Retreat in Waco today and give your family the gift of quality time and spiritual growth. Contact us now to check availability and secure your reservation.
Discover the perfect family retreat in Central Texas. Turning Point Church of Galveston presents an ideal opportunity for families to come together, connect, and grow in faith. Join us at our beautiful retreat center in Waco and experience a serene getaway amidst the picturesque surroundings of central Texas.