Standing Schedule | Waco, Texas
Feb 26, 2021
Ministries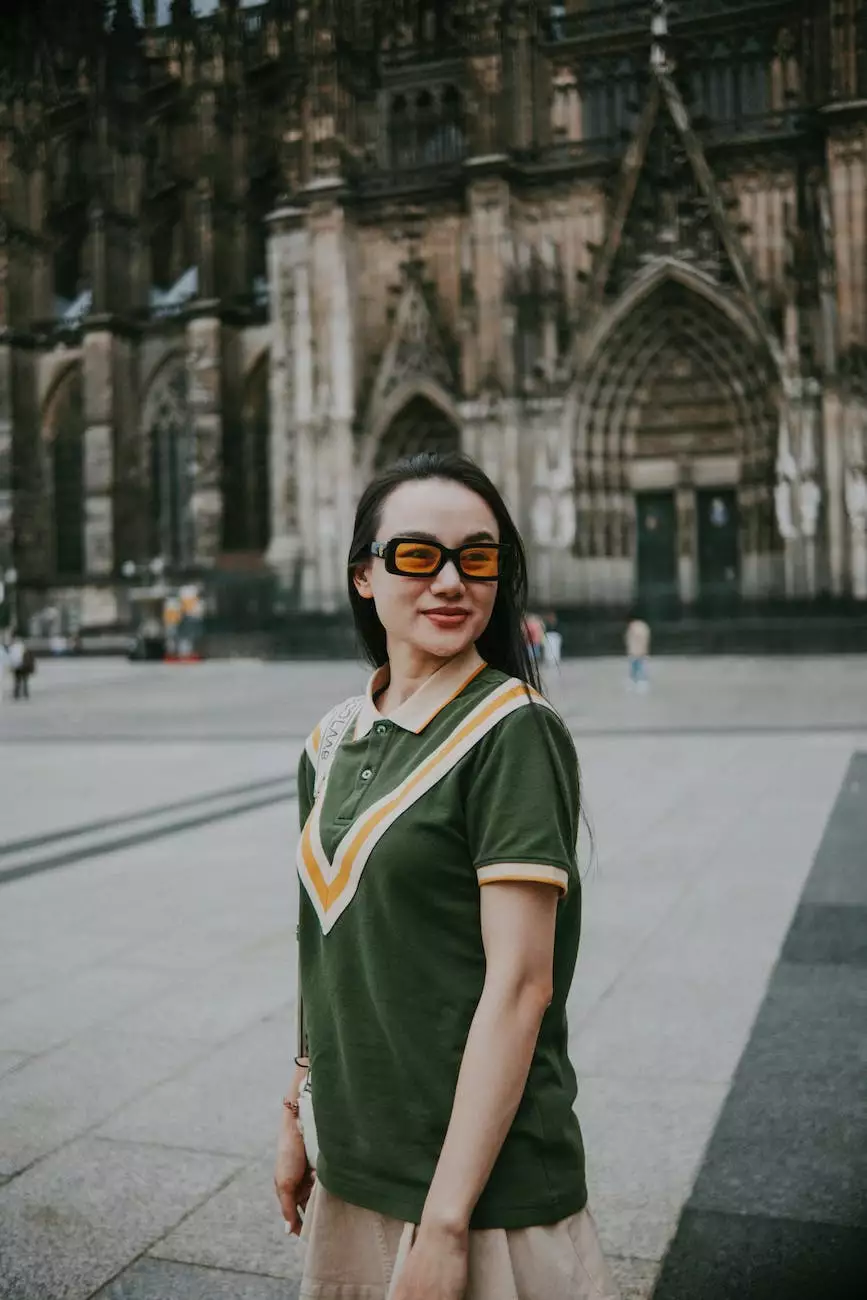 Welcome to turning point church of galveston
Welcome to turning point church of galveston, a vibrant and inclusive community of faith and beliefs located in Waco, Texas. At turning point church, we believe in the power of spiritual connection, the strength of community, and the transformative nature of genuine faith. Our standing schedule is filled with various events and services that cater to individuals and families seeking spiritual comfort and growth. Join us and experience the warmth and fulfillment of being part of our extraordinary congregation.
Join our diverse community
At turning point church of galveston, we pride ourselves on our diverse and welcoming community. No matter where you come from or what your background may be, you are embraced here. We believe that unity in diversity creates a stronger and more compassionate community. Our standing schedule offers numerous opportunities for everyone to come together, learn, grow, and support one another.
Experience the power of our faith and beliefs
Our dedicated team of pastors and volunteers are committed to providing impactful services and events that allow individuals to connect with their spirituality on a deeper level. Our standing schedule includes regular worship services, prayer gatherings, Bible study sessions, and various special events throughout the year. Each service is carefully crafted to inspire, uplift, and deepen your understanding of faith and beliefs.
Standing Schedule
Sunday Worship Service
Time: 10:00 AM - 11:30 AM
Description: Join us for a powerful and uplifting worship service led by our passionate worship team. Dive into scripture with an engaging sermon delivered by one of our experienced pastors. Experience the joy of communal worship and let your spirit soar. Childcare services are available.
Midweek Prayer Gathering
Time: Every Wednesday, 7:00 PM - 8:00 PM
Description: Unwind from a busy week and find solace in our midweek prayer gathering. Join fellow believers in a moment of peaceful reflection, praise, and prayer. Listen to inspiring testimonies and feel the power of collective faith. All are welcome to attend, regardless of religious background.
Bible Study Sessions
Time: Every Thursday, 6:30 PM - 8:00 PM
Description: Dive deeper into the teachings of the Bible through our interactive and thought-provoking Bible study sessions. Engage in discussions, ask questions, and enhance your knowledge of scripture. Whether you're a long-time believer or new to the faith, these sessions provide valuable insights and foster meaningful connections.
Get involved in our community
At turning point church of galveston, we believe in the importance of actively participating in our community. Our standing schedule also includes various volunteer opportunities and outreach programs designed to make a positive impact in Waco, Texas, and beyond. Join us in spreading love, compassion, and kindness to those in need and experience the fulfillment that comes from serving others.
Contact us today
If you're ready to embark on a spiritual journey, discover the power of faith, and become part of a loving community, turning point church of galveston is here for you. Explore our standing schedule and mark your calendar for the events and services that resonate with you. Come experience the transformative power of authentic faith and beliefs. For more information, feel free to contact us or visit our home page.