The Wild Goose | Waco, Texas
Mar 14, 2020
Ministries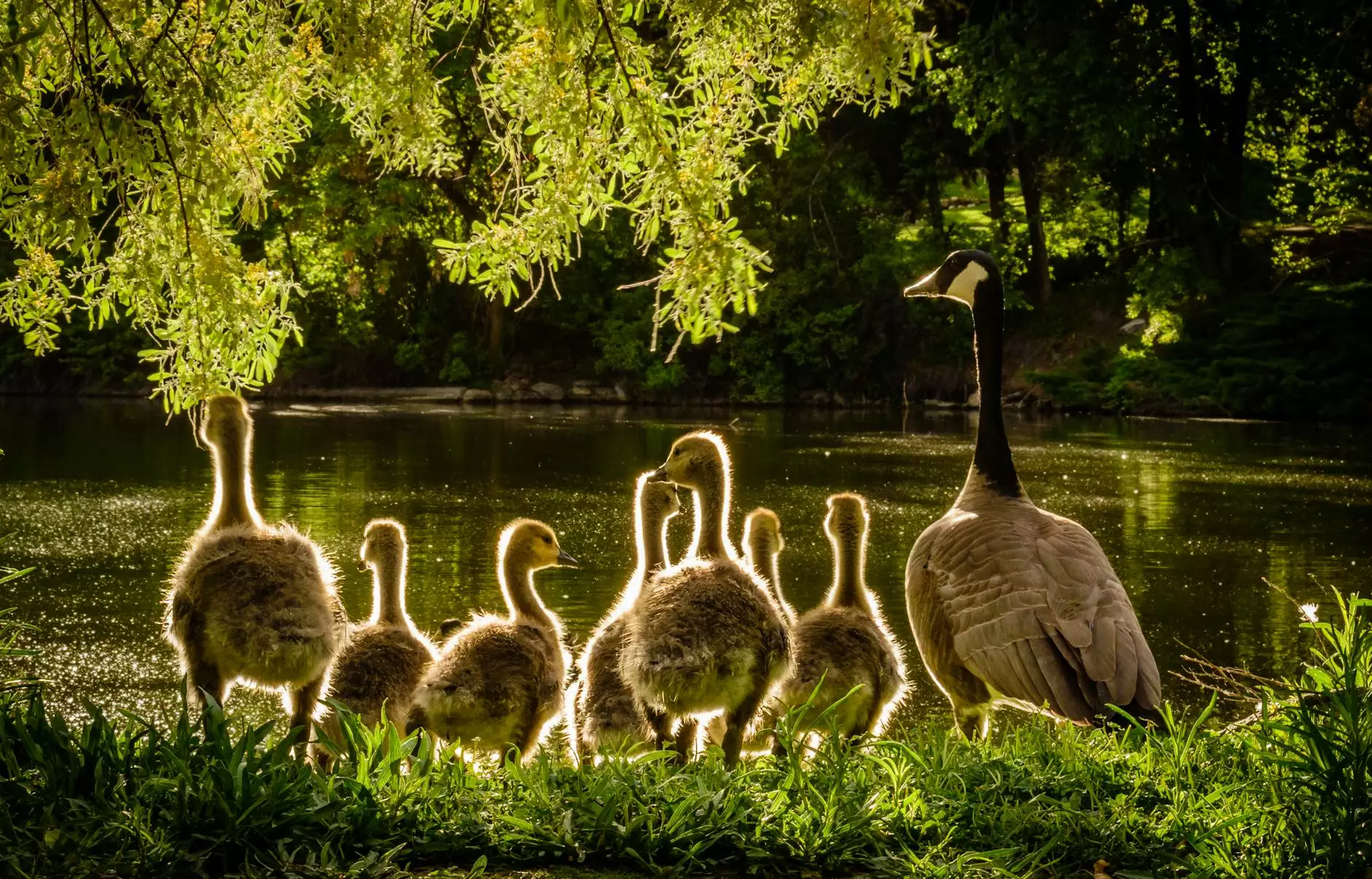 A Vibrant and Inclusive Faith Community
Welcome to The Wild Goose, a dynamic and inclusive faith community located in the beautiful city of Waco, Texas. As a branch of the Turning Point Church of Galveston, our mission is to create an atmosphere where people from all walks of life can come together, explore their spiritual journey, and experience the transformative power of God's love.
Our Mission
At The Wild Goose, our mission is to provide a safe and welcoming space for individuals and families to grow in their relationship with God and each other. We believe that through faith, love, and compassion, we can make a positive impact on our community and society as a whole.
Beliefs and Values
As part of the Turning Point Church of Galveston, our beliefs are rooted in the teachings of Jesus Christ. We embrace the core principles of Christianity, including love, forgiveness, and the pursuit of justice. We strive to be a community that celebrates diversity and encourages personal growth and spiritual development.
Programs and Activities
At The Wild Goose, we offer a wide range of programs and activities designed to engage and empower individuals of all ages. From weekly worship services and Bible studies to community outreach initiatives and social gatherings, there is something for everyone to get involved in. Our programs aim to foster spiritual growth, strengthen relationships, and inspire a sense of purpose and fulfillment.
Weekly Worship Services
Join us every Sunday for uplifting worship services led by our dedicated team of pastors and musicians. As we gather in fellowship, we seek to create an atmosphere where everyone feels embraced, valued, and inspired. Whether you are a long-time believer or just beginning to explore your faith, you are welcome at The Wild Goose.
Bible Studies and Small Groups
Deepen your understanding of scripture and connect with fellow members through our Bible studies and small groups. These intimate gatherings provide a space for meaningful discussions, shared insights, and mutual support. Our focus is not only on intellectual growth but also on applying biblical teachings to our daily lives and building authentic relationships.
Community Outreach
We believe in putting our faith into action by reaching out and serving those in need in our community. Through various outreach initiatives, such as feeding the homeless, partnering with local organizations, and supporting underprivileged families, we strive to make a positive difference in the lives of others. Join us in being the hands and feet of Jesus in Waco, Texas.
Social Gatherings and Events
Building a strong sense of community is integral to our vision at The Wild Goose. We organize regular social gatherings and events where individuals and families can come together, have fun, and forge lasting friendships. From picnics in the park to game nights and holiday celebrations, there is always something exciting happening at The Wild Goose.
Get Involved
If you are looking for a welcoming and inclusive faith community in Waco, Texas, we invite you to join The Wild Goose. No matter where you are on your spiritual journey, we believe that you have a place here. Together, we can make a difference and experience the transformative power of God's love. Visit us today and embark on a meaningful and fulfilling journey of faith.
Contact Us
For more information about The Wild Goose and our programs, please feel free to contact us. We would be happy to answer any questions you may have and assist you in any way we can. We look forward to hearing from you!