Quick Links - Turning Point Church of Galveston
Feb 21, 2018
Ministries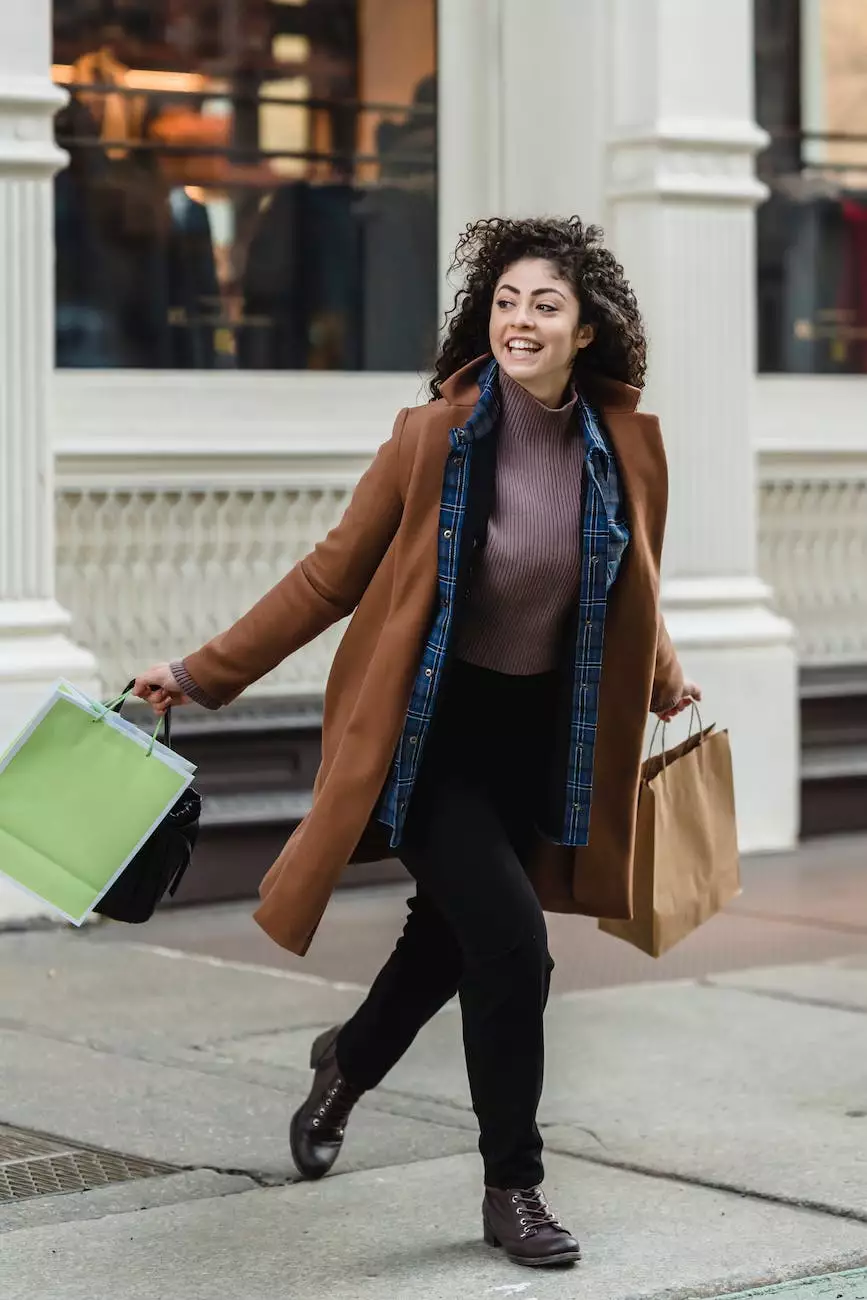 Introduction to Quick Links
Welcome to Turning Point Church of Galveston's Quick Links page. As a dedicated community-oriented church, we strive to provide valuable resources and important information to our congregation and the wider community. Our Quick Links section serves as a convenient portal to access a variety of resources related to our faith, beliefs, and community involvement.
Explore Our Quick Link Categories
Within our Quick Links page, we have carefully curated a comprehensive range of categories that cover various aspects of our community and society, focusing on our core values of faith and beliefs. We invite you to explore each category and discover the wealth of information and resources available at your fingertips.
Category: Community and Society - Faith and Beliefs
In our Community and Society - Faith and Beliefs category, we provide a wide array of resources and important links that encompass our church's commitment to spirituality, worship, and community engagement. Whether you're a member of our congregation or a visitor seeking to learn more about Turning Point Church of Galveston, this category will undoubtedly provide you with valuable insights and materials.
Resources for Spiritual Growth
At Turning Point Church of Galveston, we believe in nurturing the spiritual growth of our community members. Within this category, you will find an abundance of resources designed to support and guide individuals on their spiritual journey. From inspirational sermons and teachings to online devotionals and prayer guides, we offer a wealth of tools to deepen your connection with God and strengthen your faith.
Engaging Worship Services
For those seeking to engage in uplifting worship experiences, our Quick Links page provides essential resources to access live stream services, event schedules, and information on our various worship gatherings. Join us in celebrating our faith, and experience the joy of fellowship with like-minded individuals devoted to spreading love, hope, and positivity in Galveston and beyond.
Community Involvement and Outreach
As an integral part of the Galveston community, Turning Point Church actively participates in outreach programs and community initiatives. In this category, you will find links to our volunteer opportunities, charity drives, and charitable organizations we support. Get involved, make a difference, and help us shape a better future for those in need.
Stay Connected with Turning Point Church of Galveston
To stay up-to-date with the latest news, events, and resources offered by Turning Point Church of Galveston, we encourage you to subscribe to our newsletter. By joining our mailing list, you'll receive regular updates with information on new sermons, community projects, and upcoming events that you won't want to miss. You can easily subscribe by visiting our dedicated newsletter page here.
Contact Us
Should you have any questions, feedback, or require further assistance, please do not hesitate to reach out to us. Our dedicated team is here to support you and provide the necessary guidance. You can find our contact information on our official website's Contact Us page.
Conclusion
Thank you for visiting Turning Point Church of Galveston's Quick Links page. We hope that you find these resources beneficial in your spiritual journey and community involvement. Through our commitment to faith, beliefs, and community engagement, we aim to make a positive impact and foster a strong sense of connection within the Galveston community.