Faith Formation at Turning Point Church of Galveston
Dec 23, 2020
Ministries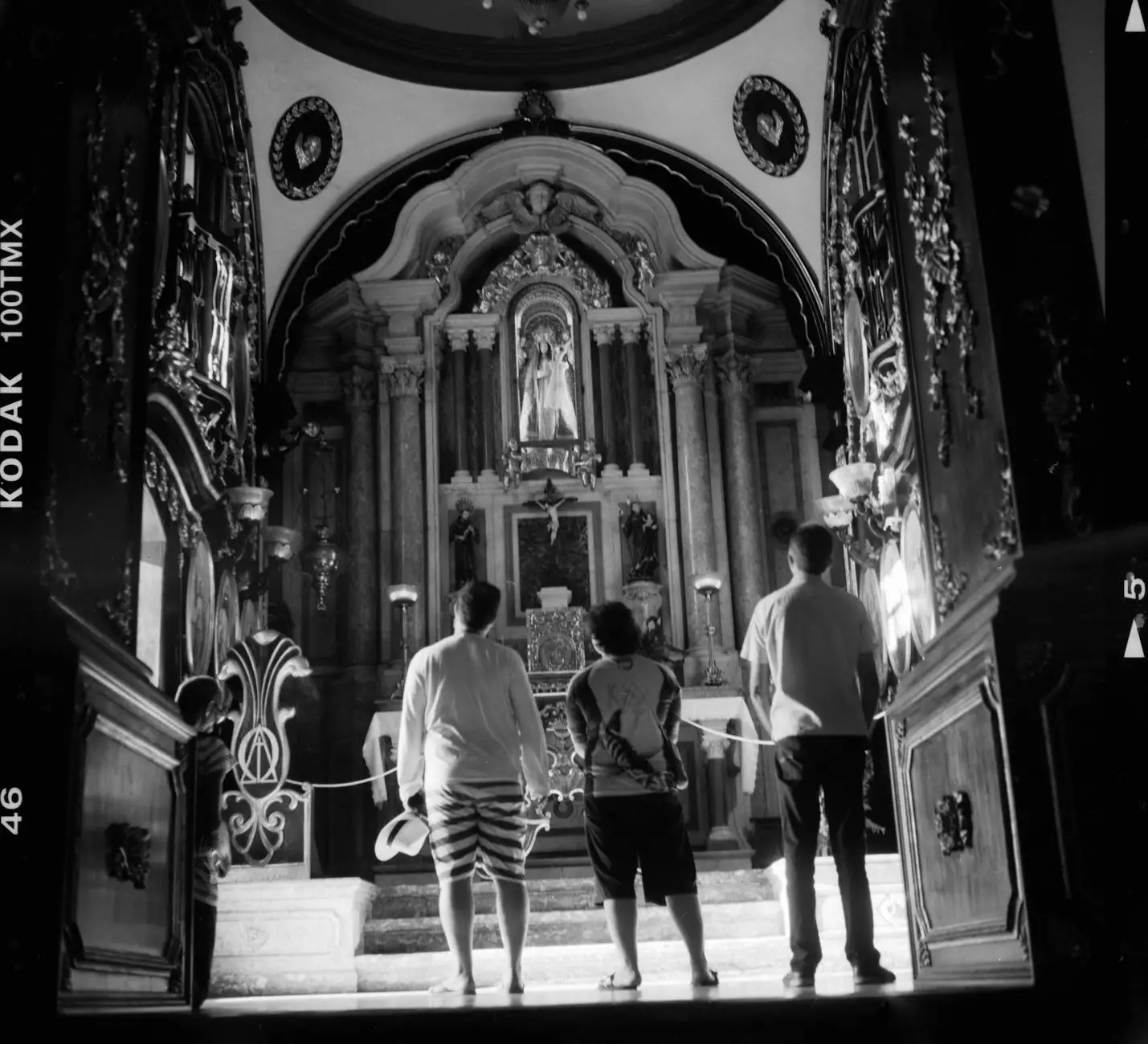 Discover a Deeper Journey of Faith
Welcome to the Faith Formation page of Turning Point Church of Galveston, where we offer a range of high-quality faith formation resources designed to help you explore and strengthen your spiritual journey. As a vibrant and inclusive community, we believe in providing comprehensive programs that cater to people from all walks of life.
The Importance of Faith Formation
At Turning Point Church, we understand that faith formation is vital for personal and spiritual growth. It is a continuous process that enables individuals to deepen their understanding of their beliefs and values, and to develop a closer relationship with God.
Our faith formation programs aim to nurture and equip individuals with the necessary tools to live out their faith in a world that is filled with challenges and uncertainties. Through engaging discussions, thought-provoking teachings, and transformative experiences, we empower individuals to embrace their spirituality and embody their values in their daily lives.
Comprehensive Programs for All Ages
Regardless of your age or background, Turning Point Church of Galveston offers a variety of faith formation programs that cater to your needs. Our programs are designed to guide you at different stages of your spiritual journey.
Children and Youth Programs
We believe in starting early when it comes to faith formation. Our dedicated children and youth programs provide a nurturing and engaging environment for young individuals to explore their faith. Through age-appropriate curricula, interactive activities, and mentorship, we aim to instill strong moral values and spiritual foundations that will guide them through life.
Our children and youth programs focus on fostering a sense of belonging, cultivating compassion and empathy, and deepening their biblical knowledge. We encourage their active participation in the community and provide opportunities for them to express their faith through service and outreach projects.
Adult Formation Opportunities
Turning Point Church recognizes that adults, too, require ongoing faith formation. We offer a range of opportunities for adults to deepen their understanding of their faith and explore spiritual practices that resonate with them.
Our adult formation programs include Bible studies, small groups, retreats, and workshops led by experienced facilitators. These programs delve into relevant topics, explore the intersection of faith and daily life, and provide a space for individuals to engage in meaningful discussions and self-reflection.
Spiritual Enrichment for Seniors
Age should never be a barrier to spiritual growth. Our church values and supports the spiritual enrichment of our senior members. We offer tailored programs and resources that address their unique needs and provide opportunities for them to share their wisdom and life experiences.
Our senior faith formation programs encourage fellowship, provide pastoral care, and explore topics that are relevant and significant to this stage of life. We believe that every individual has a valuable contribution to make, regardless of age, and we strive to create an inclusive environment where seniors can continue their journey of faith.
Embrace Your Journey of Faith with Us
At Turning Point Church of Galveston, faith formation is not a mere educational endeavor; it is an invitation to embark on a transformative journey. Our comprehensive programs and dedicated community are here to support you every step of the way.
Join us as we explore the depths of spirituality, grow together in faith, and make a positive impact in Galveston and beyond. Discover the joy and peace that comes with a deeper understanding of your beliefs and the power of a supportive community. Together, let us strengthen our foundation and bring greater meaning to our lives.
Contact us today to learn more about our faith formation programs or visit our church to experience the warmth of our community firsthand. We look forward to accompanying you on your unique journey of faith.