EPIC: A Journey Through Church History - Saint Mary
Dec 5, 2020
Beliefs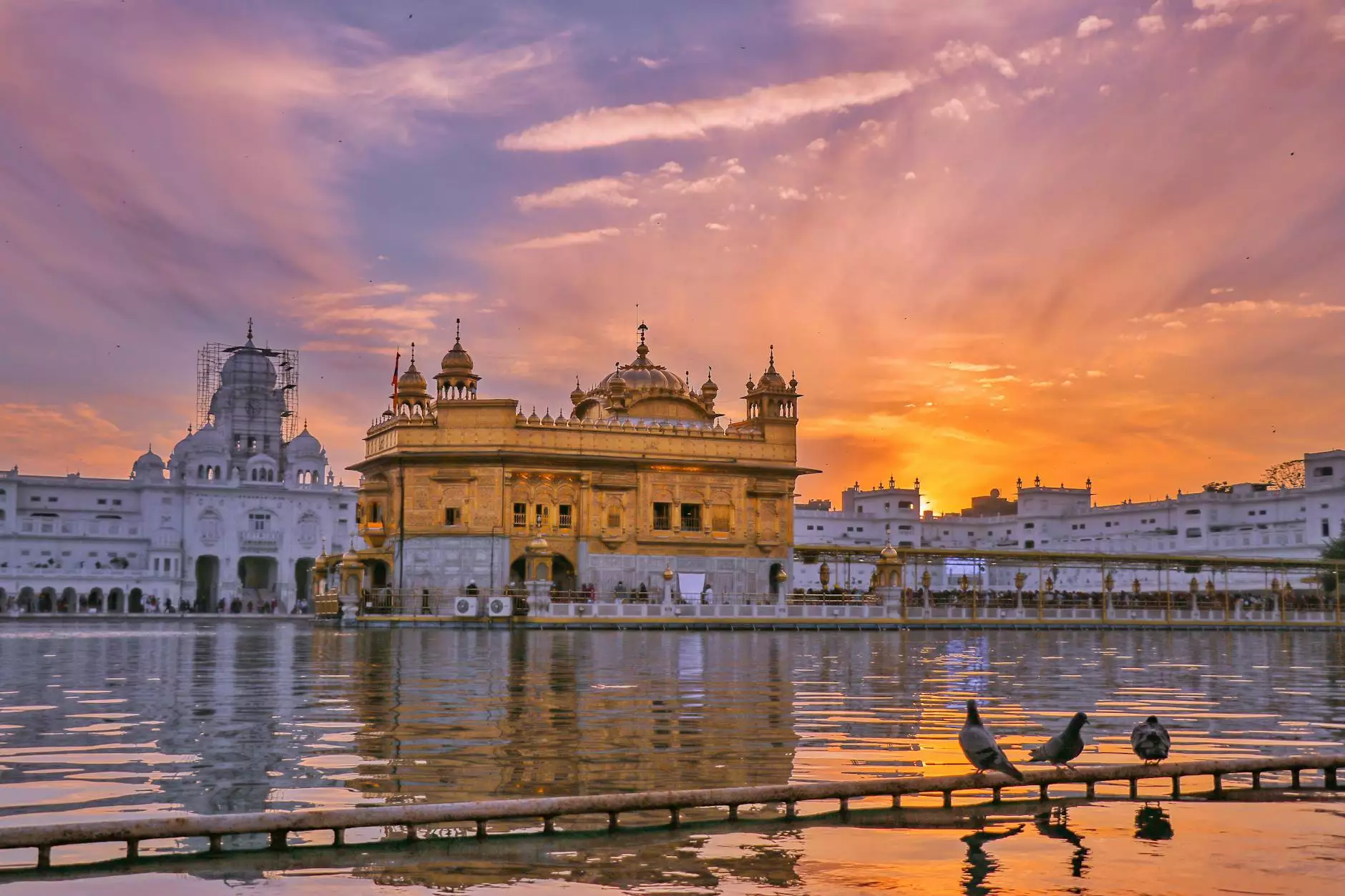 Welcome to EPIC: A Journey Through Church History - Saint Mary, an extraordinary experience offered by Turning Point Church of Galveston. Recognized as a leader in the community and society, we invite you to join us in uncovering the profound tapestry of faith and beliefs that have shaped our world.
Unveiling the Legacy
Embark on a captivating expedition as we delve into the significant milestones and captivating narratives of church history. Our program at Saint Mary provides a comprehensive exploration of the influential events and remarkable individuals who have forged the path of Christianity through the ages.
The Early Church
In this enlightening section, we set our sights on the foundation of the Christian faith. Discover the birth of the early church, its struggles, and the unwavering determination of its leaders. Unearth the historical context in which the early Christians thrived and the impact they made on the world.
The Power of the Reformation
Prepare to be transported to a pivotal era in church history – the Reformation. Gain insight into the courageous reformers who challenged the status quo and reshaped the course of Christianity. Explore the theological debates, religious strife, and the profound transformations that echoed throughout Europe.
Revival and Renewal
During this stage of our journey, we shine a light on the powerful waves of revival and renewal that swept across continents. Encounter the charismatic movements that breathed new life into faith communities, fostering spiritual growth and inspiring generations. Discover the enduring impact of these revivals on today's beliefs and practices.
Faith and Beliefs That Shape Our Community
At Turning Point Church of Galveston, we recognize the influence of faith and beliefs in shaping our community. Through EPIC: A Journey Through Church History - Saint Mary, we aim to foster a deeper understanding of the values that bind us together and inspire positive change.
Building Strong Foundations
Delve into the building blocks of our community, rooted in the timeless principles that arise from church history. Discover the significance of compassion, justice, and love as driving forces for positive social impact. Witness how these principles continue to guide our endeavors towards a harmonious society.
Empowering Individuals
EPIC: A Journey Through Church History - Saint Mary also sheds light on the empowering effect of faith and beliefs on individuals. Gain a deeper understanding of personal transformation, inner strength, and resilience. Explore stories of individuals who have overcome adversity through their steadfast convictions.
Join Us on this Extraordinary Journey
EPIC: A Journey Through Church History - Saint Mary is not just an educational experience; it is an opportunity for personal growth and reflection. Immerse yourself in the rich tapestry of church history and let its profound impact inspire your own journey.
Plan Your Visit
Visit our website for more information about visiting Saint Mary and experiencing the captivating story of church history. We offer various tours and educational programs suitable for individuals, families, and groups. Reserve your place today and embark on an EPIC adventure that will leave an indelible mark on your soul.
Join Our Community
Become a part of the Turning Point Church of Galveston community and stay updated on future events and initiatives. Connect with like-minded individuals who are passionate about exploring and celebrating the legacy of faith and beliefs that continue to shape our world.
Make a Difference
Help preserve and promote the rich history of faith and beliefs by supporting EPIC: A Journey Through Church History - Saint Mary and Turning Point Church of Galveston. Your contributions enable us to continue offering this transformative experience to individuals from all walks of life.
Experience EPIC: A Journey Through Church History at Saint Mary
Join us at Saint Mary in Galveston, Texas, for a truly unforgettable experience. EPIC: A Journey Through Church History is your opportunity to connect with the profound legacy of faith and beliefs that have shaped our community and society. Embrace the past, celebrate the present, and inspire the future.