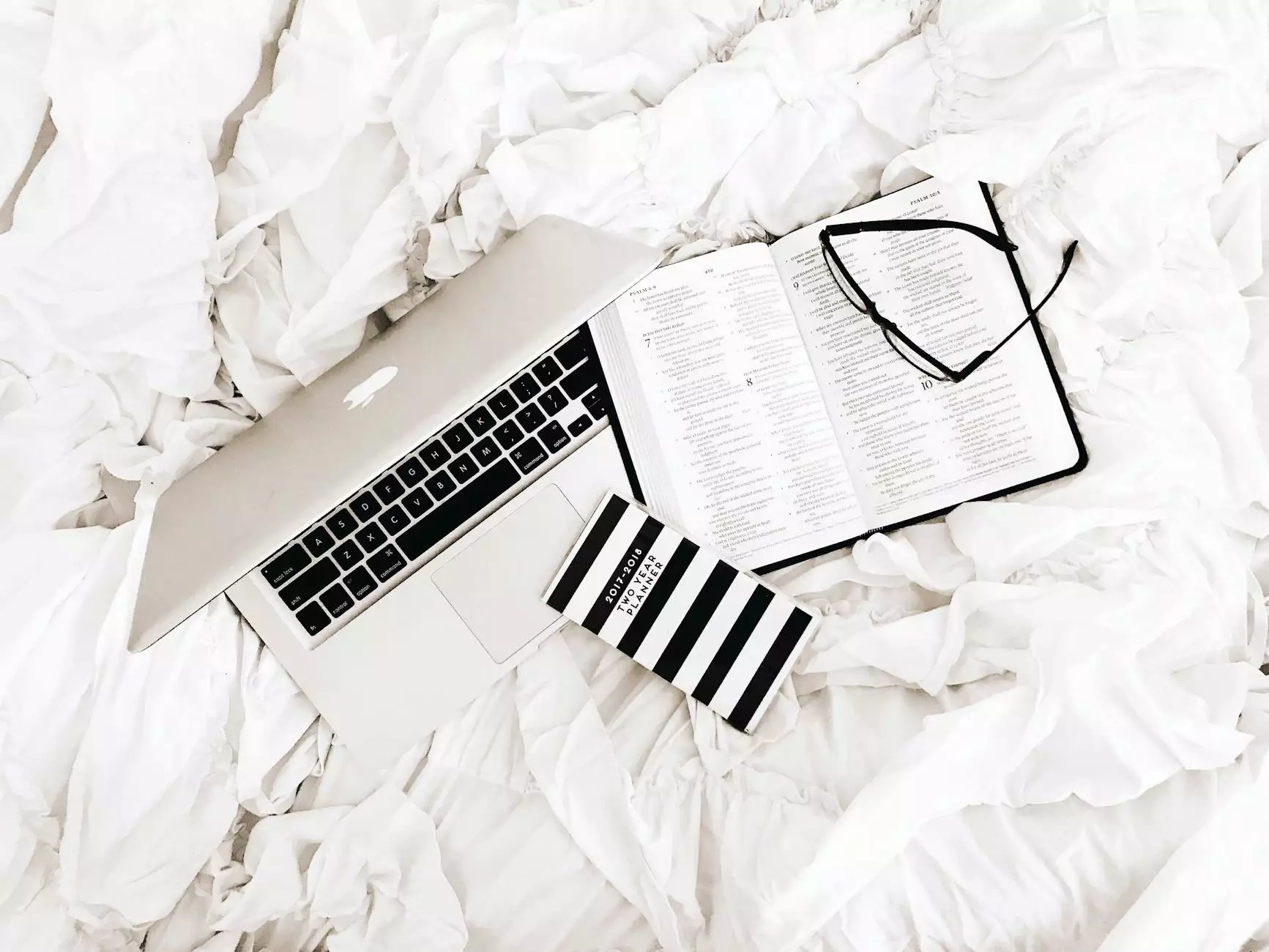 Discover Comprehensive Bible Reading Plans in Waco, Texas
Welcome to the Turning Point Church of Galveston, where we provide comprehensive Bible reading plans to the community of Waco, Texas and beyond. We understand the importance of strengthening your faith and deepening your understanding of the scriptures. Through our diverse range of Bible reading plans, we aim to support your spiritual journey and provide a platform for personal growth.
Why Choose Our Bible Reading Plans?
At the Turning Point Church of Galveston, we strive to offer Bible reading plans that cater to the unique needs of our community. Our plans are meticulously crafted to ensure a balanced and thought-provoking study of the scriptures. Whether you're new to the Bible or have been studying it for years, our plans are designed to meet you where you are on your spiritual journey.
Engaging and Thoughtful Content
Our Bible reading plans are built upon engaging and thoughtful content that encourages reflection and deeper understanding. Each plan dives into specific themes, books, or passages of the Bible, allowing you to explore various aspects of your faith. Through a combination of narrative, analysis, and reflection, our plans provide a comprehensive study experience.
Flexibility to Suit Your Schedule
We understand that everyone has different schedules and commitments. That's why our Bible reading plans are flexible, allowing you to study at your own pace. Whether you prefer a plan that spans several weeks or one that can be completed in a shorter timeframe, we have options to accommodate your needs. Our goal is to make it as convenient as possible for you to engage with the scriptures.
Inclusivity and Community
At the Turning Point Church of Galveston, we believe in fostering an inclusive and supportive community centered around faith. Our Bible reading plans are designed to encourage interaction and discussion among participants. Through group sessions, online forums, or one-on-one conversations, you can connect with others who share your passion for studying the Bible. We are committed to creating an environment where everyone feels welcome and valued.
Types of Bible Reading Plans We Offer
With a wide range of Bible reading plans available, we offer something for everyone. Our plans cover various topics, including:
Devotional Plans: These plans focus on daily devotionals, providing spiritual insight and guidance for your everyday life.
Thematic Plans: If you're interested in diving deep into specific themes such as love, forgiveness, or faith, our thematic plans offer a comprehensive exploration of these subjects.
Book Study Plans: Discover the richness of individual books of the Bible with our in-depth book study plans. From Genesis to Revelations, you can study each book verse by verse.
Chronological Plans: Experience the Bible in chronological order with our chronological reading plans. This approach allows you to understand the historical context and progression of events.
Topical Plans: Our topical plans cover specific topics that are relevant to your spiritual growth, such as prayer, discipleship, or leadership.
Join Us for Bible Reading Plans in Waco, Texas
Are you looking to deepen your faith and explore the teachings of the Bible? Look no further than the Turning Point Church of Galveston. Join our community in Waco, Texas as we dive into comprehensive Bible reading plans together. We believe that through the study of scripture, one can find guidance, wisdom, and spiritual nourishment.
Whether you're a lifelong believer or are just starting on your faith journey, our Bible reading plans are accessible to all. We invite you to come and join us as we embark on this enriching experience together.
For more information about our Bible reading plans or to get involved with our community, please visit our website or reach out to us directly. We are here to support you on your spiritual journey.