Deacon Jim Fitzpatrick | Waco, Texas
Oct 6, 2019
Leaders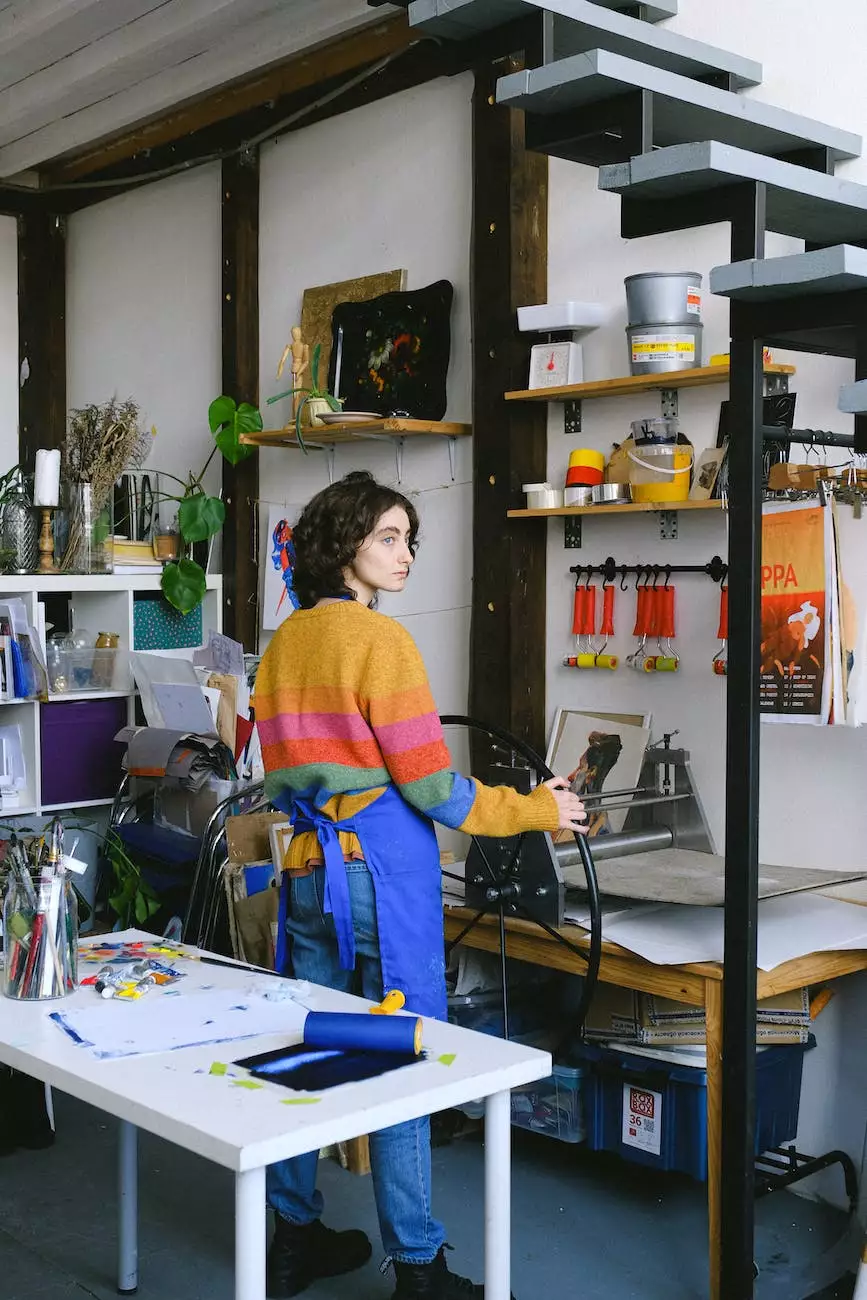 Introduction
Welcome to the page dedicated to Deacon Jim Fitzpatrick, a beloved member of Turning Point Church of Galveston. Deacon Jim and his wife, Anna Fitzpatrick, have made a significant impact on the community through their unwavering faith and dedication to serving others.
Early Life and Spiritual Journey
Deacon Jim Fitzpatrick was born and raised in the vibrant city of Waco, Texas, where he developed a strong sense of community and faith from an early age. Growing up in a religious household, Jim was introduced to the principles of kindness, compassion, and service. As he entered adulthood, Jim knew he wanted to dedicate his life to spreading love and support to those in need.
Discovering Turning Point Church of Galveston
While searching for a community that shared his values and beliefs, Jim and Anna Fitzpatrick stumbled upon Turning Point Church of Galveston. They were immediately drawn to the warm and inclusive environment, which felt like a second home. The couple found solace in the empowering and uplifting sermons delivered by the church's passionate leaders.
Service to the Community
Deacon Jim and Anna Fitzpatrick have embraced their roles as servants of the community, actively contributing to the betterment of Galveston and its residents. Through various local outreach programs, they have worked tirelessly to address issues such as homelessness, poverty, and hunger. Their dedication to improving the lives of others has made a profound impact.
Fighting Hunger
Recognizing the urgent need to combat hunger in the community, Deacon Jim and Anna Fitzpatrick spearheaded the establishment of the Galveston Food Bank. This initiative has provided nutritious meals to thousands of families in need, ensuring that no one goes to bed hungry. Their compassion and determination have transformed lives and brought hope to those facing difficult circumstances.
Empowering Youth
Understanding the importance of guiding and nurturing the younger generation, Deacon Jim and Anna Fitzpatrick initiated mentoring and educational programs targeting at-risk youth. Through personalized support and encouragement, they have helped many young individuals overcome obstacles and realize their full potential. Their tireless efforts have resulted in improved academic performance and increased confidence among the youth of Galveston.
Inspiring Others through Faith
Deacon Jim Fitzpatrick is widely recognized for his ability to inspire others through his unwavering faith in God. His heartfelt sermons at Turning Point Church of Galveston have deeply resonated with the congregation, offering guidance, solace, and motivation. Deacon Jim's messages of love, hope, and forgiveness continue to touch the lives of all who have the privilege of hearing him speak.
Conclusion
Deacon Jim and Anna Fitzpatrick are true beacons of light within the community, representing the core values of Turning Point Church of Galveston. Their remarkable commitment to service, social justice, and spiritual enlightenment has had a transformative effect on countless lives. Through their genuine care for others and their unyielding faith, they continue to inspire and uplift the community of Galveston.
Contact Information
If you wish to learn more about Deacon Jim Fitzpatrick or Turning Point Church of Galveston, please get in touch: