Facility Rentals - turning point church of galveston
Sep 18, 2018
Ministries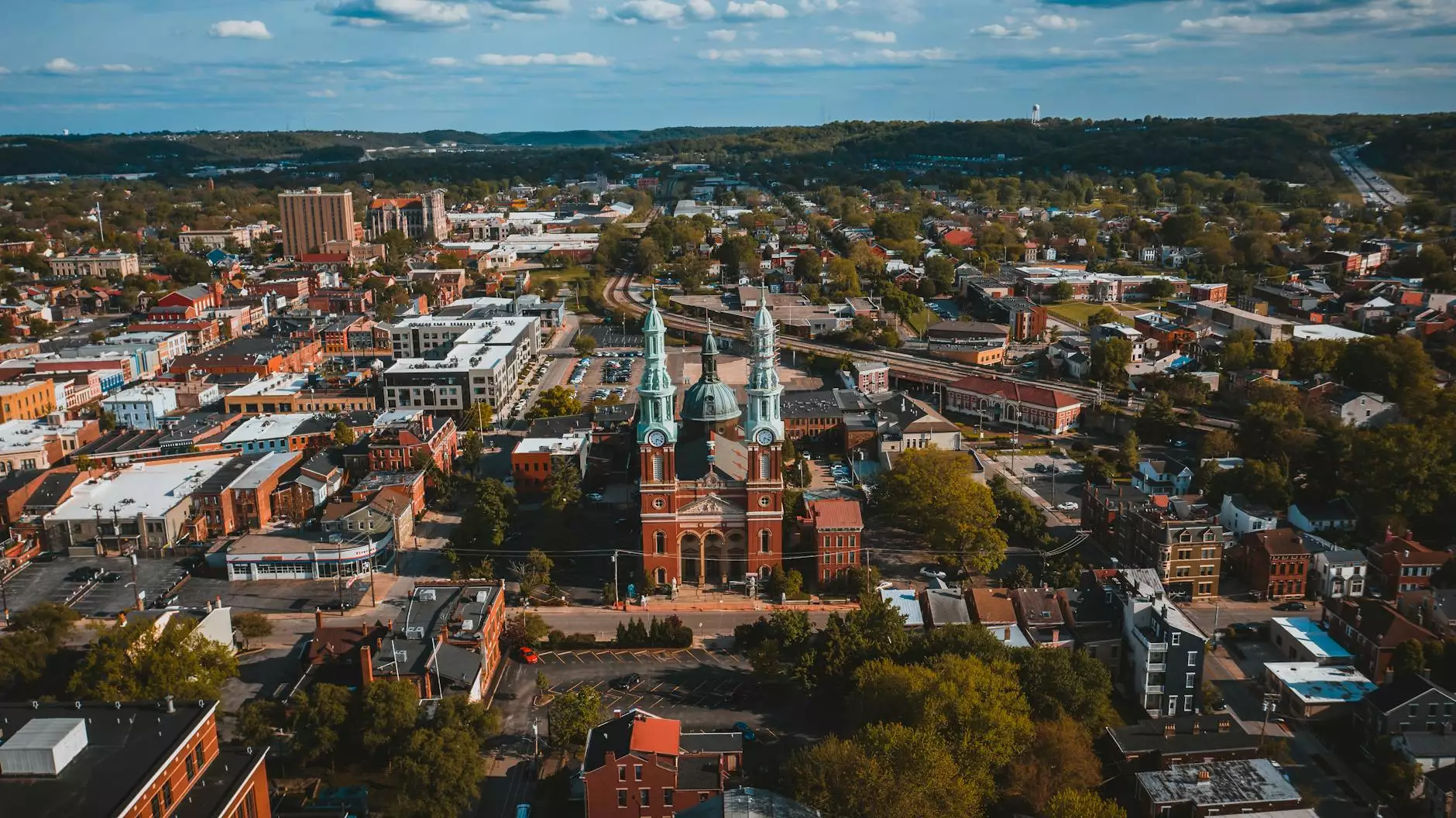 Book Our Versatile Event Spaces in Galveston
Looking for the perfect venue for your next event in Galveston, Texas? Look no further than turning point church of galveston's Facility Rentals! Whether you are planning a wedding, corporate conference, or community gathering, our versatile event spaces are designed to meet all your needs.
Our Venue Options
When it comes to hosting events, we understand the importance of having the right space. That's why we offer a range of venue options to suit different event sizes and styles:
Main Auditorium
Our Main Auditorium is the ideal space for larger events such as weddings and conferences. With a seating capacity of up to 500 guests, state-of-the-art audiovisual equipment, and flexible seating arrangements, this venue provides a stunning backdrop for any occasion.
Conference Rooms
If you're in need of a more intimate setting, our Conference Rooms are perfect for meetings, workshops, or small seminars. Equipped with modern amenities and comfortable seating, these rooms offer a conducive environment for productive discussions.
Youth Center
A vibrant and energetic atmosphere awaits you at our Youth Center. This venue is specifically designed to cater to youth events, including youth group gatherings, concerts, and performances. The Youth Center features the latest audio and video technology, ensuring an unforgettable experience for everyone involved.
Why Choose Facility Rentals at turning point church of galveston?
Choosing the right venue is crucial to the success of any event. Here's why turning point church of galveston is the perfect choice for your facility rental needs:
1. Excellent Amenities
Our venues are equipped with top-notch amenities to enhance your event experience. From high-quality sound systems and lighting to comfortable seating and climate control, we've got you covered.
2. Versatile Spaces
No matter the size or type of event, we have a venue that can be tailored to your specific requirements. Our team will work closely with you to ensure every detail is taken care of, allowing you to focus on your guests and the event itself.
3. Professional Staff
Our dedicated event staff is here to assist you every step of the way. From initial planning to on-site coordination, our experienced team will ensure that your event runs smoothly and efficiently. Your satisfaction is our top priority.
4. Convenient Location
Situated in the heart of Galveston, our facility rentals enjoy a convenient location with easy access to major transportation routes. Whether you have local or out-of-town guests, reaching our venue is hassle-free.
Contact Us to Book Your Event
Ready to book your next event at turning point church of galveston's Facility Rentals? Reach out to our friendly team today and let us help you create a memorable occasion. Contact us via phone or fill out our online form to get started. We look forward to hosting your event!