Praying for Power and Love (Ephesians 3:14-21) - Turning Point Church of Galveston
Feb 12, 2020
Beliefs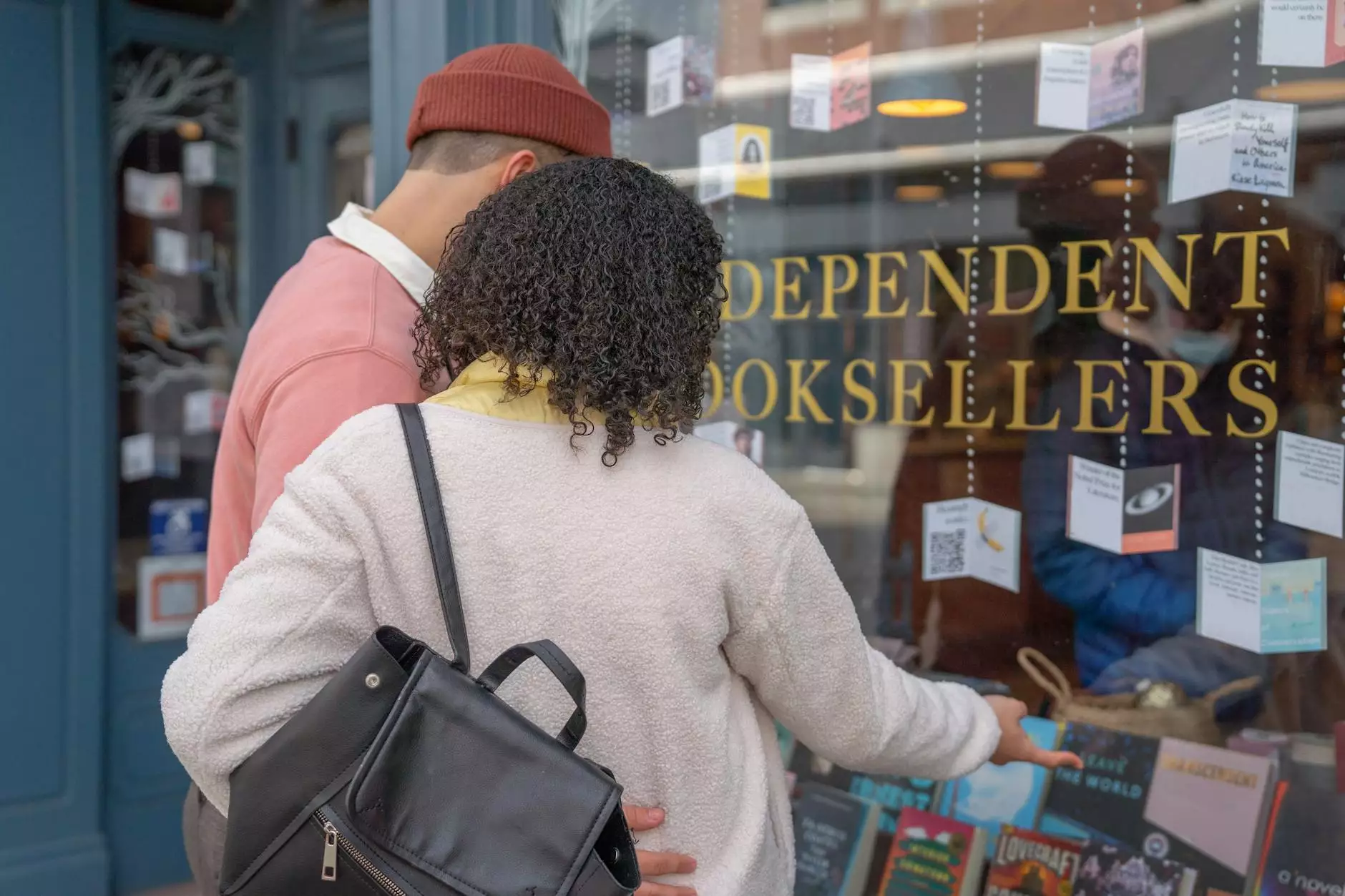 Introduction
Welcome to Turning Point Church of Galveston, a vibrant community rooted in faith and beliefs. In this sermon discussion, we dive into the powerful message of Ephesians 3:14-21. Join us as we explore the transformative power of prayer and love, and how it can inspire us to live meaningful lives.
Understanding Ephesians 3:14-21
Ephesians 3:14-21 is a passage of scripture that highlights the Apostle Paul's heartfelt prayer for the Ephesian church. Through this prayer, Paul seeks to empower believers to comprehend the depth of God's love and to experience His divine power working within them.
Prayer: A Gateway to Power
Prayer is a powerful tool that connects us to the divine. It allows us to communicate with God and seek His guidance, strength, and love. Through prayer, we tap into a wellspring of power that empowers us to overcome challenges and live victoriously.
The Importance of Prayer
Prayer plays a crucial role in our spiritual journey. It aligns our hearts and minds with God's will, opening doors to His blessings and revelations. By earnestly seeking His presence through prayer, we cultivate a deeper relationship with Him and gain wisdom and discernment.
Prayer for Strength
In Ephesians 3:14-21, Paul prays for believers to be strengthened with power through the Holy Spirit in their inner being. This prayer reminds us that we have access to God's limitless strength, which equips us to face life's challenges and make a positive impact in our communities.
Love: The Foundation of Faith
Love is at the core of Christianity. It is the greatest commandment, and it binds us together in unity. Ephesians 3:17-19 emphasizes the importance of being rooted and grounded in love, as it enables us to comprehend the width, length, height, and depth of God's love.
Unconditional Love
God's love is unconditional and knows no bounds. It surpasses human understanding and embraces us in our brokenness. Through His love, we experience transformation, healing, and restoration. By extending this love to others, we become vessels of God's grace and catalysts for positive change.
Living out Love
As followers of Christ, we are called to love one another. Ephesians 3:20 reveals that God's power working within us enables us to exceed our own expectations. By living out God's love in our daily lives, we can impact our families, communities, and society as a whole.
Sermon Discussion Questions
Engage in thoughtful reflection and dialogue with these sermon discussion questions:
How does prayer strengthen your faith and relationship with God?
In what ways have you experienced God's love in your life?
How can you actively demonstrate love to others?
What are some challenges you face when it comes to prayer and love?
How can the power of prayer and love bring transformation to your community?
Join Turning Point Church of Galveston
At Turning Point Church of Galveston, we are dedicated to fostering a loving community that grows together in faith. Join us for inspiring worship services, engaging sermons, and opportunities to deepen your spiritual journey. Let us walk alongside you as we discover the power of prayer and love.
Experience Transformation
Whether you are just beginning your spiritual journey or have been following Christ for years, we invite you to experience transformation at Turning Point Church of Galveston. Allow prayer and love to shape your life and empower you to make a lasting impact in your community.
Join Us Today
Visit our website to learn more about our services, upcoming events, and ways to get involved. Join us this Sunday and discover the remarkable power of prayer and love in Ephesians 3:14-21 at Turning Point Church of Galveston.
© 2021 Turning Point Church of Galveston. All rights reserved. | [email protected]