Thanksgiving in Our God
Oct 10, 2020
Blog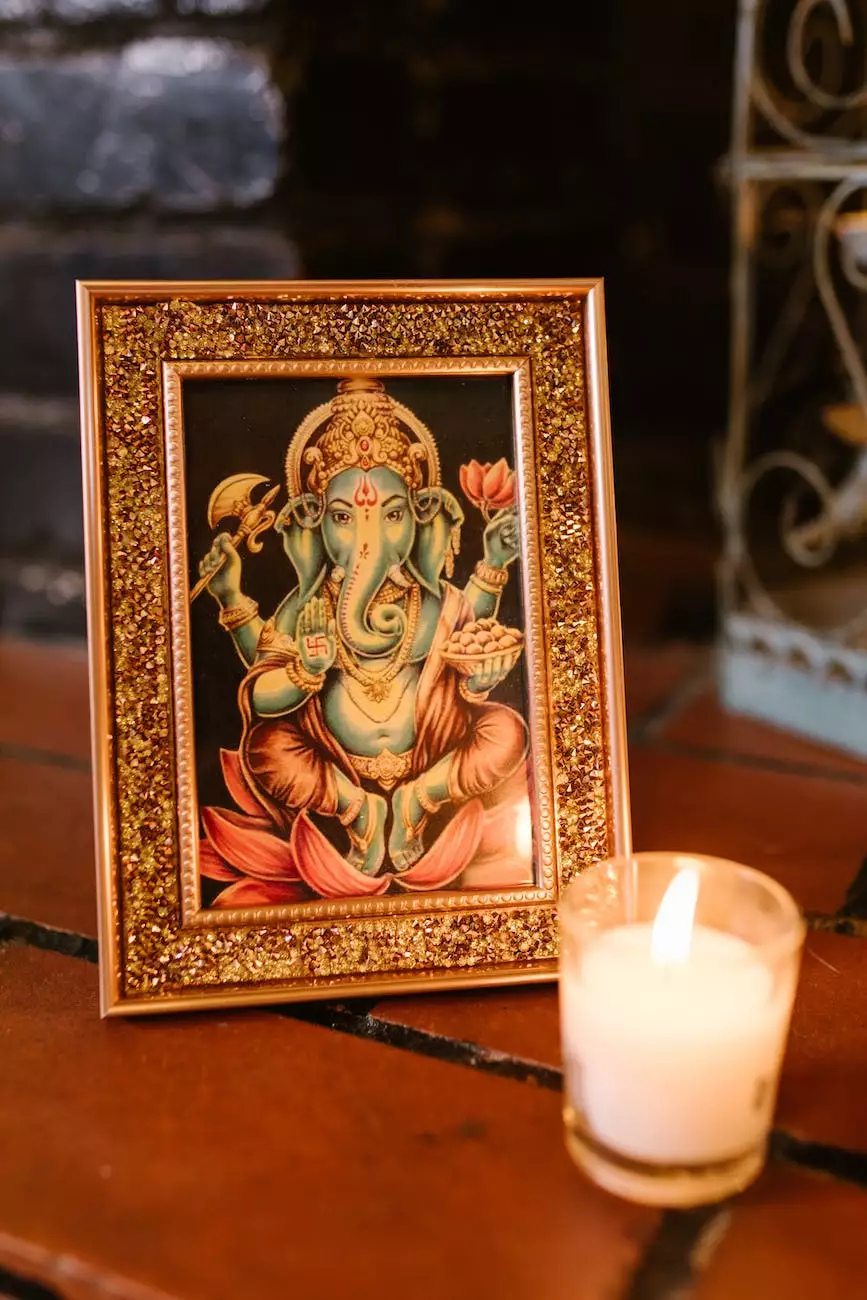 The Meaning of Thanksgiving
Thanksgiving is a time when we come together as a community at Turning Point Church of Galveston, celebrating and expressing our gratitude to our God for His many blessings. It is a time to reflect on our faith and beliefs, acknowledging the loving presence of our Creator in our lives.
Fellowship and Community
Thanksgiving at Turning Point Church of Galveston is a special time of fellowship and community. We gather as a family, sharing in the joyous atmosphere of gratitude and praise. Our church community embraces diversity and welcomes individuals from all walks of life, creating an inclusive environment where everyone can experience the true essence of Thanksgiving.
Worship and Thanksgiving Service
Our Thanksgiving service is a culmination of our deep-rooted faith and beliefs. As believers, we express our gratitude through worship, prayer, and uplifting music. The service offers a sacred space where individuals can reflect on their blessings, express their thanksgiving, and strengthen their relationship with God.
The Importance of Gratitude
Gratitude is at the core of our faith and beliefs. It is a powerful emotion that connects us with the divine and allows us to appreciate the countless blessings bestowed upon us. Thanksgiving provides an opportunity for self-reflection and encourages a mindset of gratitude, fostering a deeper spiritual connection with our God.
Thanksgiving Traditions
At Turning Point Church of Galveston, we embrace various Thanksgiving traditions that unite our members and create lasting memories. From communal meals and charitable activities to volunteer work and outreach programs, we endeavor to spread the spirit of Thanksgiving beyond our church walls and into the wider community.
Harvest Celebrations
As part of our Thanksgiving celebrations, we engage in harvest-themed activities, cherishing the abundance of blessings bestowed upon us. We acknowledge the fruits of our labor, both metaphorically and literally, as we celebrate the harvest season and offer our gratitude for the sustenance our God provides.
Acts of Kindness
Thanksgiving is a time of giving, not just within our faith community but also to those in need. We actively participate in acts of kindness, extending our love and support to the marginalized and less fortunate. By embodying the spirit of compassion and generosity, we aim to make a positive impact in the lives of others.
The Gratitude Challenge
As we approach Thanksgiving, our church community takes part in a gratitude challenge. This challenge encourages individuals to reflect on what they are grateful for, counting their blessings each day leading up to Thanksgiving. This personal reflection cultivates a sense of appreciation and deepens our connection with our God.
Expression Through Music
Music holds a significant place in our worship and Thanksgiving celebrations. Our talented musicians and choir members come together to deliver soul-stirring performances that uplift spirits and create an atmosphere of praise. Through harmonious melodies, we express our thankfulness and open our hearts to the divine.
Join Us for Thanksgiving
We invite you to join the Turning Point Church of Galveston community this Thanksgiving season. Experience the power of gratitude, the warmth of fellowship, and the inspiring presence of our God. Discover the joy of Thanksgiving in our God and be part of a faith community that embraces the true essence of this special holiday.
Community and Society - Faith and Beliefs
Keywords: Thanksgiving, Turning Point Church of Galveston, community, society, faith, beliefs, gratitude, worship, fellowship, traditions, harvest celebrations, acts of kindness, gratitude challenge, expression through music