Families of Hope | Grace Church Frisco
Mar 29, 2018
Ministries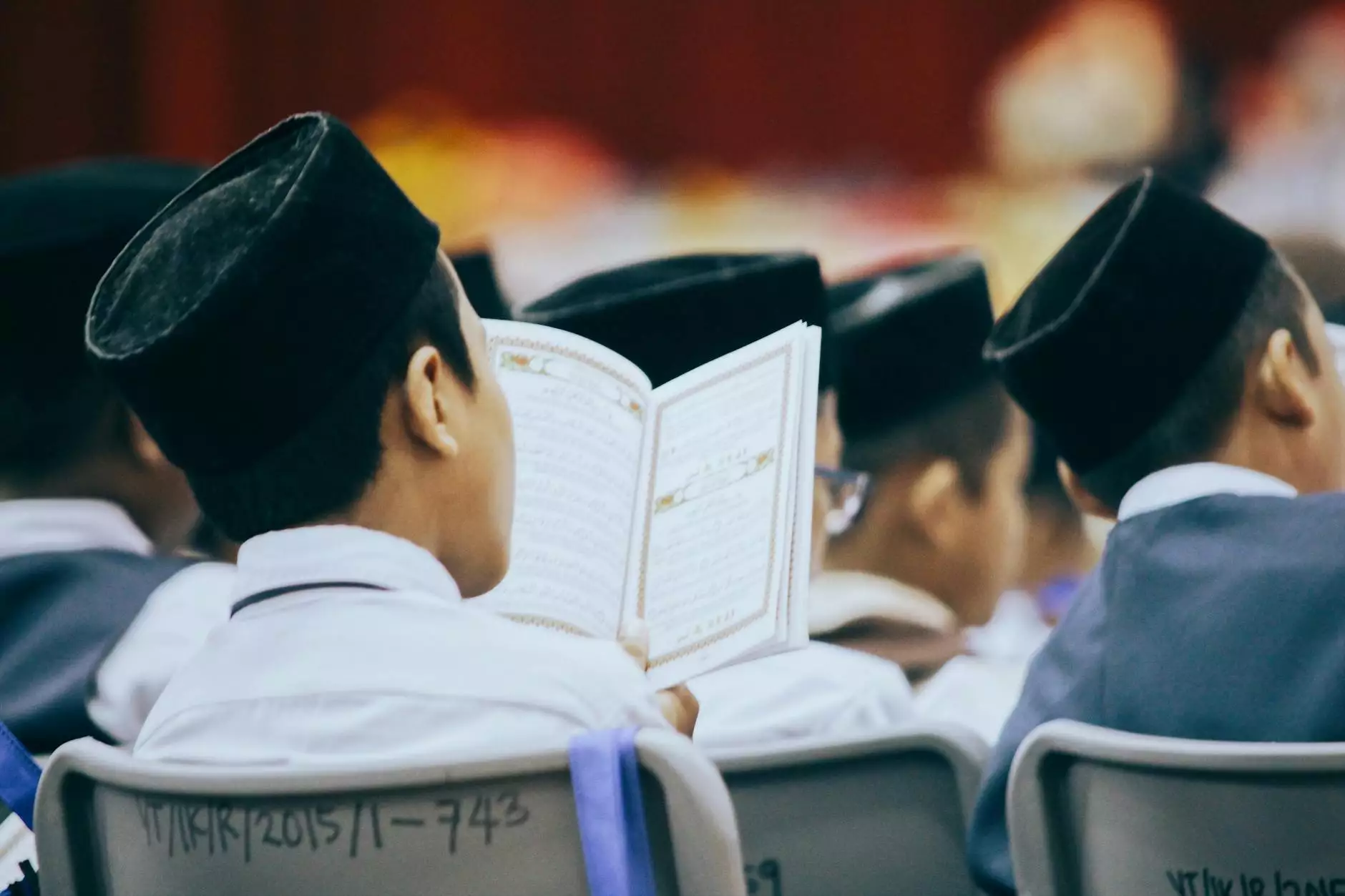 Introduction
Welcome to Families of Hope, the foster and adoption care ministry at Turning Point Church of Galveston. We are a community-driven organization dedicated to providing support and resources for foster and adoptive families, as well as spreading awareness about the needs of children in the foster care system.
About Families of Hope
Families of Hope was established with the vision of creating a safe and loving environment for children in need. Our ministry aims to bring hope and stability to their lives by connecting them with caring families and providing ongoing support throughout their journey.
Mission Statement
Our mission is to transform the lives of vulnerable children by promoting adoption and foster care within our community. By partnering with families, individuals, and other organizations, we strive to create a network of support that will help these children thrive and reach their full potential.
Support and Resources
We understand that foster and adoptive families face unique challenges, and we are committed to providing the necessary support and resources to help them navigate their journey. Our dedicated team of professionals and volunteers offer:
Training and education for prospective and existing foster/adoptive parents
Emotional and spiritual guidance
Financial assistance and grants
Support groups and counseling services
Advocacy for children's rights
Access to community networks and resources
Join Our Community
At Families of Hope, we believe that everyone has a role to play in making a difference in the lives of children in need. Whether you are considering foster care or adoption, or simply want to support our cause, there are numerous ways to get involved:
Become a Foster or Adoptive Parent
If you have room in your heart and home, becoming a foster or adoptive parent can be a life-changing experience. Our team will guide you through the process, offering training and support every step of the way.
Volunteer
Volunteering your time and skills is a great way to support our ministry. From organizing events and fundraisers to providing respite care for foster families, every contribution makes a difference.
Donate
Financial contributions enable us to provide essential resources and services to foster and adoptive families. Donations can be made securely through our website, and all contributions are tax-deductible.
Spread Awareness
Help us raise awareness about the urgent need for foster and adoptive families in our community. Share our mission on social media, organize awareness campaigns, or invite our team to speak at your organization or event.
Get in Touch
If you have any questions or would like more information about Families of Hope, please don't hesitate to reach out to us. We are here to support you and help you make a difference in the lives of children in need.
Contact information:
Phone: 123-456-7890
Email: [email protected]
Address: 123 Foster Street, Galveston, TX 12345