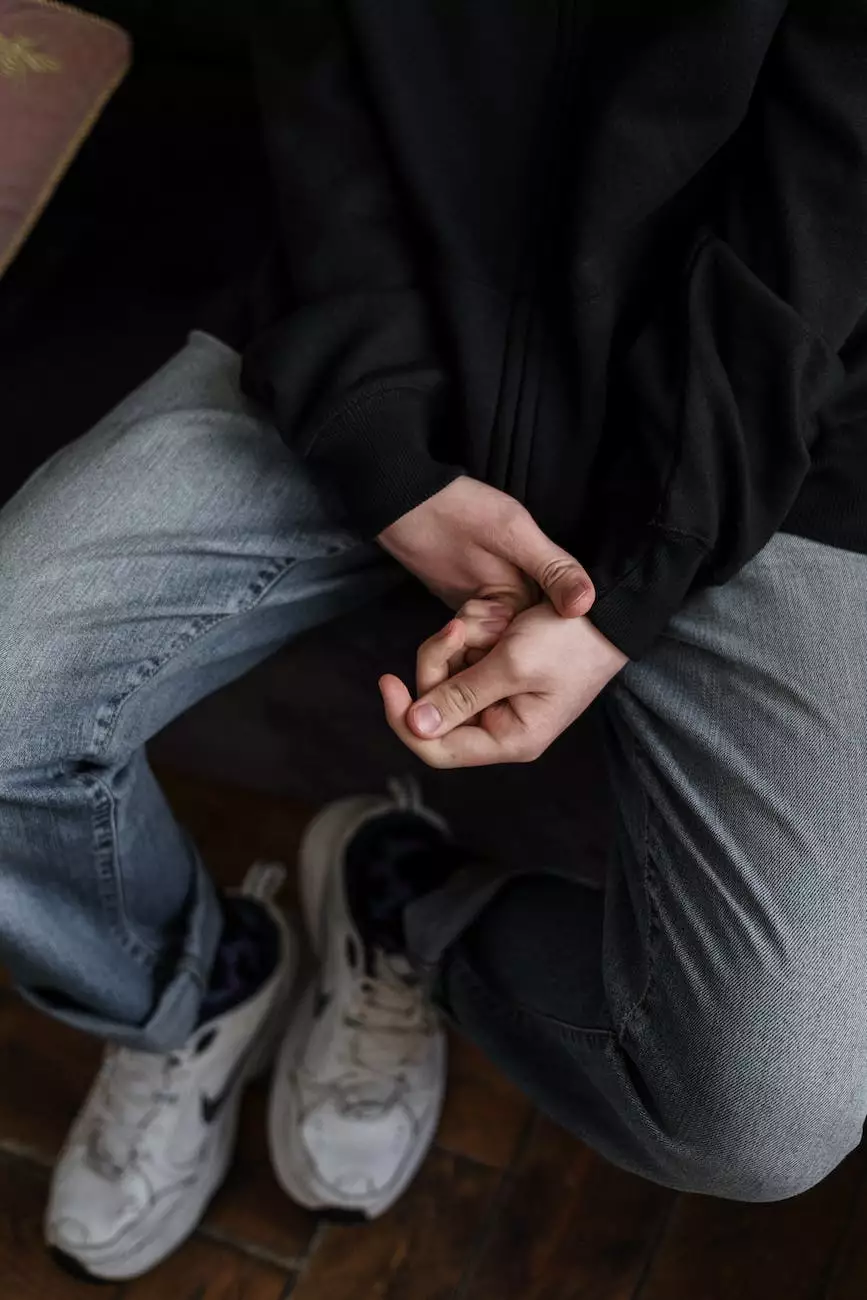 Welcome to Grace Church Frisco's Teen Volunteer Application page! We are excited that you are interested in joining our community and making a positive impact in our society through volunteering. Our church, Turning Point Church of Galveston, takes pride in nurturing young individuals and giving them the opportunity to serve others.
Why Volunteer as a Teen?
Volunteering as a teenager is a rewarding and transformative experience. It allows you to develop important life skills, build character, and make a difference in the lives of others. By dedicating your time and talents to helping those in need, you not only contribute to the betterment of your community but also grow as an individual. At Grace Church Frisco, we believe in the power of youth and their ability to bring about positive change.
Benefits of Volunteering
There are numerous benefits to volunteering as a teenager. By actively participating in community service, you gain:
Leadership skills: Volunteering allows you to take on responsibilities, make decisions, and work effectively in teams. These skills are invaluable as you navigate future educational and career opportunities.
Empathy and compassion: Through volunteering, you develop a deep understanding of the challenges faced by others and cultivate empathy and compassion towards those who may be less fortunate.
Sense of purpose: Volunteering gives meaning and purpose to your actions. It helps you discover your passions, strengths, and talents while working towards a noble cause.
Social connections: Volunteering connects you with like-minded individuals who share similar interests and values. It provides an opportunity to build lasting friendships and widen your social circle.
Personal growth: Volunteering exposes you to diverse experiences and perspectives, broadening your horizons and promoting personal growth. It challenges you to step out of your comfort zone and learn new skills.
College and career advantages: Volunteering demonstrates your dedication, commitment, and community involvement, which can greatly enhance your college applications and future job prospects.
Requirements for Teen Volunteers
At Grace Church Frisco, we have a few requirements for our teen volunteers to ensure a safe and enriching environment for everyone:
You must be between the ages of 13 and 18.
Parental consent is required.
Attendance at an orientation session is mandatory.
A willingness to commit to at least 3 hours of volunteer work per month.
A positive attitude and a genuine desire to help others.
How to Apply
Applying to become a teen volunteer at Grace Church Frisco is easy. Simply follow the steps below:
Click on the "Apply Now" button below to access the online application form.
Fill out the required personal information, including your name, contact details, and age.
Obtain parental consent by having your parent or guardian sign the consent form.
Attend the mandatory orientation session to learn more about our volunteer opportunities and expectations.
Start making a difference! You will be assigned to a volunteer role based on your interests and availability.
Join Our Community
By becoming a teen volunteer at Grace Church Frisco, you are joining a vibrant and caring community dedicated to making a positive impact. Together, we can create a society where love, compassion, and understanding thrive. Apply now and take the first step towards making a difference!

Apply Now