Psalm 100 - Turning Point Church of Galveston
Apr 29, 2021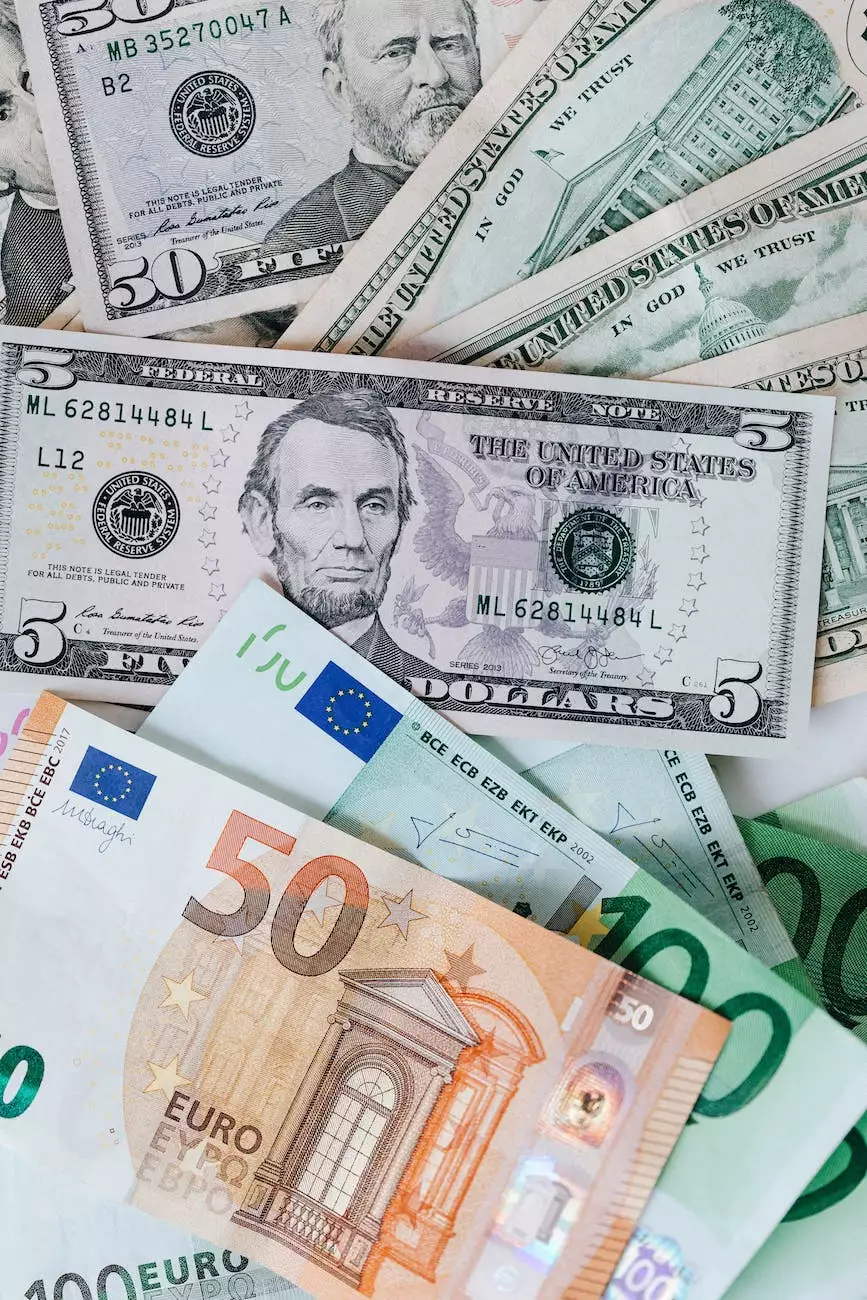 Introduction
At Turning Point Church of Galveston, we are dedicated to fostering a strong sense of community and nurturing the spiritual growth of our members. Join us as we embark on a journey through Psalm 100, an inspiring biblical passage that holds deep significance in our faith and beliefs.
Embracing Worship and Gratitude
Psalm 100 serves as a powerful reminder of the importance of worship and gratitude in our daily lives. It calls upon believers to enter the presence of God joyfully, acknowledging His supremacy and expressing sincere thanksgiving for His unconditional love and faithfulness.
The Value of Praise
Praise and worship are integral aspects of our services at Turning Point Church of Galveston. As we delve into the profound teachings of Psalm 100, we learn that praising God not only uplifts our spirits but also strengthens our connection with Him. Through heartfelt praise, we cultivate a deeper understanding of our purpose and find solace in His divine presence.
Acknowledging God's Sovereignty
In Psalm 100, we are reminded of God's sovereignty over all creation. It affirms His role as our creator and loving shepherd, guiding us through life's challenges with unwavering care and compassion. Understanding God's supremacy empowers us to place our trust in Him, knowing that He holds the key to our salvation and eternal peace.
Discovering Inner Joy and Gratitude
Within the depths of Psalm 100 lies a profound message of inner joy and gratitude. In today's fast-paced world, it is often easy to become consumed by the worries and stresses of daily life. However, by embracing the teachings of this ancient psalm, we are encouraged to cultivate a heart filled with gratitude and find solace in the simple pleasures bestowed upon us by God.
Cultivating a Heart of Gratitude
At Turning Point Church of Galveston, we believe that gratitude is the gateway to experiencing true joy and contentment. Psalm 100 reminds us to approach life with a thankful heart, recognizing the blessings that surround us every day. By cultivating a heart of gratitude, we transform our perspective, finding peace and fulfillment in even the smallest of moments.
Finding Joy in Service
As members of the vibrant Turning Point Church community, we understand the importance of serving others selflessly. Psalm 100 encourages us to embrace acts of kindness and compassion, recognizing that by serving others, we become vessels of God's love and instruments of positive change in the world. Through various community initiatives, we actively seek opportunities to make a difference and bring light to those in need.
Join Turning Point Church of Galveston
If you're seeking a welcoming community that embraces the teachings of Psalm 100 and fosters spiritual growth, Turning Point Church of Galveston is the perfect place for you. Immerse yourself in our vibrant worship services, connect with like-minded individuals, and discover the profound wisdom found within the Scriptures.
Our Vision
At Turning Point Church of Galveston, our vision is to create a space where individuals can freely express their faith, find solace in God's presence, and experience genuine transformation in their lives. We strive to cultivate an environment that encourages personal growth, fosters community engagement, and empowers individuals to live purposeful lives rooted in their faith.
Get Involved
There are numerous opportunities to get involved and actively contribute to our thriving community. Whether through volunteering, joining small groups, or participating in outreach programs, you can make a profound impact. Together, we can build a stronger community, rooted in love, service, and the teachings of Psalm 100.
Conclusion
As you delve into the profound teachings of Psalm 100, may you find solace, joy, and a deeper connection with God. Turning Point Church of Galveston is dedicated to walking alongside you on your spiritual journey, offering a supportive community that empowers, uplifts, and embraces the transformative power of faith.