Non-GC Facility Events | Grace Church Frisco
Mar 10, 2022
Ministries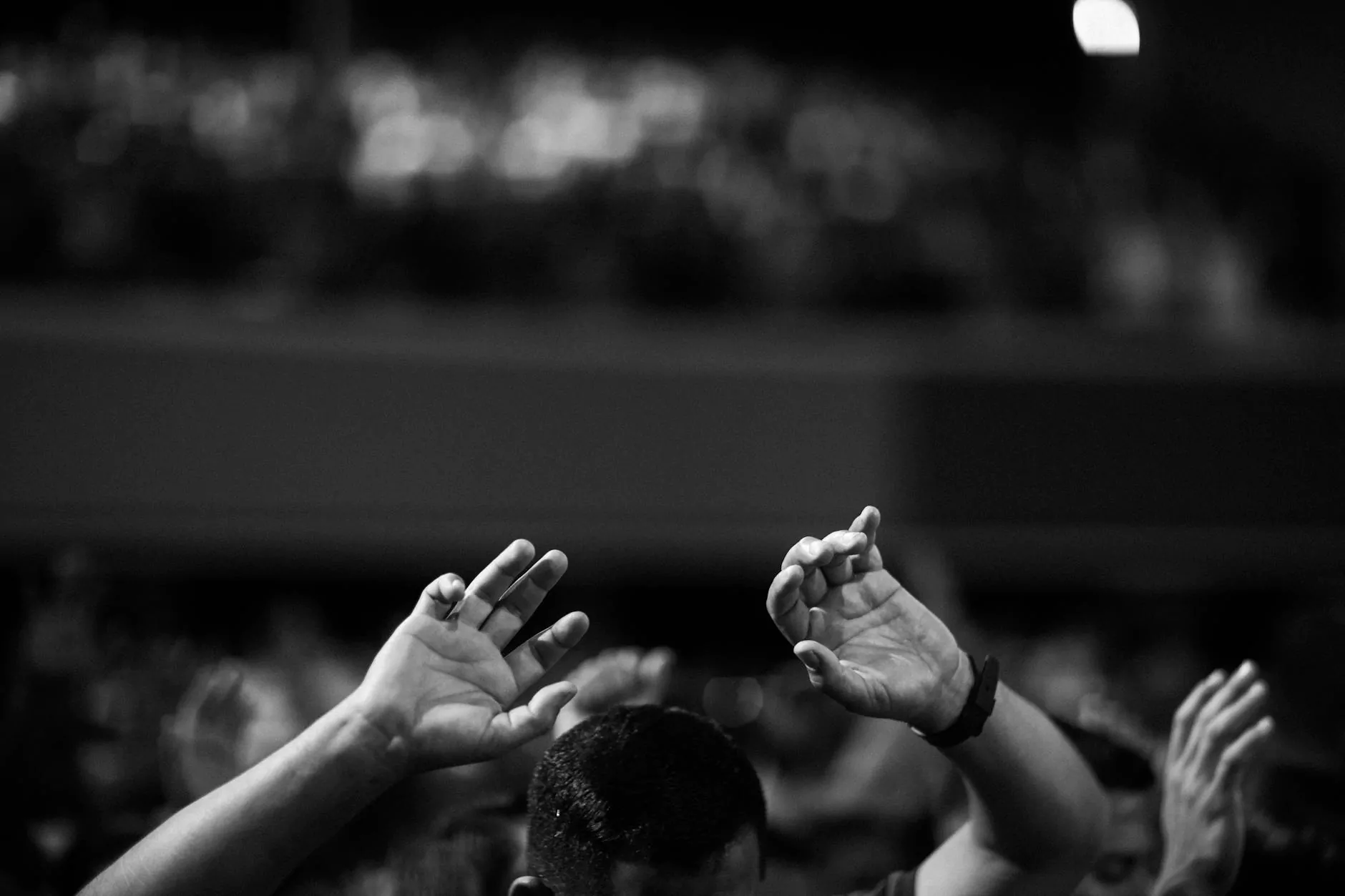 Community and Society - Faith and Beliefs
Join Us for Exciting Non-Church Events in Galveston
Welcome to Turning Point Church of Galveston, where we believe in fostering a strong sense of community and providing opportunities for personal growth beyond traditional religious services. Our Non-GC Facility Events are designed to bring people together, inspire personal development, and facilitate meaningful connections. Whether you're a member of our church or a visitor in Galveston, we welcome you to explore the diverse range of events we offer.
Engage, Connect, and Grow
At Turning Point Church of Galveston, we understand that faith and beliefs extend beyond the walls of a church. That's why we have curated an array of non-church events to cater to our vibrant and diverse community. Our events are carefully tailored to provide opportunities for engagement, connection, and growth.
Community Activities
Our community activities are a cornerstone of our commitment to the Galveston community. From volunteer programs aimed at serving the underprivileged to cultural celebrations that showcase the diversity of our city, there is something for everyone. Join us in making a positive impact on the lives of others while building lasting relationships with fellow community members.
Inspiring Workshops
Our inspiring workshops are designed to help you explore your faith, deepen your understanding, and overcome personal challenges. Led by experienced facilitators, these thought-provoking sessions cover a wide range of topics including spirituality, personal growth, relationships, and more. Immerse yourself in these transformative workshops and discover new perspectives that can positively shape your life.
Social Gatherings
Connecting with others is an essential part of building a strong community. Join us for our exciting social gatherings that provide an opportunity to connect with like-minded individuals in a relaxed and enjoyable atmosphere. From game nights and movie screenings to outdoor adventures and cultural outings, you'll find a variety of ways to forge new connections and form lasting friendships. Let the conversations and laughter flow!
Get Involved and Stay Updated
We encourage you to explore our website to stay updated on all the upcoming non-church events at Turning Point Church of Galveston. Check our Events Calendar regularly to find events that resonate with your interests and schedule. Join our mailing list to receive timely notifications about new events, registration details, and other community happenings.
Embrace the Community Spirit
At Turning Point Church of Galveston, we believe that fostering a strong community is a shared responsibility. Our non-church events provide an avenue for individuals from all walks of life to come together, celebrate diversity, and support one another. Join us today to embrace the community spirit and make a positive difference in Galveston!