Sermon Discussion Questions - Trusting God in the Dark
Mar 31, 2023
Ministries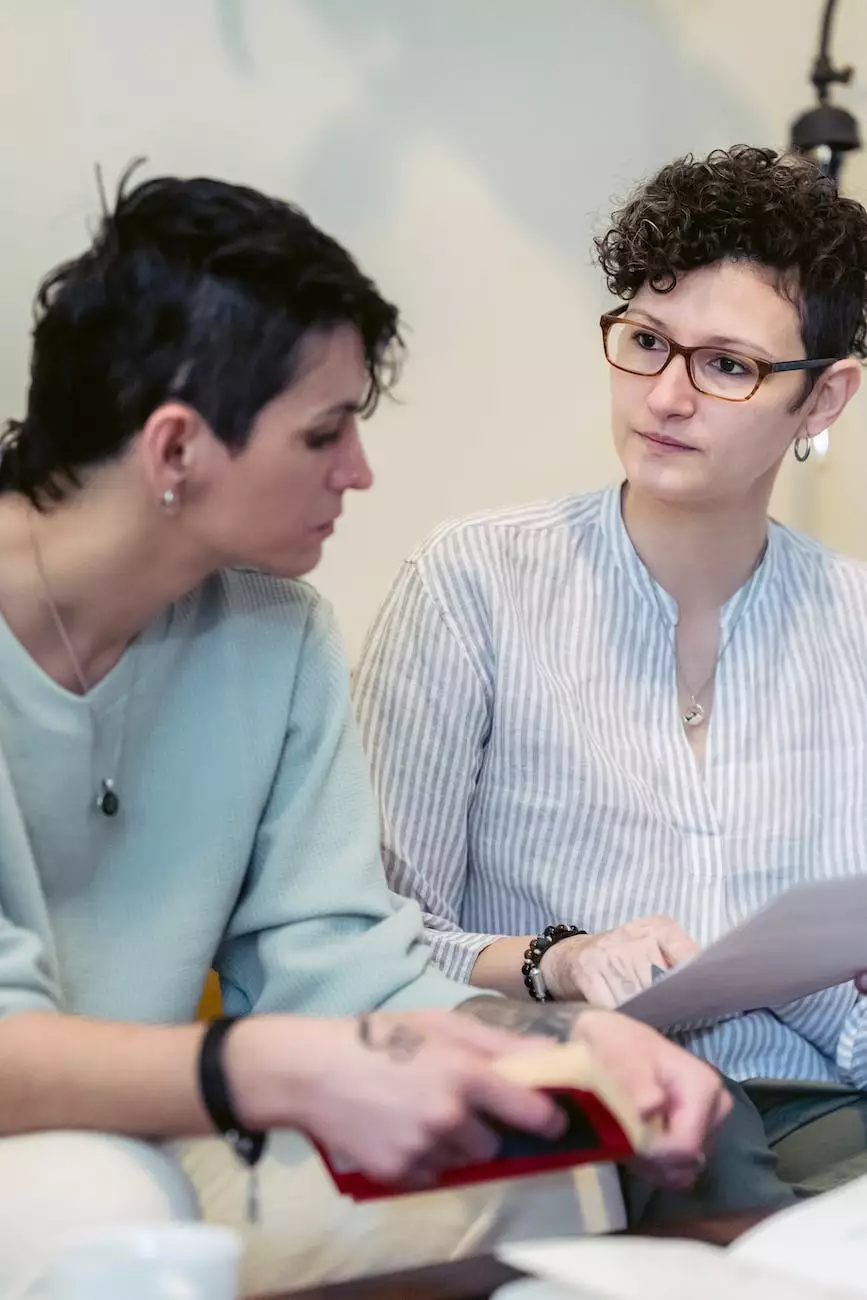 Introduction
Welcome to turning point church of galveston, where we believe that trusting God in the dark moments of our lives is crucial to our faith journey. In this sermon, we dive deep into Luke 12:6-45 to uncover the powerful lessons and insights that can help us overcome challenges and strengthen our trust in God.
Trusting God's Care for Us
In Luke 12:6-7, Jesus reminds us of God's deep care and love for each and every one of us. Despite the darkness that may surround us, we can trust that God sees and values us. He knows every detail of our lives, right down to the number of hairs on our heads. Recognizing God's personal care for us allows us to find comfort and peace, even in the midst of uncertainty.
Seeking God's Kingdom First
Another key lesson we learn from this passage is the importance of seeking God's kingdom above all else. Jesus encourages us not to worry about our daily needs, as God knows what we need and will provide for us. Instead, our focus should be on seeking God's kingdom and living in alignment with His will. By prioritizing our relationship with God, we can trust that He will guide us through any darkness we may face.
Overcoming Fear and Anxiety
Fear and anxiety often accompany the dark moments in our lives. However, in Luke 12:22-34, Jesus reminds us of the futility of worry. He challenges us to consider the birds of the air and the flowers of the field, which God provides for. If God cares for these creations, how much more will He care for us, His beloved children? Letting go of fear and anxiety allows us to fully trust in God's provision and guidance.
The Call to Faithful Servanthood
In Luke 12:35-48, Jesus shares a parable about faithful servants eagerly waiting for their master's return. This parable teaches us the importance of being faithful and diligent in fulfilling our God-given responsibilities. We are called to be watchful and prepared, knowing that our Lord will return at an unexpected hour. Trusting God in the dark means staying committed to our faith and serving Him faithfully, even when the world around us is challenging.
Do Not Fear - God is with You
The sermon concludes with Luke 12:49-53, where Jesus discusses the conflicts that may arise as a result of following Him. He acknowledges that these conflicts may cause a sense of division and darkness, but encourages us not to fear. Jesus reminds us that He has come to bring transformation and peace, even if it means going through difficult times. Trusting God means knowing that He is with us, guiding us through the darkness and helping us grow stronger in our faith.
Conclusion
At turning point church of galveston, we believe that trusting God in the dark moments of life is essential to our spiritual growth and relationship with God. By exploring the sermon discussion questions based on Luke 12:6-45, we can gain valuable insights and guidance on how to strengthen our faith, overcome challenges, and experience the transformative power of trusting God completely. Join us on this faith journey and discover the joy and peace that comes from placing your trust in our loving heavenly Father.