Sermon Discussion Questions - God's Glorious Church
May 20, 2023
Ministries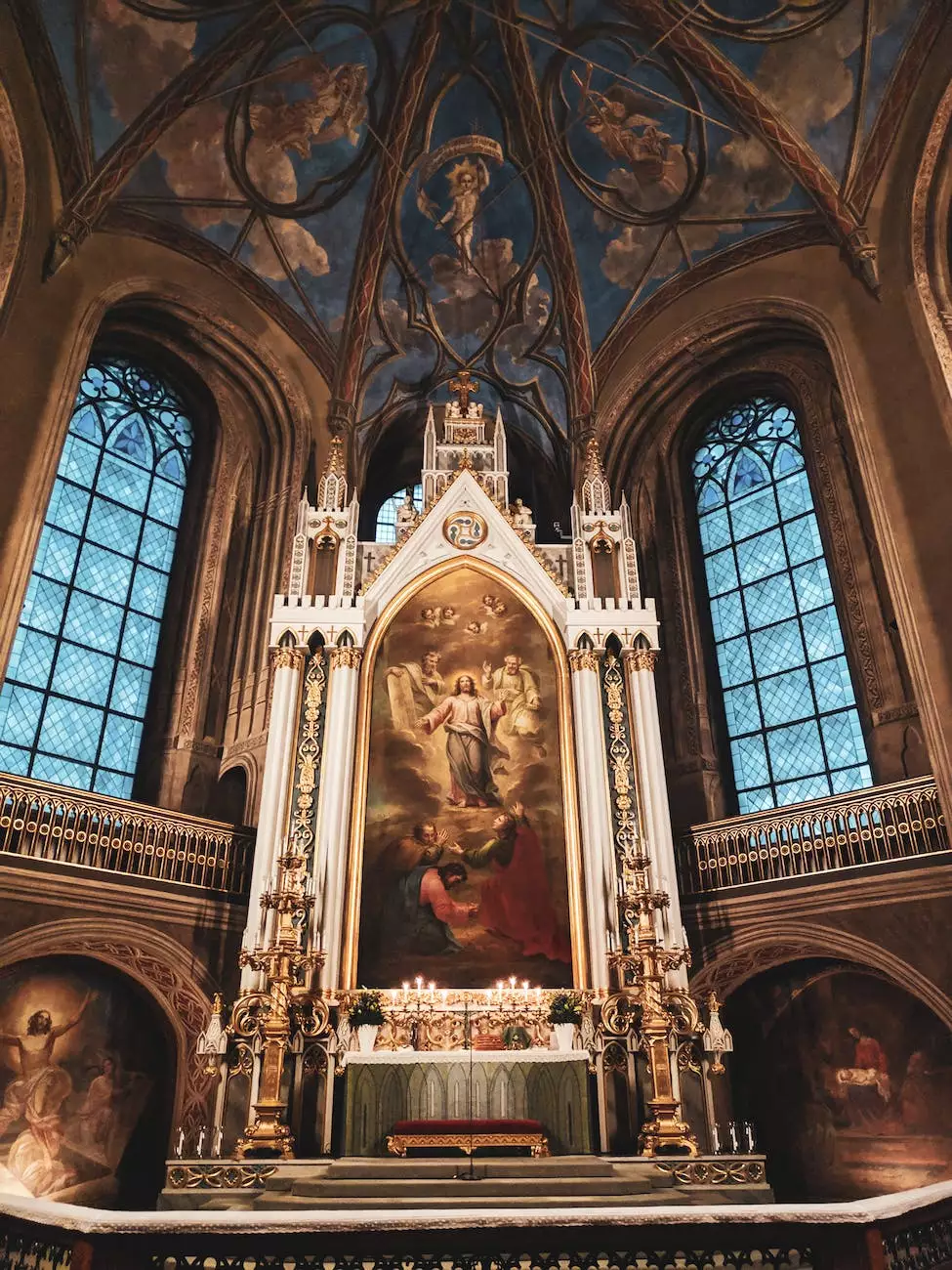 The Transformative Power of Community and Faith
Welcome to Turning Point Church of Galveston, a vibrant community rooted in faith and beliefs. We invite you to explore the sermon discussion questions for 'God's Glorious Church', based on Acts 2:42-47. In this sermon, we delve into the transformative power of community and faith.
1. What is the significance of Acts 2:42-47?
Acts 2:42-47 captures the essence of early Christian community and provides a blueprint for building God's glorious church. It paints a vivid picture of believers devoted to the apostles' teaching, fellowship, breaking of bread, and prayer. The passage showcases the unity, generosity, and worshipful spirit that characterized the early Church.
2. Why is community important for believers?
Community plays a crucial role in the life of a believer. It provides a supportive environment where we can grow in our faith, encourage one another, and share life's joys and challenges. Through genuine relationships, we find accountability, comfort, and spiritual nourishment. Being part of a church community helps us deepen our understanding of God's love and purpose for our lives.
3. How does faith shape our community?
Faith is the foundation upon which our community is built. It shapes our values, priorities, and interactions. When we have a shared faith, we can build authentic relationships that are rooted in God's love. Faith empowers us to extend grace, forgive one another, and serve selflessly. It gives us hope and a sense of purpose as we navigate the ups and downs of life together.
4. What can we learn from the early Church's devotion to teaching and fellowship?
The early Church's commitment to the apostles' teaching and fellowship reveals the importance of biblical instruction and intentional relationships. By studying God's Word and engaging in meaningful conversations, we gain spiritual knowledge and wisdom. This knowledge equips us to live out our faith and share the message of hope with others. Additionally, fellowship enables us to build trust, support one another, and celebrate God's faithfulness together.
5. How can we cultivate a spirit of generosity within our community?
Acts 2:44-45 highlights the early Church's radical generosity, as they shared their possessions and met the needs of others. In our modern context, cultivating a spirit of generosity involves recognizing that everything we have is ultimately a gift from God. We can practice generosity by offering our time, talents, and resources to bless others. By prioritizing the needs of others above our own, we reflect God's love and provision.
6. The role of worship in building God's glorious church
Worship is central to our life as believers and crucial for building God's glorious church. Through worship, we express our love, adoration, and gratitude towards God. It unites our hearts in praise and activates our faith. Whether through music, prayer, or sharing testimonies, worship brings us closer to God and deepens our connection with Him and with one another.
Conclusion
Join us at Turning Point Church of Galveston as we explore 'God's Glorious Church' and the transformative power of community and faith. These sermon discussion questions provide a starting point for reflection and conversation. As we apply the lessons from Acts 2:42-47 to our lives, we can create a community that reflects God's love, generosity, and unity.
Discover how being part of a church community can deepen your relationship with God and impact your journey of faith. Let us journey together as we build God's glorious church, rooted in the teachings of Jesus Christ.