Parental Sign-off Form | Grace Church Frisco
Dec 4, 2020
Ministries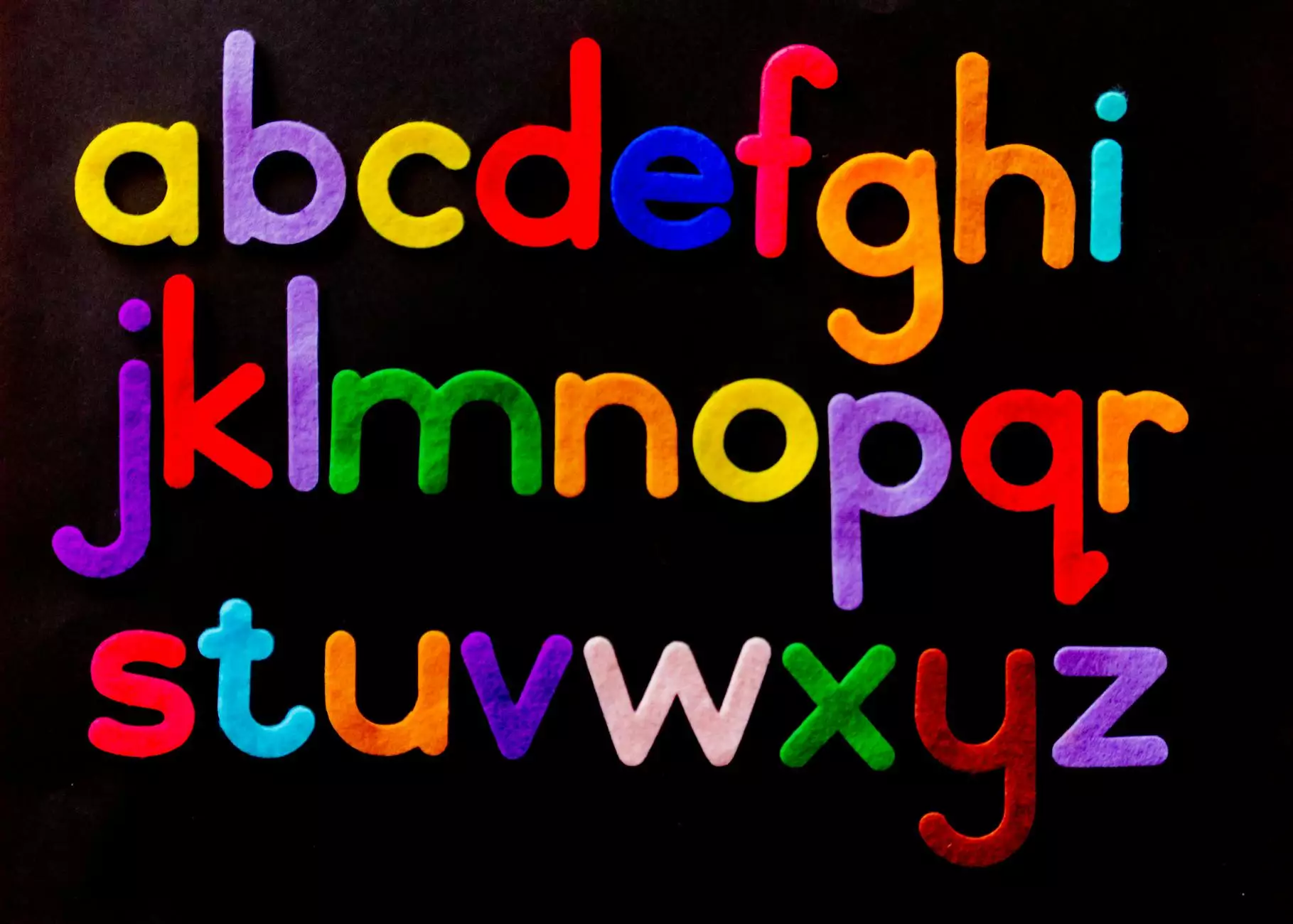 Introduction to the Parental Sign-off Form
At Turning Point Church of Galveston, we prioritize the safety and well-being of our children. In order to provide a secure environment and ensure proper guidelines are followed, we require parents/guardians to fill out our Parental Sign-off Form. This form plays a crucial role in our efforts to maintain a nurturing community and uphold our faith and beliefs.
Why is the Parental Sign-off Form Important?
The Parental Sign-off Form allows us to have detailed information about our children, their specific needs, and emergency contact details. By completing this form, parents/guardians help us understand their children better and ensure we can effectively cater to their individual requirements.
Ensuring Child Safety
The safety of our children is of utmost importance. The Parental Sign-off Form enables us to gather important medical information, such as allergies or medical conditions, so we are well-equipped to address any potential health concerns during church activities or events.
Effective Communication
Being aware of emergency contacts allows us to swiftly reach out to parents/guardians in case of any unforeseen circumstances, ensuring open lines of communication and peace of mind for all involved.
Promoting Inclusivity
We believe in creating an inclusive community where every child feels welcomed and supported. The Parental Sign-off Form provides an opportunity for parents/guardians to share any additional information or requirements for their children, enabling us to tailor our programs and activities accordingly.
How to Complete the Parental Sign-off Form
Completing the Parental Sign-off Form is a simple and straightforward process. We have designed it to be convenient for parents/guardians, ensuring minimal time and effort are required.
Visit the Parental Sign-off Form page on our website.
Provide accurate information about your child, including their name, age, and any medical conditions or allergies that we should be aware of.
Enter your contact details, including phone number and email address, so we can easily reach out to you when necessary.
Review the form to ensure all information is correctly entered.
Submit the form by clicking the designated button. You will receive a confirmation email upon successful submission.
Contact Us for Assistance
If you have any questions or require assistance while completing the Parental Sign-off Form, please feel free to reach out to our dedicated team at Turning Point Church of Galveston. We are here to support you and ensure the process is as smooth as possible.
By prioritizing the Parental Sign-off Form, we aim to provide a safe and nurturing environment for all children in our community. Join Grace Church Frisco today and let us help you make a positive difference in your child's spiritual journey.