True Religion - Music Blog
Apr 2, 2022
Blog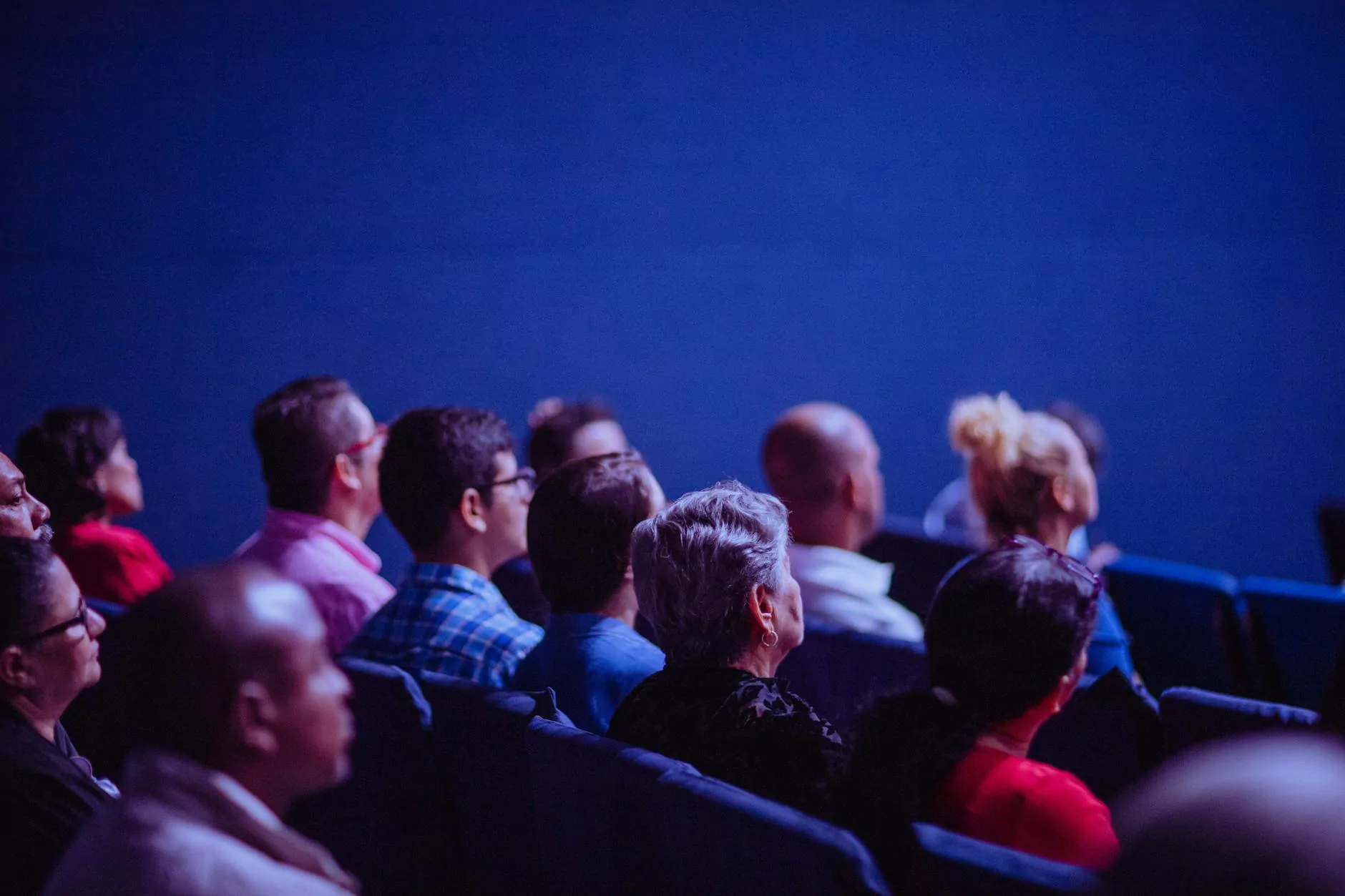 Discover the Intersection of Music and Spirituality
Welcome to the True Religion Music Blog, brought to you by Turning Point Church of Galveston. As a community and society grounded in faith and beliefs, we bring you a unique perspective on the world of music. Our blog dives deep into the spiritual aspects of music, exploring its power to uplift, inspire, and create meaningful connections.
At True Religion Music Blog, our goal is to provide you with insightful articles, interviews, and reviews that examine the transformative influence of music through a spiritual lens. Whether you are a music lover, a believer in the divine, or someone seeking a deeper connection to the world around you, our blog is the perfect destination for exploration and inspiration.
The Power of Music
Music has always played a significant role in human culture. It has the power to evoke emotions, unite communities, and transcend language barriers. Through the rhythms, melodies, and lyrics, music has the ability to touch our souls, providing solace in times of distress and joy in moments of celebration.
True Religion Music Blog aims to delve into the profound impact music has on our lives. We explore how different genres, songs, and artists can resonate with our spiritual identities, guiding us towards self-discovery, connecting us with a higher power, and strengthening our faith.
Exploring a Multitude of Genres
From gospel to classical, rock to hip-hop, jazz to country – there is a myriad of musical genres that encompass diverse emotions and narratives. True Religion Music Blog understands the diversity within the music landscape and provides an inclusive platform for fans of all genres.
Our team of passionate writers and contributors share their knowledge, experiences, and personal insights into various musical styles. Through our engaging articles, we aim to broaden your musical horizons while exploring the spiritual themes often interwoven within each genre.
Interviews with Musical Visionaries
True Religion Music Blog prides itself on bringing you exclusive interviews with renowned artists and emerging talents alike. We engage in deep conversations with these musical visionaries, offering you a glimpse into their creative processes, inspirations, and how their faith influences their craft.
From celebrated musicians to up-and-coming bands, our interviews span across the vast musical spectrum, giving you a comprehensive look at the intersection of spirituality and music. Discover how these artists channel their beliefs into their artistry, creating music that resonates with a holistic experience.
Reviews that Transcend Sound
If you're seeking guidance on finding music that aligns with your spiritual journey, True Religion Music Blog has got you covered. Our team of music enthusiasts shares detailed and unbiased reviews of albums, songs, and live performances that delve into the deeper layers beyond just the sound.
We explore the lyrical content, the emotions evoked, and the overarching messages within each piece of music. Our aim is to guide you on a transformative musical experience that not only entertains but also nourishes your soul.
Join Us on This Profound Musical Journey
At Turning Point Church of Galveston's True Religion Music Blog, we invite you to embark on this profound musical journey with us. Let the power of music ignite your spiritual growth, foster connections, and inspire you to explore your faith through the universal language that is music.
Stay updated with the latest articles, interviews, and reviews by subscribing to our newsletter. Join our vibrant community and share your own experiences, recommendations, and thoughts. Together, we can unlock the spiritual essence of music and find solace in its harmonies.
Thank you for visiting True Religion Music Blog, where music meets spirituality. Come back often for fresh perspectives and engaging content that will uplift your soul and strengthen your connection to the divine.