Grace@Work - Turning Point Church of Galveston
Feb 24, 2022
Ministries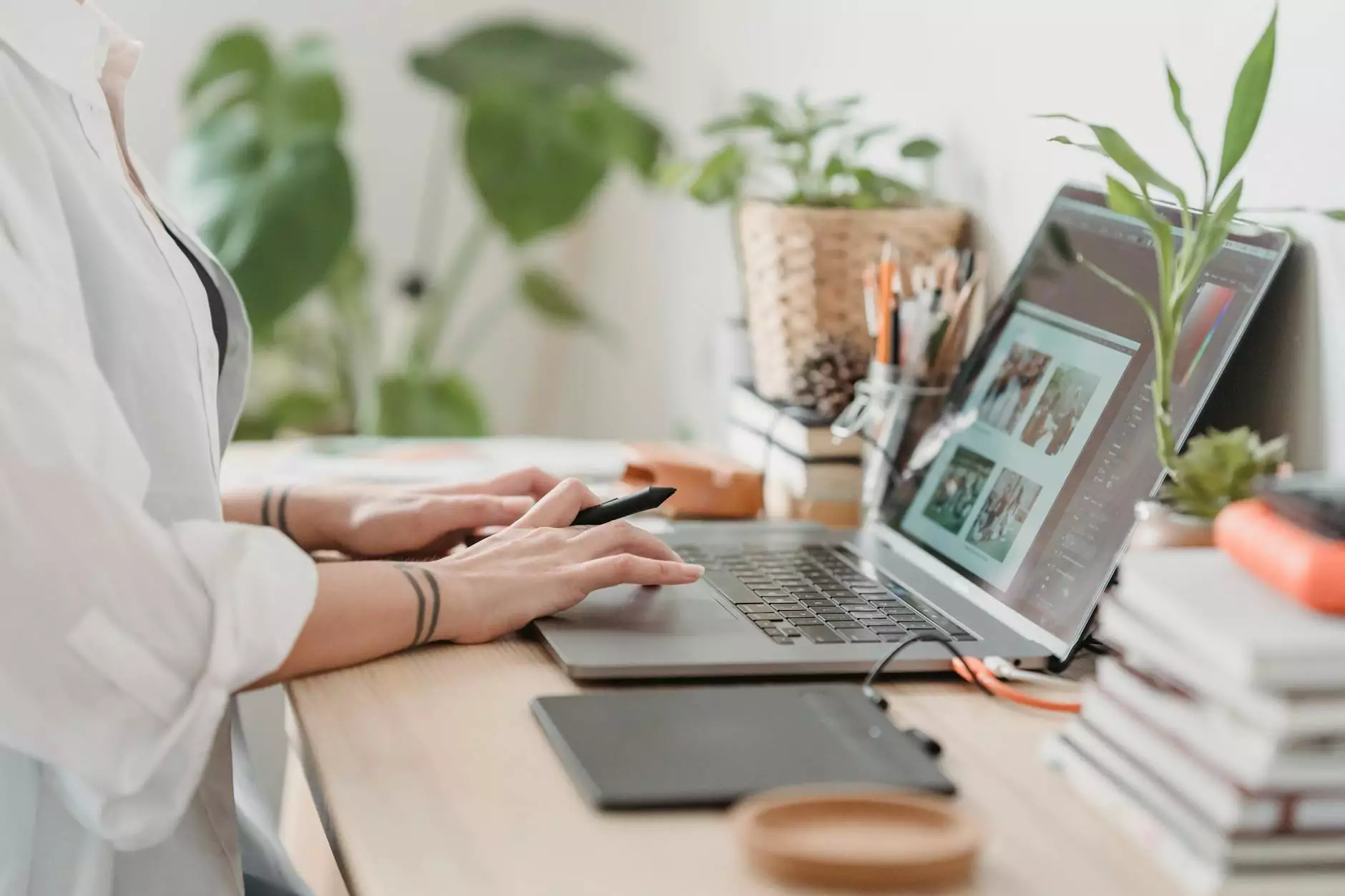 Introduction
Welcome to Grace@Work, a powerful ministry initiative offered by Turning Point Church of Galveston. As a community-focused church, we believe in putting our faith into action. Grace@Work provides you with the opportunity to join a dedicated group of individuals who are passionate about making a difference in the world. Whether you are seeking personal growth, a chance to serve others, or both, Grace@Work has something for you.
Living Out Faith in the Workplace
Grace@Work is all about bringing faith into the workplace. We understand that work can be challenging, and we believe that faith can play a significant role in navigating those challenges. Through Grace@Work, we aim to equip individuals with the tools and resources necessary to live out their faith in the workplace, regardless of industry or occupation.
Support and Encouragement
When you join Grace@Work, you become part of a supportive community. We believe in the power of connection and encourage participants to build meaningful relationships with one another. Through regular meetings, workshops, and events, we provide a space where individuals can share their experiences, seek guidance, and receive encouragement. Our dedicated team of mentors and leaders is committed to helping you grow personally and professionally.
Practical Application
At Grace@Work, we believe that faith should be integrated into every aspect of our lives. Through a range of practical resources, we empower individuals to apply their faith to workplace challenges. Our workshops and seminars cover a variety of topics, including ethical decision-making, work-life balance, and leadership with integrity. By equipping individuals with practical skills and knowledge, we aim to create positive change within organizations and communities.
Community Involvement
Grace@Work is not only about personal growth but also about making a tangible impact on the community. We believe in serving others and extending grace to those in need. Through various volunteer opportunities and service projects, we actively encourage participants to give back to the community. From organizing food drives to supporting local charities, there are numerous ways to get involved and make a difference through Grace@Work.
Collaboration and Networking
One of the unique aspects of Grace@Work is the emphasis on collaboration and networking. We believe that by connecting individuals from different professional backgrounds, we can foster innovation and create meaningful change. Grace@Work provides a platform for participants to network, share ideas, and collaborate on projects that positively impact the community. Together, we can achieve more than we could individually.
Building Lasting Relationships
By participating in Grace@Work, you have the opportunity to build lasting relationships with like-minded individuals who share your passion for faith and service. Through shared experiences and a common goal, you can form valuable connections that extend beyond the workplace. Together, we can support each other, inspire one another, and continue making a difference in the lives of those around us.
Join Grace@Work Today
Are you ready to experience the transformative power of Grace@Work? Join Turning Point Church of Galveston's Grace@Work ministry today and become part of a vibrant community dedicated to living out our faith in practical ways. Whether you are an employee, employer, or self-employed, Grace@Work has something to offer you. Together, we can make a positive impact in the world through our faith and actions.
Contact Us
If you have any questions or would like more information about Grace@Work, please don't hesitate to reach out to us. You can contact the Turning Point Church of Galveston's office or visit our website for additional details. We'd be delighted to connect with you and provide the assistance you need to get started on your Grace@Work journey. Join us today and let's make a difference together!