Sermon Discussion Questions - Your Will Be Done - turning point church of galveston
Jan 12, 2020
Blog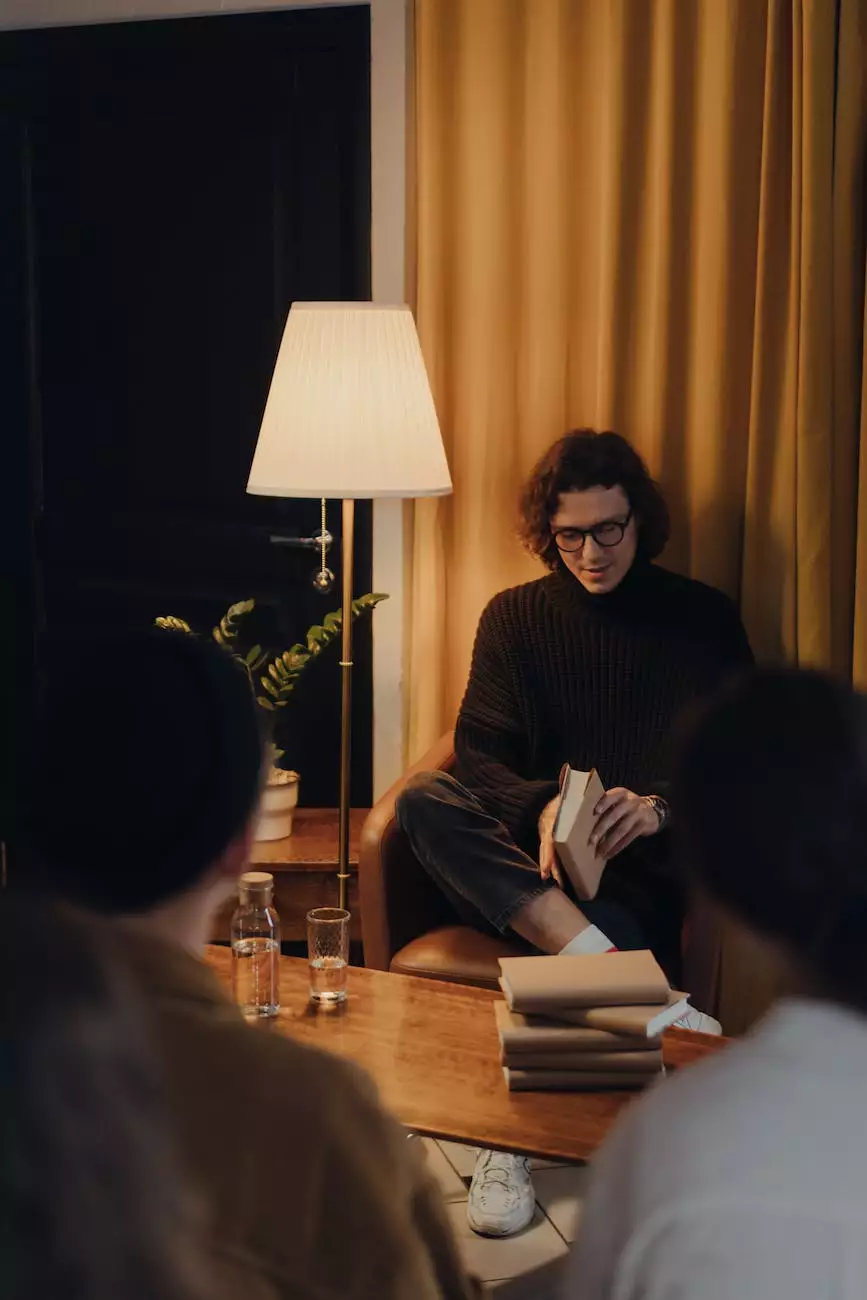 Introduction
Welcome to turning point church of galveston, where we explore the deep aspects of faith and beliefs. In this sermon discussion, we delve into the powerful teachings of 'Your Will Be Done' based on Matthew 6:9-10. Let's embark on a remarkable journey of spiritual growth and understanding.
The Power of Prayer
Prayer is a powerful tool that enables us to connect with the divine. In Matthew 6:9-10, Jesus teaches us about the significance of aligning our will with God's will. By surrendering ourselves to God's plan, we open ourselves up to spiritual guidance and blessings beyond measure.
Understanding God's Will
God's will is not always easily discernible, but through prayer, reflection, and seeking guidance, we can gain a clearer understanding of His plan for us. It is essential to let go of our own desires and surrender to the divine wisdom that surpasses our limited human understanding.
Embracing Surrender
Surrendering to God's will requires faith and trust. It means letting go of our need for control and allowing God to lead the way. As we embrace surrender, we open ourselves up to His guidance and experience true peace and fulfillment.
The Transformative Power of Submission
Submitting to God's will allows us to experience transformation at a profound level. It molds our character, strengthens our faith, and aligns our desires with His purpose. Through submission, we find true purpose and meaning in life.
Living Out God's Will
Living out God's will is a continuous journey of growth and obedience. It requires us to reflect His love, compassion, and grace in all aspects of our lives. Through acts of kindness, service, and spreading His message, we become vessels of His divine will.
Practical Steps to Follow
Discover practical steps to follow in order to align your will with God's will:
Strengthen your prayer life: Regularly communicate with God, seeking His guidance and wisdom.
Study Scripture: Immerse yourself in the teachings of the Bible to gain a deeper understanding of God's will.
Seek godly counsel: Surround yourself with mentors and fellow believers who can offer guidance and support.
Listen to the Holy Spirit: Pay attention to the promptings of the Holy Spirit in your life and follow His leading.
Serve others: Engage in acts of service to reflect God's love and make a positive impact on those around you.
Trust in God's timing: Be patient and trust that God's plan will unfold in His perfect timing.
Conclusion
As we dive into the discussion questions surrounding 'Your Will Be Done' based on Matthew 6:9-10, we are invited to explore the depths of our faith and beliefs. At turning point church of galveston, we embrace the transformative power of surrendering to God's will and strive to live out His divine purpose. Join us on this profound spiritual journey today.
Embrace God's Will Today
Take the first step towards living a purposeful and fulfilling life by embracing God's will. Visit turning point church of galveston and discover the guidance, teachings, and community that will help you navigate your journey of faith and beliefs.