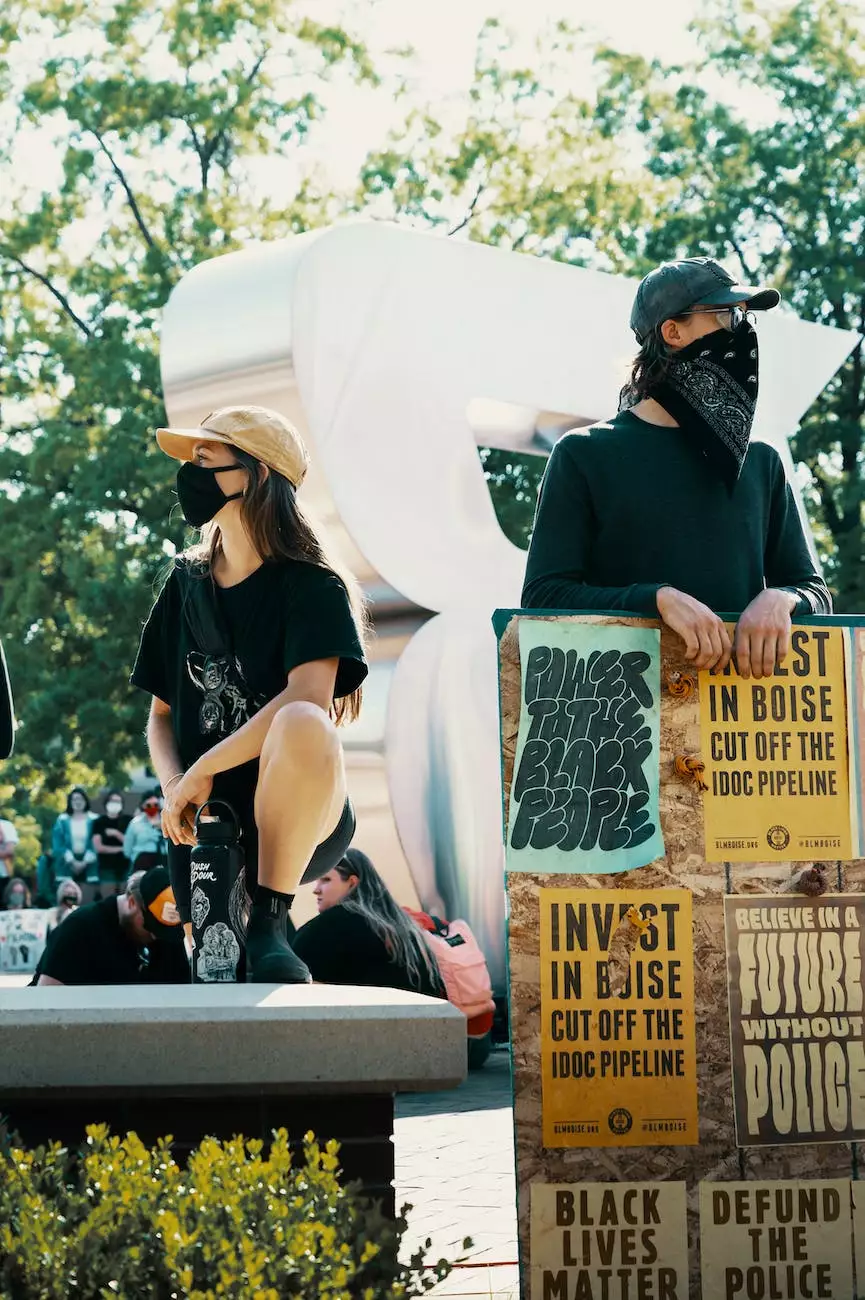 Join Our Thriving Community
Welcome to Turning Point Church of Galveston's Community Group Directory, where you can explore our vibrant and diverse community groups. Our church is dedicated to fostering connections and providing a space for individuals and families to grow in their faith together. Whether you're new to the area, seeking spiritual guidance, or simply looking for a supportive community, our community groups offer the perfect opportunity to connect with like-minded individuals who share your values and beliefs.
Discover a Variety of Community Groups
Our Community Group Directory features an extensive selection of groups categorized under "Faith and Beliefs" within the broader "Community and Society" context. We understand that everyone's spiritual journey is unique, which is why we offer a wide range of community groups to cater to diverse interests and preferences. From Bible study groups to prayer circles, fellowship groups, and more, you'll find a community that resonates with you.
Bible Study Groups
Delve deeper into the Word of God by joining one of our Bible study groups. Led by experienced facilitators, these groups provide a platform for members to study and discuss various biblical topics. Whether you're a seasoned theologian or new to the Bible, our study groups are designed to accommodate all levels of knowledge and understanding.
Prayer Circles
Experience the power of collective prayer by joining our prayer circle community groups. These groups gather regularly to seek divine guidance and intercede for the needs of our church, community, and beyond. Whether you're looking for personal spiritual growth or want to make a positive impact through prayer, our prayer circles offer a supportive and uplifting environment.
Fellowship Groups
Connect with fellow church members on a more casual level through our fellowship groups. These groups provide opportunities for members to build friendships, engage in leisure activities, and support one another through life's journey. From hiking and sports groups to book clubs and social events, our fellowship groups encourage meaningful connections beyond the walls of our church.
How to Get Involved
Getting involved in our Community Group Directory is simple. Visit our website and explore the diverse range of groups available. Each group has its own dedicated page with detailed information, meeting times, and contact details for the group leader. You can easily find a group that aligns with your interests and schedule. Simply reach out to the group leader for more information or to express your interest in joining.
Remember, our community groups are open to all, regardless of age or background. We believe that everyone has something valuable to contribute, and we encourage active participation and engagement within our community. By joining a community group, you'll not only deepen your faith but also develop lasting relationships that will enrich your life beyond measure.
Connect with Turning Point Church of Galveston
At Turning Point Church of Galveston, we are committed to providing a welcoming and inclusive environment for all who seek spiritual guidance. Our community groups are just one of the many ways we foster connections and facilitate personal growth. If you're interested in joining a community group or have any questions about our services, feel free to reach out to us through our website or visit us in person. We look forward to welcoming you into our loving church family!
Keywords: Galveston Community Groups, Community Group Directory, Turning Point Church of Galveston, Faith and Beliefs, Community and Society