Walking with Moms in Need | Waco, Texas
Mar 14, 2018
Ministries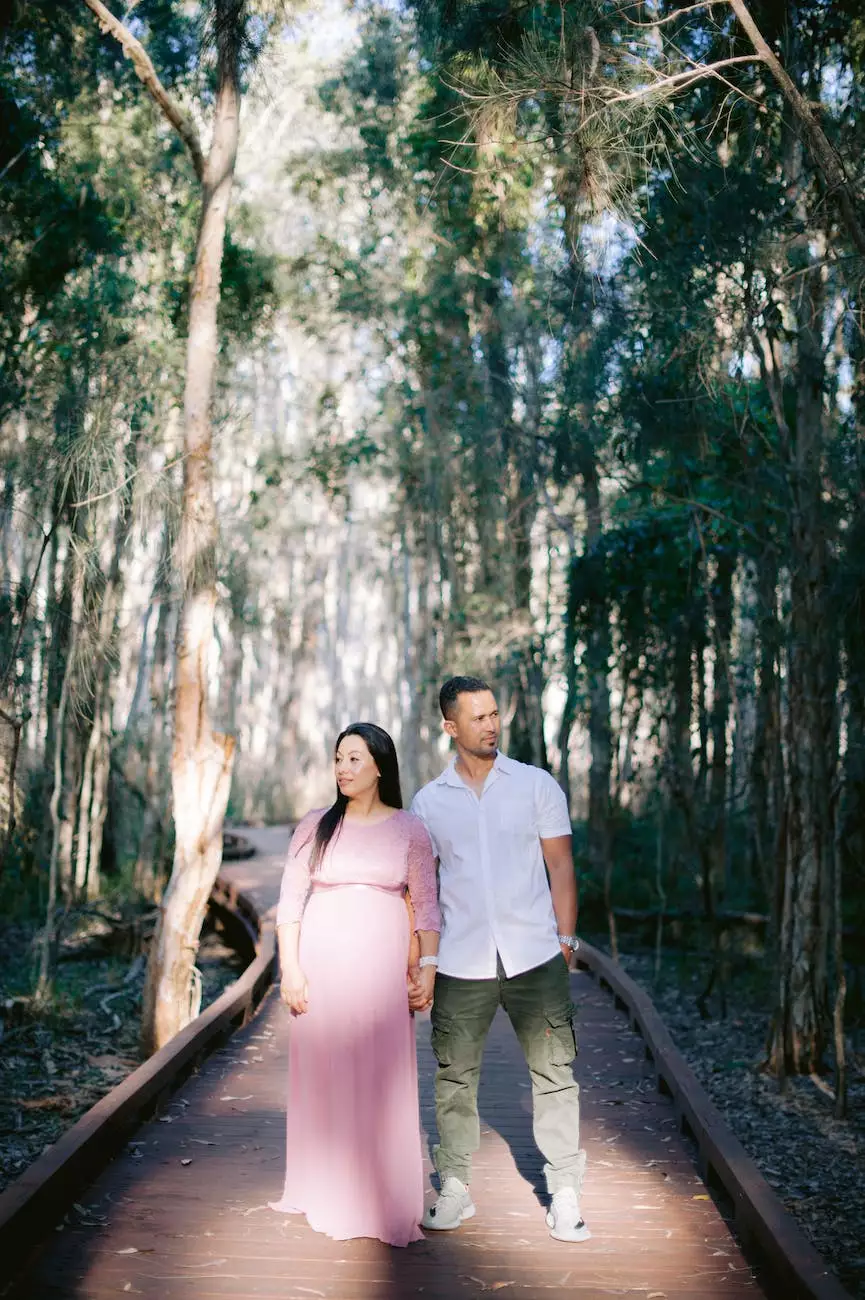 Welcome to the 'Walking with Moms in Need' program offered by turning point church of galveston in Waco, Texas. We are dedicated to supporting and assisting pregnant women and new mothers in our community. Our mission is to provide comprehensive resources, guidance, and care for those in need during this significant phase of their lives.
Our Commitment to Mothers
At turning point church of galveston, we understand the challenges and joys that accompany pregnancy and motherhood. Our program aims to create a supportive and nurturing environment for women in need, ensuring they have access to a range of vital services and resources.
Pregnancy Support
During pregnancy, it's important for women to feel supported emotionally, physically, and spiritually. Our program provides comprehensive pregnancy support that includes regular check-ins, educational resources, counseling, and access to prenatal care options. We believe that every mother deserves to feel empowered and confident as she embarks on this journey.
Parenting Resources
Once the baby arrives, we continue to extend our assistance by offering a wide range of parenting resources. From breastfeeding guidance to newborn care classes, we provide the tools and knowledge necessary for new mothers to navigate the early stages of parenthood successfully. Our goal is to equip mothers with the skills they need to provide a loving, nurturing, and safe environment for their children.
Material Assistance
We understand that the financial burden associated with pregnancy and caring for an infant can be overwhelming. Our program offers material assistance to families in need. This includes access to baby supplies, diapers, clothing, and other essential items that ensure mothers can provide for their little ones without added stress. We believe that no mother should have to choose between providing for her child's needs and her own well-being.
Community Involvement
At turning point church of galveston, we believe in building a strong and supportive community. Our program encourages community involvement by facilitating connections between mothers in similar situations. Through support groups, workshops, and social events, we create spaces where women can share their experiences, learn from one another, and establish lasting friendships.
Get Involved
We invite you to join us in making a difference in the lives of pregnant women and new mothers in Waco, Texas. Whether you're an individual looking to volunteer your time, a business wanting to contribute resources, or someone in need of assistance, we welcome your involvement. Together, we can create a nurturing and empowering community for all mothers.
Contact Us
If you have any questions, would like to learn more about our program, or are seeking assistance, please don't hesitate to reach out to us. Contact turning point church of galveston in Waco, Texas, at [Phone Number] or email us at [Email Address]. We're here to support you every step of the way.
Conclusion
Walking with Moms in Need is a transformative program offered by turning point church of galveston. We are deeply committed to providing unwavering support to pregnant women and new mothers, empowering them to thrive during this significant stage of their lives. Together, let's build a community that embraces and uplifts every mother, ensuring they have the resources and care they need to flourish. Join us today!